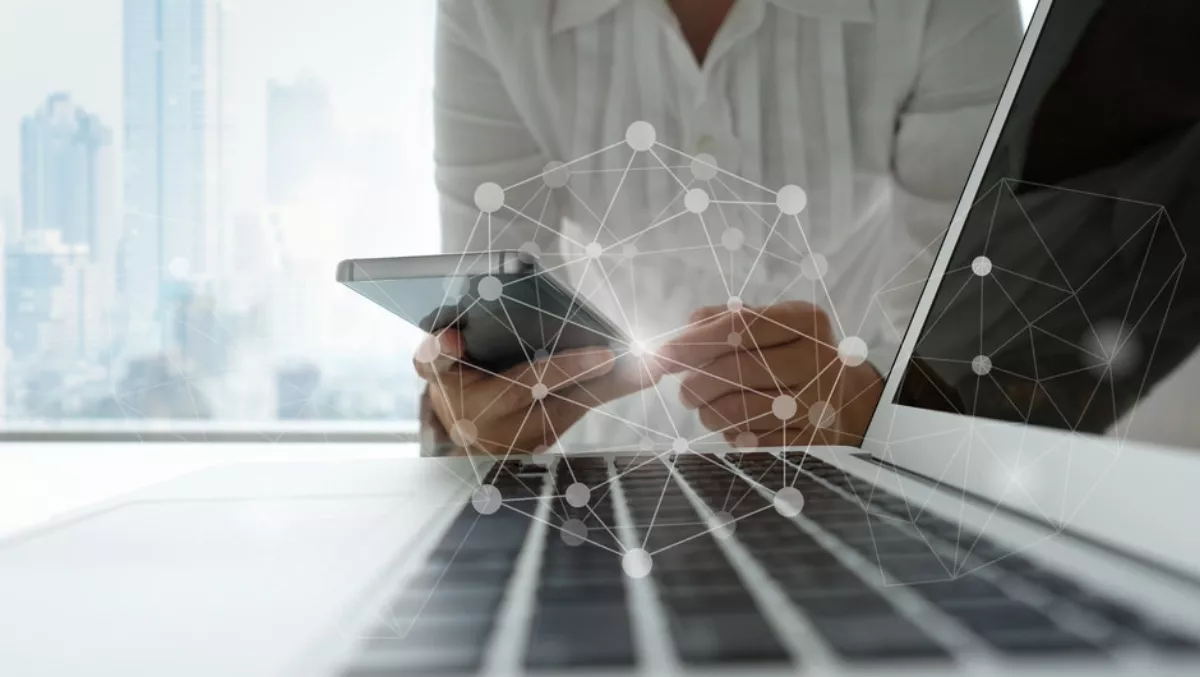 GoCardless to double ANZ team by end of year
Tue, 19th Feb 2019
FYI, this story is more than a year old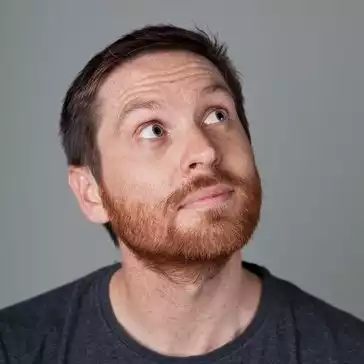 By Ben Moore, News Editor - Channel
GoCardless is continuing the global expansion of its debit network with a further AUD$106 million in investment.
By the first half of 2019, the GoCardless network will cover 70% of the world's recurring payments volume, spanning APAC, North America and Europe, enabling businesses to take recurring payments in any currency, via automatic bank debit.
GoCardless will use the investment to drive organic growth globally, building teams in new offices across APAC, EMEA and North America, giving businesses access to one unified global bank debit network for taking subscription, instalment and invoice payments.
GoCardless began operations in Australia and New Zealand in 2018 and is looking to double its team in the region by the end of the year.
The company says it offers ANZ customers greater choice in payment options and greater certainty in managing their finances and cash flow.
"Our data shows that businesses are experiencing significant payment delays, in some cases, more than double their payment terms," Xero ecosystem general manager Nick Houldsworth says.
"This, in turn, puts pressure on cash flow and, ultimately, the viability of the business. We're delighted that GoCardless has extended its payments network as it gives our business customers in Australia, New Zealand and around the world, a way to remove the pain associated with late payments and chasing invoices."
The boom of the subscription economy and the rise of B2B services has meant that today many organisations have recurring revenue models - around 18% of global payments are now recurring.
But these businesses still rely on unsuitable payment options designed for one-off transactions like cards, cheques and manual bank transfer.
Nearly half of all global business transactions - AUD$82 trillion in 2016 - are still done on paper, while global subscription businesses can lose up to 4% of customers every month through avoidable payment churn.
"The way businesses collect recurring payments is broken. Using systems that are unfit for purpose is killing businesses," says GoCardless CEO Hiroki Takeuchi, CEO.
"A global network for bank debit is an absolute necessity in allowing businesses to easily collect recurring payments anywhere, in any currency. Thanks to the support of our investors we can now open up our global network and payments platform to more businesses across the world and deliver on our mission to take the pain out of getting paid so that businesses can focus on what they do best.
GoCardless is also using the investment to launch innovations in its recurring payment platforms such as easy access to cross border payment services like FX, boosting business cash flow with instant settlement, and increasing transaction success rates through payment intelligence.