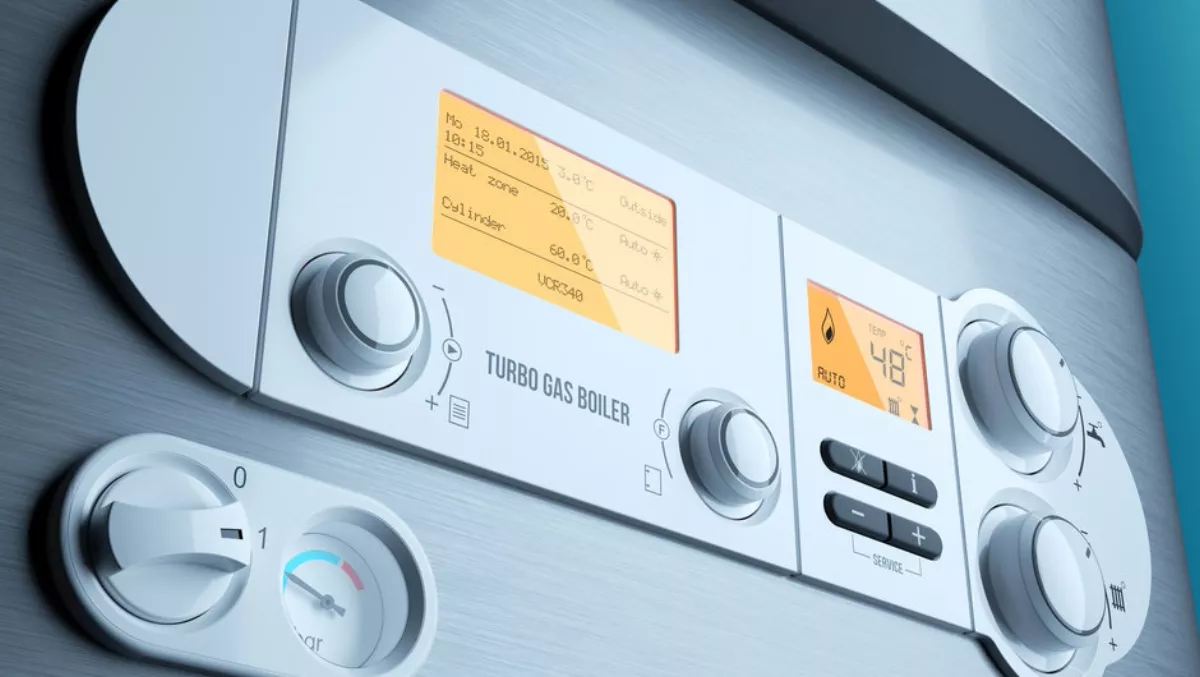 Global demand for smart meters to skyrocket, but challenges lie ahead
FYI, this story is more than a year old
The global smart meter market is riding a wave of popularity as issues such as energy use, aging infrastructure and rising emissions take their toll on traditional systems.
According to a recent report from GlobalData, the global smart meter market will be worth approximately US$10.4 billion by 2022.
The Smart Meters, Update 2018 - Global Market Size, Competitive Landscape, Key Country Analysis, and Forecast to 2022 report reveals that nearly 88.2 million installations took place in 2017, when the global market value reached approximately $7.1 billion.
Between 2012 and 2017, the global smart meter market volume achieved a compound annual growth rate (CAGR) of 6.8% with value achieving double digit CAGR of 12%.
According to GlobalData power analyst Subha Krishnan, there are a number of reasons for the growth.
''Despite the growth, significant challenges remain such as high meter pricing, lack of supportive incentives, poor meter standards, regulatory shortcomings and resource management. However, as the market grows, it is expected that favourable regulations, cost reduction, and progressive technology development could alleviate some existing challenges.''
Countries such as Japan, South Korea and the United States have formed legislation surrounding smart meters. These target 100% market penetration.
As a result, GlobalData says the development and large-scale use of renewables, energy management technologies and efficiency measures are expected to contribute to the projected smart meter market growth.
"In the forecast period, smart meter installations are estimated to slow down in China which is focused on developing new infrastructure to provide reliable and cheap electricity to support its own economic growth. The US and Japan, owing to their weather resiliency challenges, are focused on creating a more responsive and robust modern day grid, capable of moderating critical system failures," comments Krishnan.
Market drivers will include evolving information and communications technology standards, the replacement of outdated meters (both advanced metering infrastructure and traditional), new infrastructure development, and peak load and asset management.
"In the forecast period (2018–2022), the market is expected to move at a slightly faster pace, despite several large-scale smart-meter roll-out programs ending or nearing completion. The market volume is expected to register a CAGR of 8.9%, while value should reach a CAGR of 8.2%," Krishnan concludes.
GlobalData is a data and analytics firm. Its mission is to help our clients decode the future to be more successful and innovative across a range of industries, including the healthcare, consumer, retail, financial, technology and professional services sectors.
Related stories
Top stories