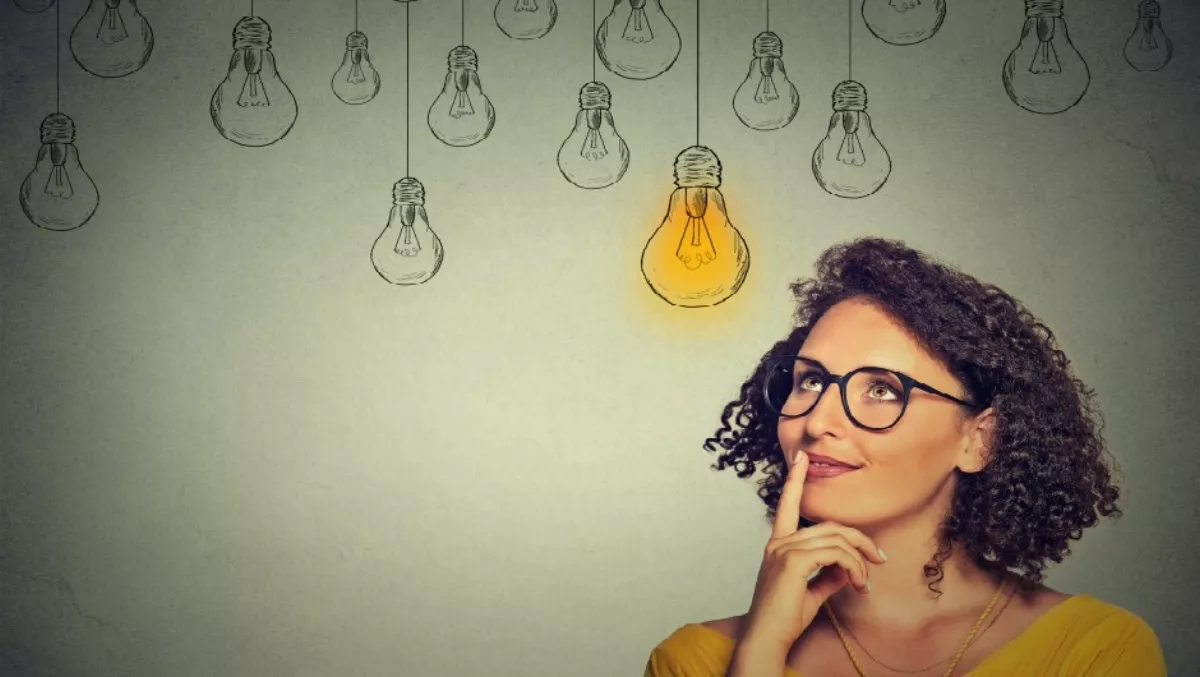 Global CNC market to exceed $18m USD by 2022
Fri, 3rd Feb 2017
FYI, this story is more than a year old
By Ashton Young, Editor
A new report published by Allied Market Research (Computer Numerical Control Market-Global Opportunity Analysis and Industry Forecast, 2014 – 2022) has made some startling findings.
The world Computer Numerical Control (CNC) market is expected to garner $18.29m USD by 2022, registering a Compound Annual Growth Rate (CAGR) of 5.5 percent from 2016 to 2022.
Among the varying sectors, the industrial machinery sector is expected to dominate the global CNC market over the forecast period, with Europe expected to be the leading contributor to the global revenue.
The adoption of CNC has been fostered by a number of factors, including the increase in demand in mass production plants for various applications like electronic parts manufacturing, machining plastics, engraving steel, thermoforming, and machining graphite.
On top of this, the increase in production efficiency and better accuracy and precision of equipment in various sectors such as as aerospace, automobile, healthcare, electronics, and industrial machinery are expected to drive the market growth.
However, it's not all rosy. The high cost of CNC machines with highly advanced software languages restricts the market growth. On the other side of the coin, innovative developments in technologies and machine tool equipment along with an increase in the number of application areas such as micro drilling, dispensing, dental, and rapid prototyping are expected to provide numerous opportunities for the growth and development of the CNC market.
And some of the highest growth is expected in Asia Pacific, where the CNC market is projected to grow at a significant rate (5.6 percent) due to an increase in process adoption, advancements in technology, and rise in standards of living in economies such as India, China, and Japan.
Some of the key findings of the study included:
In 2015, lathe machine tools dominated the overall CNC market in terms of revenue, and is projected to grow at a CAGR of 4.9% during the forecast period
Automobile industry vertical is projected to grow at the highest CAGR of 6.1% during the forecast period
Industrial machinery industry vertical is projected to generate the highest revenue in the CNC market
Asia-Pacific is expected to grow at a remarkable CAGR of 5.6% during the forecast period