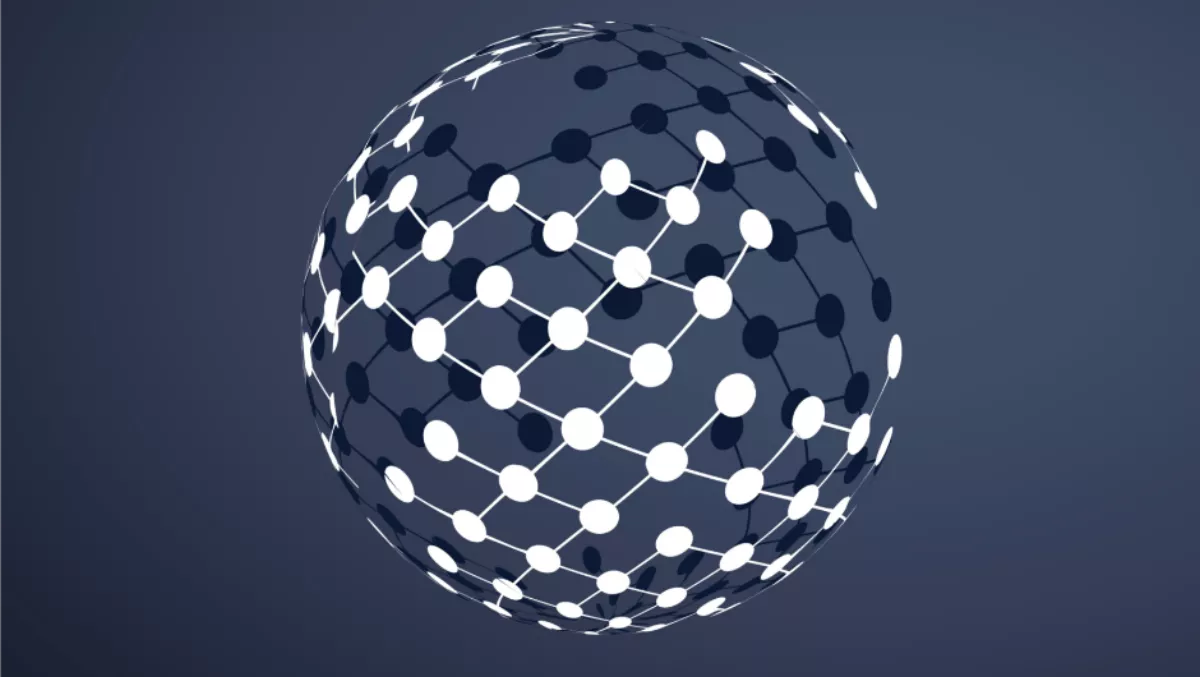 Global Cloud Xchange expands into Aussie with NextDC deal
By Heather Wright,
Thu 25 Feb 2016
FYI, this story is more than a year old
Global Cloud Xchange (GCX) has expanded into Australia via a deal with NextDC.
GCX, which is a subsidiary of Reliance Communications and has a global IP and MPLS network, has established a presence in NextDC's Melbourne M1 and Sydney S1 data centres.
Dave Pearson, Global Cloud Xchange ANZ managing director, says the company's expansion across key data centres in Australia and New Zealand enhances its global network and cloud capabiities to meet the ever-increasing demand for global collaboration, the adoption of cloud, and opens up new markets for customers.
"ANZ based enterprises can now securely connect to our global network and access public cloud providers worldwide," Pearson says.
The availability of the AxonVX virtual exchange across all NextDC facilities was 'an attractive additional feature' for GCX, opening up on-demand access to customers throughout Australia through the automated provisioning and flexible bandwidth available from the independent community of AxonVX network service providers.
Craig Scroggie, NextDC chief executive, says the ability to access interconnection platforms like GCX's brings new value to data centre operations and, when matched with the Axon virtual exhange, offers 'seamless, on-demand network connectivity to a wide range of cloud and network providers'.
GCX owns the world's largest private undersea cable system, spanning more than 67,000km, and is integrated with Reliance Communications 200,000km of doestic optic fibre backbone, providing connection to 40 markets across Asia, North America, Europe and the Middle East.
Earlier this month the company announced the launch of its Cloud X enterprise-class platform in Sydney.
GCX says deployment of the Cloud X platform in Sydney will deliver applications on a virtaulised infrastructure, enabling automated deployment of on-net cloud services across the GCX subsea cable system.