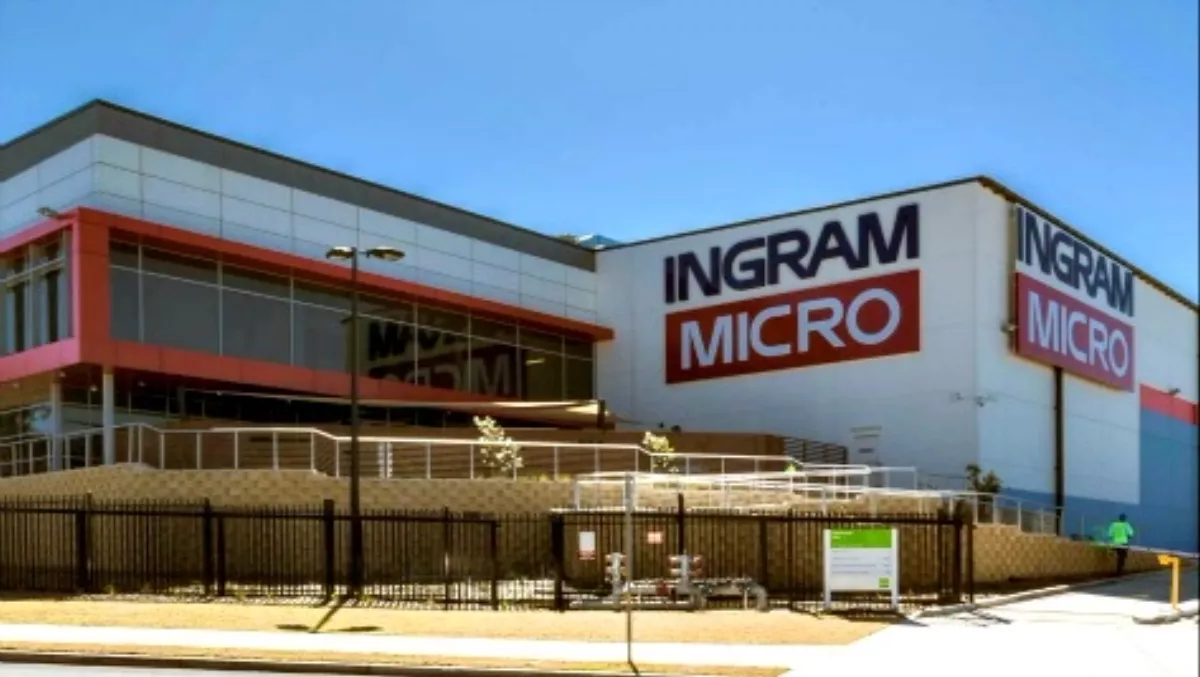 Global Chief highlights Ingram Micro Australia's turnaround
By Heather Wright,
Tue 3 Mar 2015
FYI, this story is more than a year old
The success of the Australian operations of Ingram Micro have received special mention from the distributor's global chief executive Alain Monié.
Monié, speaking during the Ingram Micro's global Q4 2014 results earnings call, said the core Australian business had returned to profitability for the year and had seen 'strong increases across most product lines' for technology and other solutions revenue.
Globally the company reported sales increased year-over-year by more than US$2 billion to US$14 billion in Q4, with the addition of a 14th week in the fourth quarter benefitting worldwide sales by around seven percentage points, when compared to the previous year.
Q4 non-GAAP income was US$156 million.
The Australian strength helped propel the company to another strong quarter in Asia Pacific, which experienced a return to revenue growth for the first time this year, with revenue of $3 billion recorded - an increase of 24% in US dollars.
Asia Pacific mobility revenue also grew in strong double-digits.
On the supply chain solutions side the company expanded its Shipwire's e-commerce fulfillment business to Australia. Ingram Micro bought Shipwire, a provider of global fulfillment services for emerging multi-channel brands, in late 2013.
"The fourth quarter was an excellent finish to another year of executing on our long-term plans and financial commitments," Monie says.
"We continued to grow revenue well above market rates, resulting from strong performance across all regions and in all of our major product and services lines, including accelerated growth rates in mobility, supply chain solutions and cloud."