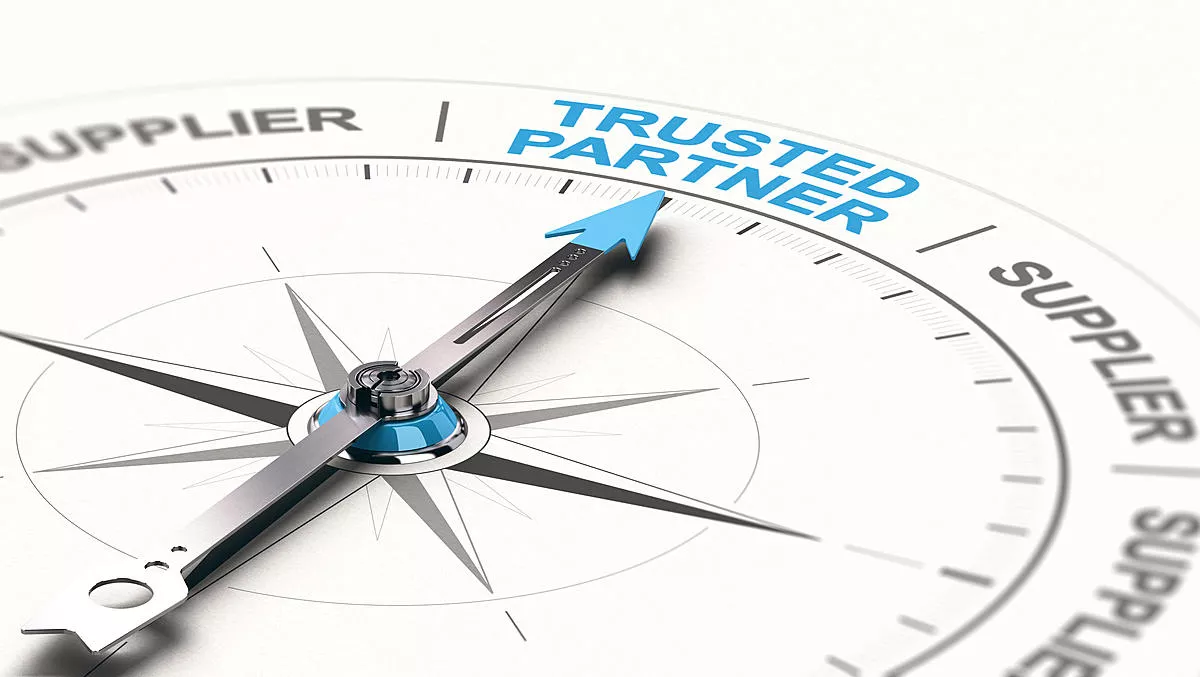 GitLab looks to capitalise on growth with global partner program
Wed, 22nd Apr 2020
FYI, this story is more than a year old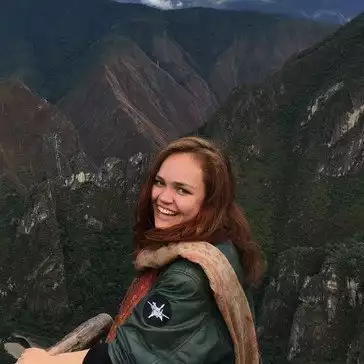 By Catherine Knowles, Journalist
GitLab has launched a new global partner program, extending its channel and partner investment as the company looks to develop its professional, advisory and managed DevOps services.
The GitLab Partner Program is designed to extend the company's market reach through building new strategic relationships and enabling customers to advance their DevOps transformation.
The new program is offered in three options, Open, Select and Technology.
Open is designed for resellers, integrators and other sales and services partners. Partners in this option will earn benefits and incentives for identifying new customers, new opportunities, and delivering services that result in greater adoption and use of GitLab.
According to GitLab, incentives are offered as product discounts, rebates and referral fees.
Select is for strategic partnerships that look to provide high value DevOps expertise and services to customers that drive the adoption and use of GitLab.
According to GitLab, most of these partners will develop their own GitLab Practice to deliver professional, consultancy and advisory services and are expected to drive greater GitLab product recurring revenues.
Finally Technology is, as the name suggests, for technology partners or independent software vendors. This category of partners are focused on offering complementary solutions through product integrations with GitLab.
Technology partners are key to expanding GitLab customer solutions and capabilities through integrations with cloud platforms, Kubernetes, and legacy DevOps solutions.
GitLab vice president of alliances Brandon Jung says, "As we expand our partner program, we're building on our current strategic relationships with the largest cloud and Kubernetes providers.
"Our customers are looking for the right people, process and platforms to enable them on their digital transformations. Bringing this together as we build these partnerships is critical to meeting customer demands and enabling their achievements."
This announcement follows the hiring of Michelle Hodges as vice president of global channels earlier this year in January. This move was driven by GitLab's focus to expand and empower its channel partner ecosystem.
GitLab states the company is growing in terms of customers and average annual recurring revenue
To capitalise and propel this growth, the partner program is designed to offer incentives and investments, as opposed to more traditional tier or medallion schemes, that will grow GitLab skills and capacity across the DevOps ecosystem and strengthen partner relationships.
Hodges says, "As businesses evolve their DevOps practices with a maturing lifecycle, we want to create an ecosystem of partners that can work together to create greater value for the customer.
"We're fostering a partner community that is built on strategic relationships and creates an environment where every partner can contribute. We look forward to growing the program with our partners and building high value services for customers.
The new options and developments for partners builds on the existing partnerships the company has, according to GitLab.