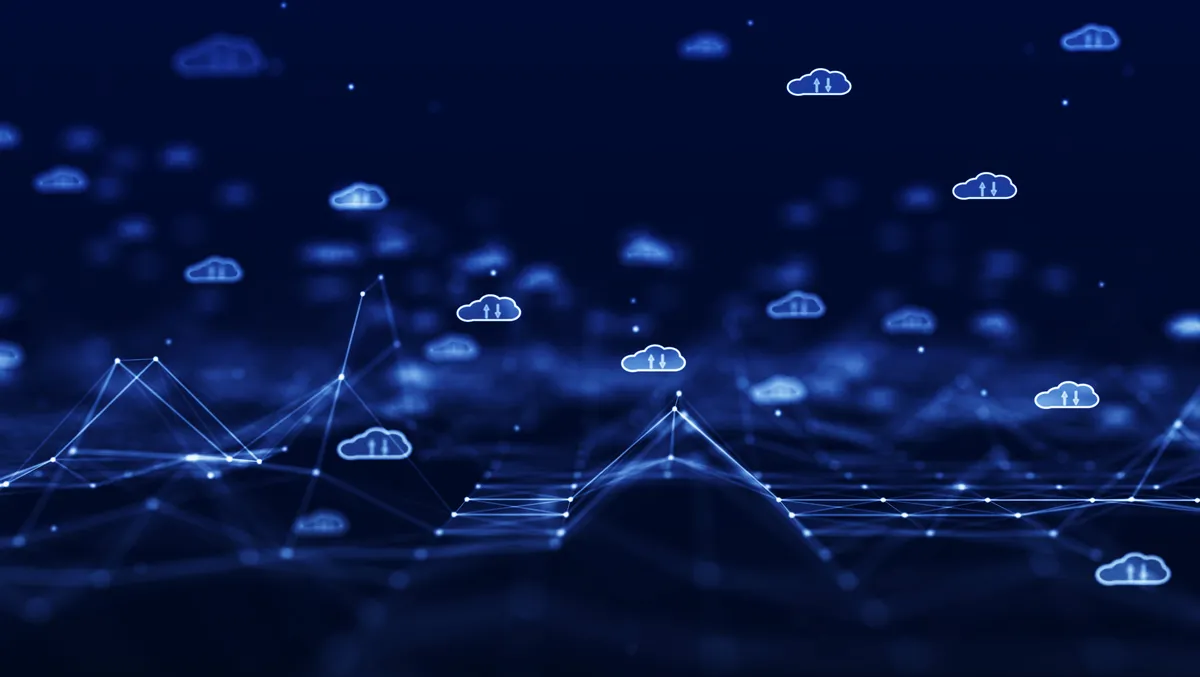 Gigamon unveils Precryption for hybrid cloud infrastructure
Gigamon has announced a series of breakthrough cybersecurity innovations to the Gigamon Deep Observability Pipeline in its latest GigaVUE 6.4 software release.
Gigamon Precryption technology enables IT and security organisations, for the first time with an automated solution, to gain unobscured visibility into encrypted traffic across virtual machine (VM) or container workloads to conduct advanced threat detection, investigation, and response across the hybrid cloud infrastructure – all in a highly efficient manner.
While intended for security and privacy, encryption has become a hiding place for cybercriminals, with over 93 percent of malware now lurking behind encryption.
Gigamon is helping IT organisations to eliminate these blind spots by shining a spotlight on this previously concealed threat activity inside encrypted traffic, reinforcing a strong foundation for Zero Trust.
Undetected threats lurk in encrypted traffic
According to the recent Gigamon 2023 Hybrid Cloud Security Survey, over 70% of the 1,000 IT and security leaders surveyed admit they currently don't inspect the encrypted data flowing across their hybrid cloud infrastructure. This presents grave business risk as encrypted data cannot be sufficiently analysed, and malware threats cannot be detected by security and monitoring tools alone as encrypted data traverses internally, externally or laterally across an organisation.
"As our reliance on the cloud increases, being able to inspect encrypted communications is critical in keeping the U.S. Holocaust Memorial Museum and its assets safe and secure from threat actors," says Michael Trofi, founder and CISO at Trofi Security.
"With Precryption, Gigamon is 10 years ahead of the security industry with technology that detects previously concealed threat activity in a highly efficient manner that allows us to shift away from monolithic firewall architectures and complex decryption standards toward an efficient distributed model where our servers handle the processing without compromising performance," he says.
"Gigamon Precryption will benefit the security industry as a whole and is a technology that organisations should closely evaluate as they migrate their operations to the cloud."
One solution for all cloud traffic, all encryption technologies
Gigamon Precryption technology reveals previously concealed threat activity, including lateral movement, malware distribution and data exfiltration inside virtual, cloud, and container applications.
Its innovative approach leverages eBPF technology inside the Linux kernel to deliver plaintext visibility, capturing traffic before encryption or after decryption. No keys need to be intercepted or sniffed, and no expensive decryption is required. Moreover, Precryption technology runs independently of the application, avoiding the operational challenges of classic agent-based approaches.
Gigamon Precryption technology addresses a range of advanced security requirements and:
Easily enables infoSec, network, and CloudOps teams to gain full visibility into encrypted traffic across VM or container workloads.
Seamlessly works with modern encryption methods, including TLS 1.3 or TLS 1.2 with perfect-forward secrecy (PFS) enabled, and legacy encryption methods, including TLS 1.2 without PFS.
Fully supports organisations with sensitive personal identifiable information (PII) by masking this traffic from view to maintain data security, compliance, and governance.
Dramatically reduces the operational complexity associated with decryption by eliminating cumbersome private key management for key sharing, passing, and library updates.
Efficiently offloads TLS decryption overhead from cloud, security, and observability tools, greatly boosting their capacity and performance.

"As cloud adoption accelerates across an expanding number of private and public platforms, organisations must also address the escalating risks of threat activity concealed within encrypted traffic," said Michael Dickman, chief product officer at Gigamon.
"Until now, decrypting cloud traffic has been arduous and expensive. With Gigamon Precryption technology, we're turning the tables on cybercriminals by bringing deep observability to encrypted traffic, allowing customers to dramatically improve their security posture across any number of clouds and workloads, without any burden on developers," he says.
GigaVUE 6.4 delivers seamless security integration across infrastructure and applications
The software release also incorporates several more advanced security capabilities, including:
Cloud SSL Decryption – extending classic on-prem decryption capabilities to a wide range of virtual and cloud platforms.
Universal Cloud Tap (UCT) – a single, executable tap for leading platforms, extending across VMs and containers with pre-filtering at the source for maximum efficiency.
Application Metadata Intelligence (AMI) Integration – detection of vulnerabilities and suspicious activities across both managed and unmanaged hosts (e.g., IoT devices).