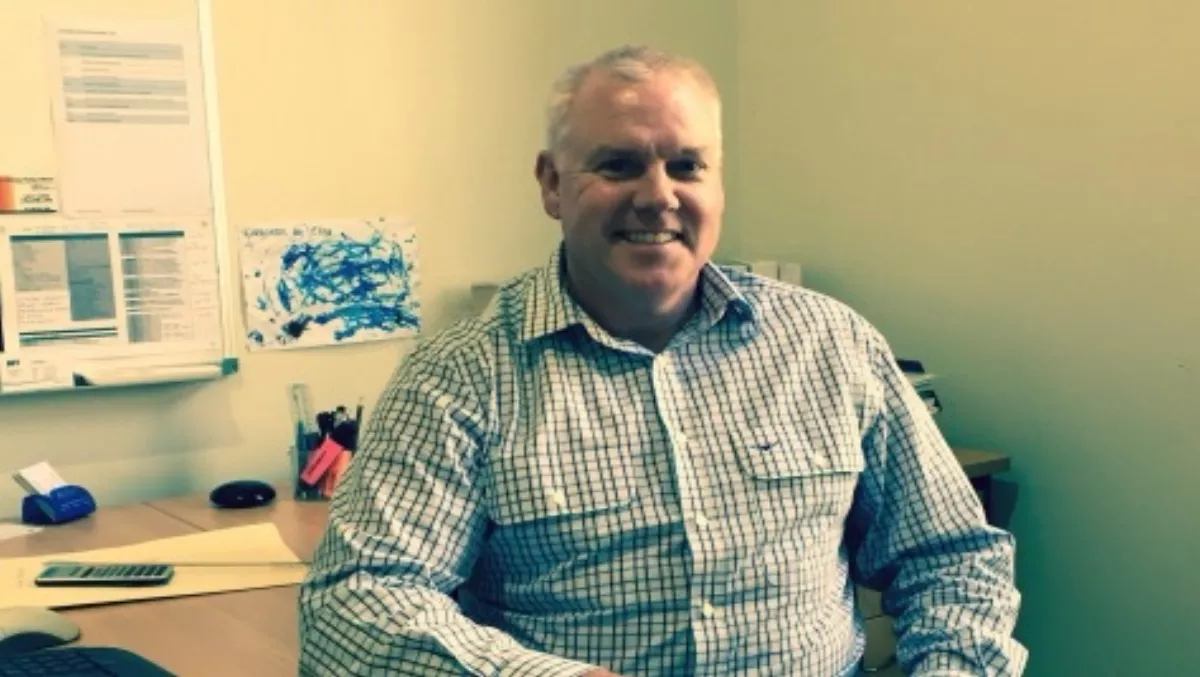 GFI Software eyes up verticals; key partners
FYI, this story is more than a year old
GFI Software has set its focus on key verticals – and key partners – across Australia as the software company seeks to ramp up its profile locally.
The company, which provides web and email security, archiving, fax, networking and security software for businesses and government organisations, recently appointed David Dann as Asia Pacific general manager.
Dann (pictured) says GFI Software will be working closely this year with industry associations, such as law societies and chambers of commerce, to educate their members – and win new business for GFI resellers.
The company pushes all leads back through its Australian channel.
"Many businesses face challenges dealing with email security, web filtering, software vulnerabilities and compliance," Dann says. "We want to demonstrate how easy it can be to meet their IT challenges. So instead of panicking about their security and their compliance, they can put their IT systems on cruise control."
The company has already aligned itself with the New South Wales Business Chamber and the Queensland Law Society and it talking with a number of others.
Andrew McAllister, GFI Software ANZ sales manager, says GFI is keen to target specific verticals, including education, government, health, or recruitment, law and accounting firms.
"Our traditional sales approach has been channel focused. But we also need to look at where we can help drive end-user leads through to the channel," McAllister says.
Targeting specific verticals is one area where the company believes it can add substantial value in capturing potential sales leads and funneling them through to channel partners.
He cites the example of the companies attendance at a Queensland Law Symposium, where GFI Software staff had a booth and detailed to Symposium attendees the benefits of GFI Archiver.
"We're still channel focused but we want to help to drive end-user excitement and traffic to GFI resellers, and we believe there is probably no one better to tell our story than ourselves."
While the company uses a two-tier approach in New Zealand and has a distributor there, McAllister says that approach hasn't worked as well here.
Instead, the vendor is keen to identify key partners in each geography and push more business through them.
"We want to identify key partners in each geography – state or city – who we can refer business to and trust with leads. We're happy to see them pull in a greater share of sales for the region," McAllister says.
He adds that that doesn't mean the company is looking to reduce resellers and focus on just key partners. "Not at all. We're looking to elevate some of our existing bronze and silver partners to gold status.
"We love new partners coming on board and we want to nuture them to be great partners."
Related stories
Top stories