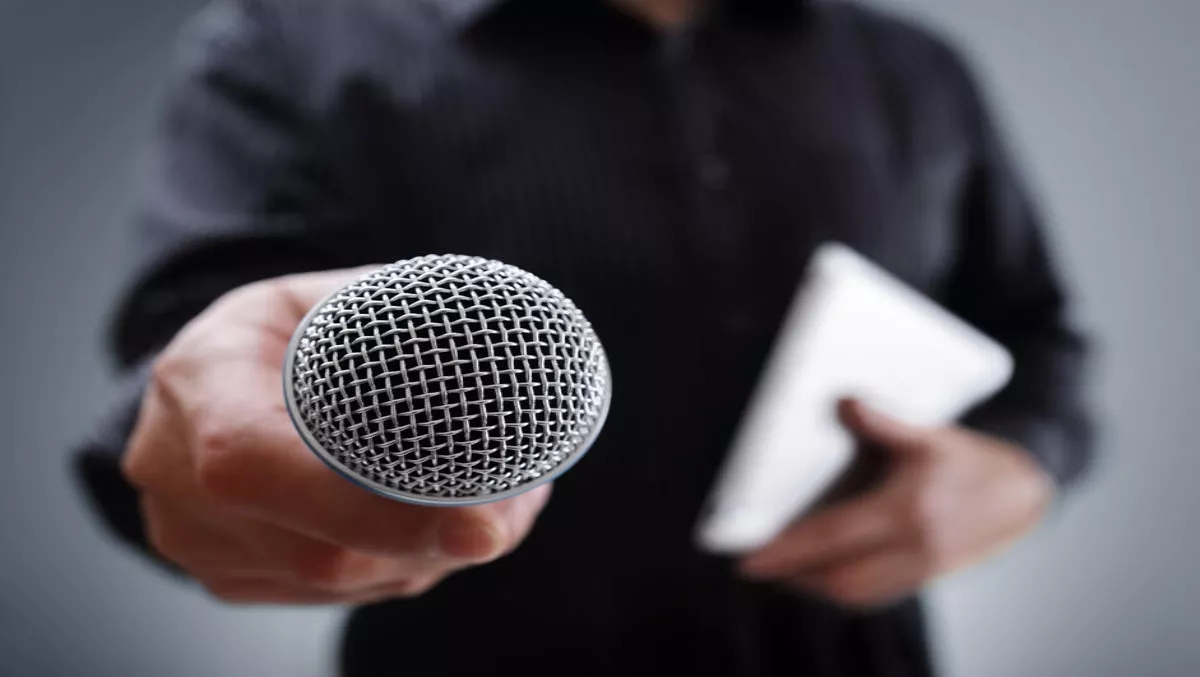 Genesys announces its new Microsoft status
Wed, 21st Sep 2016
FYI, this story is more than a year old
By Sam Worthington, News Editor
Genesys is a market leader in omnichannel customer experience and contact centre solutions.
With over 25 years in the business, the company has strived to put the customer at the centre of everything it does, and Microsoft has recognised this.
The company has recently announced its new status as a Microsoft Gold Partner.
Its flagship customer experience platform is now certified for Skype for Business Server 2015, which Genesys says further strengthens its collaboration with Microsoft.
Steve Rutledge, senior vice president of Product Management and Marketing at Genesys, says the company's collaboration with Microsoft continues to bring value to their customers.
"Genesys has taken care of all integration challenges so that customers can leverage Skype channels as part of an omnichannel customer experience," he says.
According to Genesys, the Skype for Business Certification program is designed to offer Microsoft customers the added assurance of third-party solutions. So only products that pass the specifications outlined in the Skype for Business Certification Program can be associated with this designation.
This follows the company's announcement in May that it's one of the first enterprise-class contact centre solutions providers to achieve a native integration with Skype for Business by using the Unified Communications Managed API.
Genesys asserts that the importance of this fully integrated solution is in its ability to provide uninterrupted channel transitions.
Mike Florina, Microsoft practice director with Integration Partners, says their customers are looking towards the next generation of customer service
"The game is changing with combined solutions from Genesys and Microsoft, and our customers can now take advantage of the synergy between the most innovative platforms on the market today," he explains.
"This drives first contact resolution and high customer satisfaction.