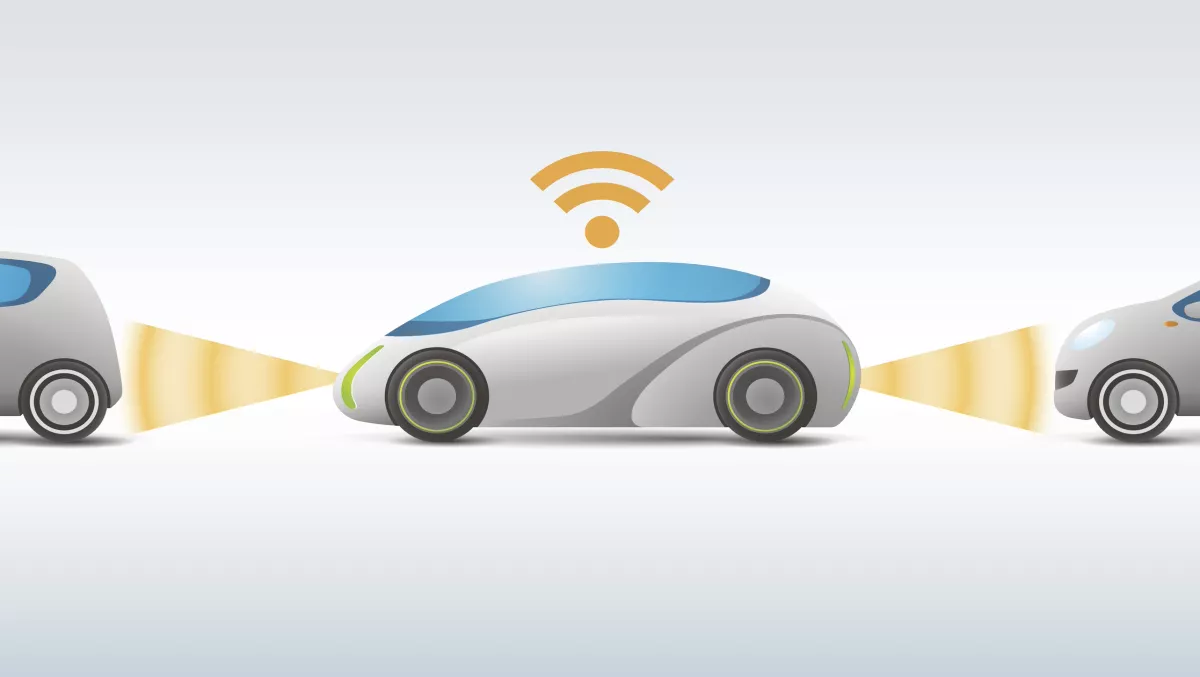 Gemalto inks deal with China Mobile as it makes connected car play
FYI, this story is more than a year old
Gemalto has inked a deal with China Mobile, in a move which will see the digital security firm supply its LinqUS On-Demand Connectivity (ODC) Subscription Management solution and the GSMA compliant Embedded SIMs (eSIMs) to the telecom carrier.
China Mobile is the world's largest telecom carrier, wth over 845 million subscribers. The deal with Gemalto will see it move into the connect car market.
As a result, with China Mobile network, a new subscription profile can be securely provisioned in any cars equipped with embedded SIM and end users will be able to use in-car connected services throughout the lifecycle of the car, such as infotainment, navigation support, safety or vehicle diagnostic.
The connected car market is projected to be worth US$130 billion by 2021. According to Gemalto, in the meantime, buyers are increasingly looking at value-added services as an important criterion when choosing a new ride, and fuss-free and high-quality connectivity will be an area of interest in years to come.
A 2015 McKinsey survey suggest that 60% of Chinese car owners would switch to another brand if they feel a competitor could offer better connectivity. China sold 24.6 million cars in 2015, and became the largest car market in the world.
"In such a competitive climate, automotive makers will have to innovate in all aspects in order to distinguish themselves from the rest," Gemalto says.
According to a statement, the Internet of Things is one of the most important growth drivers as China Mobile transforms from being a mobile network operator to becoming a digital service provider.
"Today, Gemalto has deployed more than 20 On-Demand Connectivity solutions, and has executed at least 300 over-the-air (OTA) deployments around the globe," says Suzanne Tong-Li, president, Greater China - Korea at Gemalto.
"We also have the largest portfolio of M2M and IoT solutions and services, including eSIM, which are compliant with the latest GSMA specifications," she says.
"With such rich experience and expertise, we believe we are in a sweet spot to help operators like China Mobile make a successful leap to IoT."