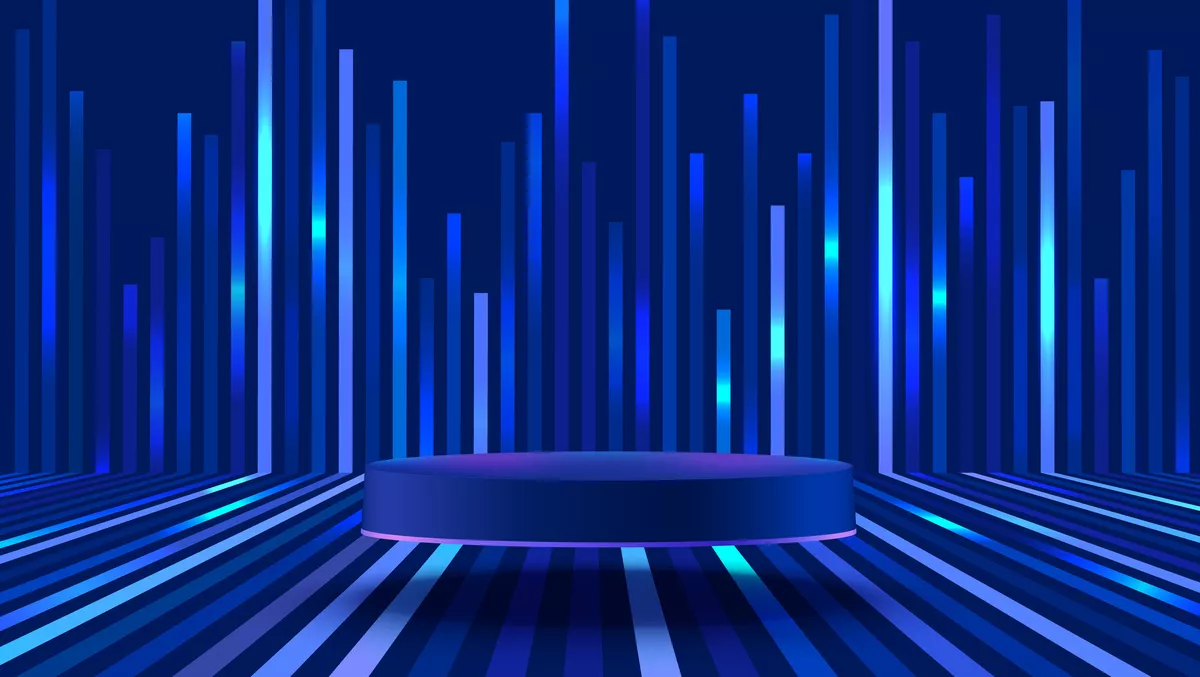 Gartner names Micro Focus as Magic Quadrant security leader
Wed, 27th Apr 2022
FYI, this story is more than a year old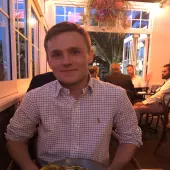 By Mitchell Hageman, Managing Editor
Gartner has recognised Micro Focus as a leader for the ninth consecutive time in their 2022 Gartner Magic Quadrant for Application Security Testing (AST) report.
This comes as a result of the successful capabilities of the company's Fortify security solutions, as well as their entire CyberRes portfolio. Expanded capabilities in AST for cloud-native applications, APIs, and infrastructure-as-code (IaC) are also some of the key features mentioned.
Micro Focus included several AST products and services within the CyberRes portfolio, including their Static Code Analyzer (SAST), WebInspect (DAST), Software Security Center, Fortify on Demand (SaaS) and Fortify Software Composition Analysis (SCA).
The company says that Fortify delivers an inclusive and extensible application security platform from a trusted partner that is created to support today's modern enterprises. AppSec professionals and key stakeholders are provided with integration tools and capabilities in a variety of situations, whether it be on-premises, SaaS, and as-a-service.
As part of the company's continuing expansion, they also recently expanded their application security solutions by acquiring Debricked as further evidence of the market's need to secure the software supply chain.
CyberRes head of Fortify product management Dylan Thomas says the shift in the threat landscape and demand for new security features by enterprises has changed the way many companies think about cyber security practices.
"Organisations are facing an evolving threat landscape to the software that powers their businesses. This evolution makes the security of the custom code they develop and the overall software supply chain paramount."
He says Fortify addresses many areas of concern and helps businesses and developers work to the best of their ability.
"Fortify enables these teams to answer this call with a comprehensive DevSecOps solution that empowers developers, DevOps, and security teams with delivering secure apps in an 'everything-as-code' era. We believe the continued recognition of Micro Focus as a Leader for its Fortify product line for application security testing validates the trust our users place in our solutions," he says.
The company says it continues to innovate and adapt to the ever-changing market needs to help build secure software fast.
They believe that creating more opportunities for enterprises in the security sector helps create better outcomes.
CyberRes is part of a larger set of digital transformation solutions to help navigate challenging security conditions so businesses can continue to run and further transform to grow and take advantage of future opportunities.
Micro Focus was previously recognised as HP - HPE (2013-2017) in this Magic Quadrant report.