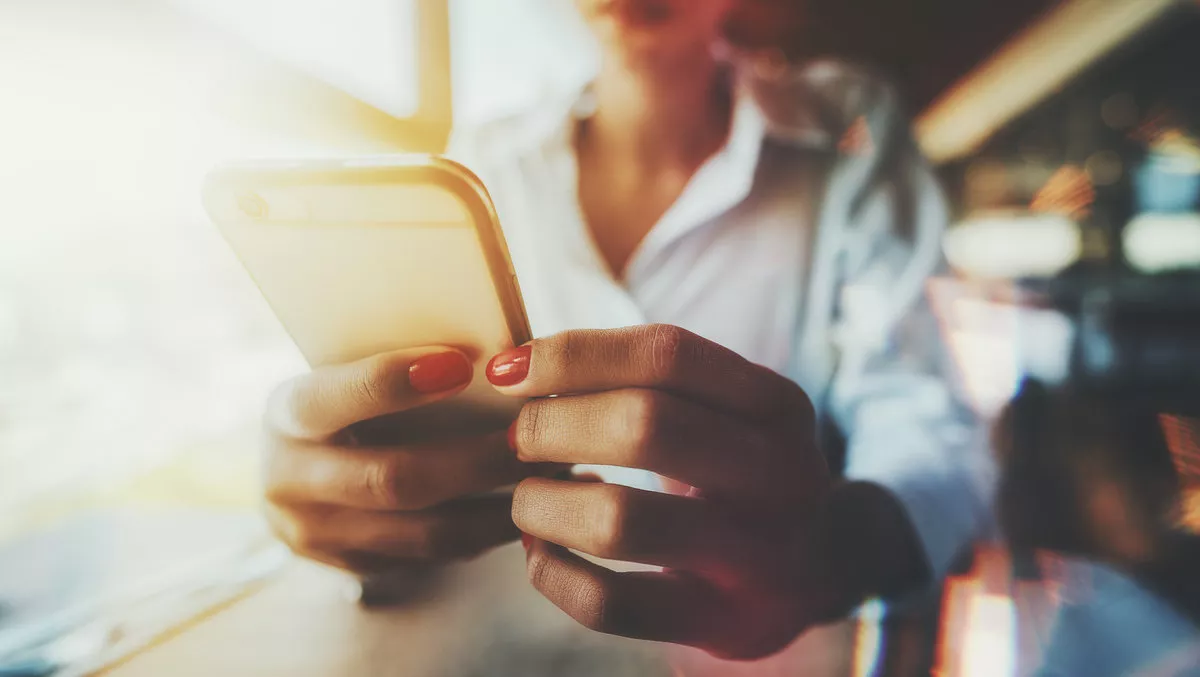 Gartner - 5G will give global smartphone market bump in 2020
FYI, this story is more than a year old
Worldwide sales of smartphones to end-users will total 1.5 billion units in 2019, a 2.5% decline year over year, according to Gartner.
However, Gartner analysts expect smartphone sales to grow again in 2020, driven by the broader availability of 5G models and the promotion of 5G service packages in various parts of the world by communications service providers (CSPs).
Analysts also expect the first 5G Apple iPhone to launch in 2020, which should entice iPhone users to upgrade.
ANZ Smartphone Sales (Thousands of Units)
| | | | |
| --- | --- | --- | --- |
| | 2018 | 2019 | 2020 |
| Australia | 9,508 | 8,740 | 9,054 |
| New Zealand | 1,372 | 1,262 | 1,251 |
"Lengthening smartphone replacement cycles and a ban on Huawei accessing technology from U.S.-based suppliers weakened demand for smartphones in the first half of 2019," says Gartner research vice president Annette.
"We expect demand to get even weaker in the second half as replacement of high-, low- and mid-end smartphones continues to slow, due to low-value benefits. Although leading mobile manufacturers have started positioning their first 5G smartphones (such as the LG V50 ThinQ, OPPO Reno 5G, Samsung Galaxy S10 5G and Xiaomi Mi MIX 3 5G), and CSPs have started to offer some aggressively priced 5G service packages, 5G smartphone sales are set to remain small in 2019. Sales will start to ramp up in the second half of 2020 as the coverage and availability of 5G hardware services improve.
Gartner forecasts that sales of 5G smartphones will top 15 million units in 2019, which will represent less than 1% of total smartphone sales in that year.
Gartner analysts expect total smartphone sales to decline in the second half of 2019, continuing the trend witnessed in the first half.
"The ban on Huawei (even though currently partially lifted) has created negativity around the Huawei brand and is likely to open a few opportunities for other manufacturers in overseas markets," says Zimmermann.
"Despite the U.S. administration's directive that allows U.S. suppliers to work with Huawei again, the situation remains unclear. The latter part of the second quarter of 2019 was certainly challenging for Huawei in EMEA and Latin America. However, its leading position in its home market remained unchanged.
Canalys points out that Samsung has taken advantage of this political strife to keep the number one spot on the smartphone sales leaderboard.
Samsung shipped 76.9 million units in Q2 2019, up 6% annually, and 7% sequentially.
Samsung has made its biggest portfolio overhaul since it first launched Galaxy smartphones, discontinuing the J series and extending the A series into new price bands, while making the devices more price-competitive.
The new devices, from the A10 to the A80, accounted for more than 50% of Samsung's shipments in Q2, and are expected to drive volume growth for Samsung for the rest of the year,
"Samsung benefited in markets such as Europe in May and June as arch-rival Huawei struggled to reassert its position," says Canalys research director Rushabh Doshi.
"Its portfolio refresh was fortunately timed, as it was able to capitalize on the new devices to win back business from operators and retailers in Europe and Asia. Samsung has been slow to respond to the threat from Huawei, Oppo, Vivo and Xiaomi, but it is now primed to win back market share and give the Chinese vendors a run for their money.