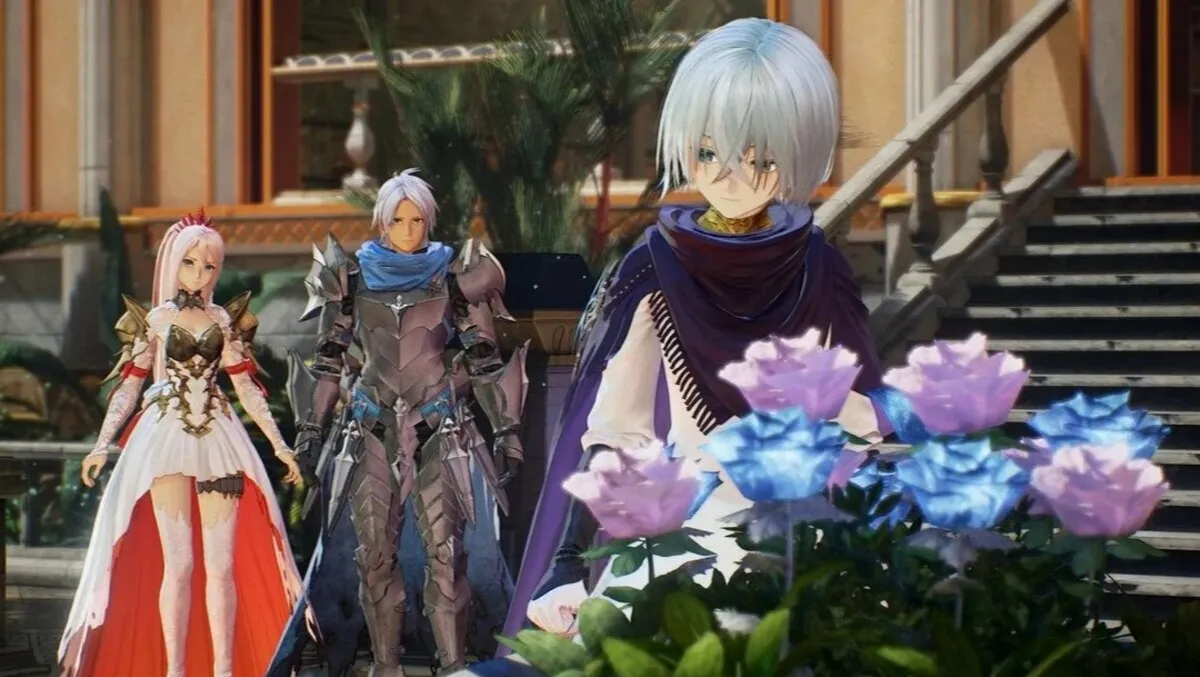 Game review: Tales of Arise: Beyond the Dawn DLC (PS5)
Tue, 14th Nov 2023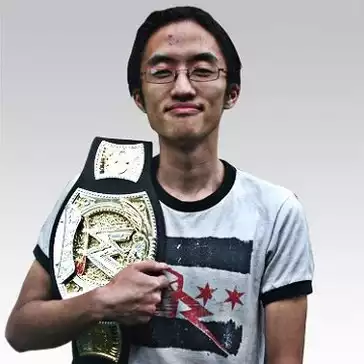 By Damian Seeto, Gaming Contributor
2021 didn't have as many GOTY contenders as 2023, although there are two Japanese-developed games from that year that I loved. One is Scarlet Nexus, and the other is Tales of Arise. The latter was my favourite video game from 2021, thanks to its awesome visuals and fun gameplay.
Two years later, in 2023, we finally got a new DLC for Tales of Arise. This DLC takes place a year after the events of the first game, and it focuses on the party's encounter with a mysterious new character named Nazamil.
Unlike DLC from other games, you don't need to have previous save data to access this part of the game. If you have never finished the main campaign for whatever reason, you can still play the DLC if you wish to do that. That being said, it's recommended you finish the main story first to understand what is going on in the DLC.
If you have finished the story, sadly, your progress isn't transferred over to this DLC. Everyone starts off at level 70, and you're just given a completely clean slate. You are presented with a pre-set party, which can be annoying if you try really hard to level up your characters in the main game.
Speaking of story, the six main characters return, and they have all the same skills and moves from the base game. The six party members try to befriend Nazamil, who has been shunned by other Renans and Dahnans from the new united world.
Nazamil is the daughter of a Renan Lord and a Dahnan, and many citizens of the world think she's a cursed child. Alphen and the gang feel sorry for her, and things start to be going well with their relationship. However, things go awry when Nazamil runs away because Alphen goes berserk after a group of men try to kill the little girl.
People who are expecting to see a lot of new content in this DLC will be kind of disappointed here. Beyond the Dawn does not include any new playable characters, no new skills, and artes, and there aren't many new monsters for you to encounter too.
There are, however, some new bosses to fight and also three new dungeons for you to explore. The last dungeon is like a maze because you need to find switches in order to unlock a door to your final destination. You will also have to fight the same kind of boss in this area multiple different times, which can be annoying.
In terms of length and value for money, Beyond the Dawn took me around eight to nine hours to finish its main story. The gameplay could have been a bit longer if I decided to do some of the side content. As for its cost, this DLC is priced at $49.99 if you live in New Zealand. I don't think the DLC is too overpriced, but it could have been slightly cheaper.
Gameplay and graphics-wise, Beyond the Dawn still have the amazing visuals presented in the base game. Not to mention, the action RPG style of gameplay is fast, fluid, and very satisfying to play. I do like the number of double-team moves your party can execute because this kills off the enemies at a very fast rate.
Overall, Beyond the Dawn is a mixed bag for me. Sure, the DLC's story is interesting, and it retains the excellent gameplay from the base game. However, the lack of new content and the inability to transfer previous content you've unlocked is a bit of a shame. You should only pick this DLC up if it's up for sale.
Verdict: 6.5/10