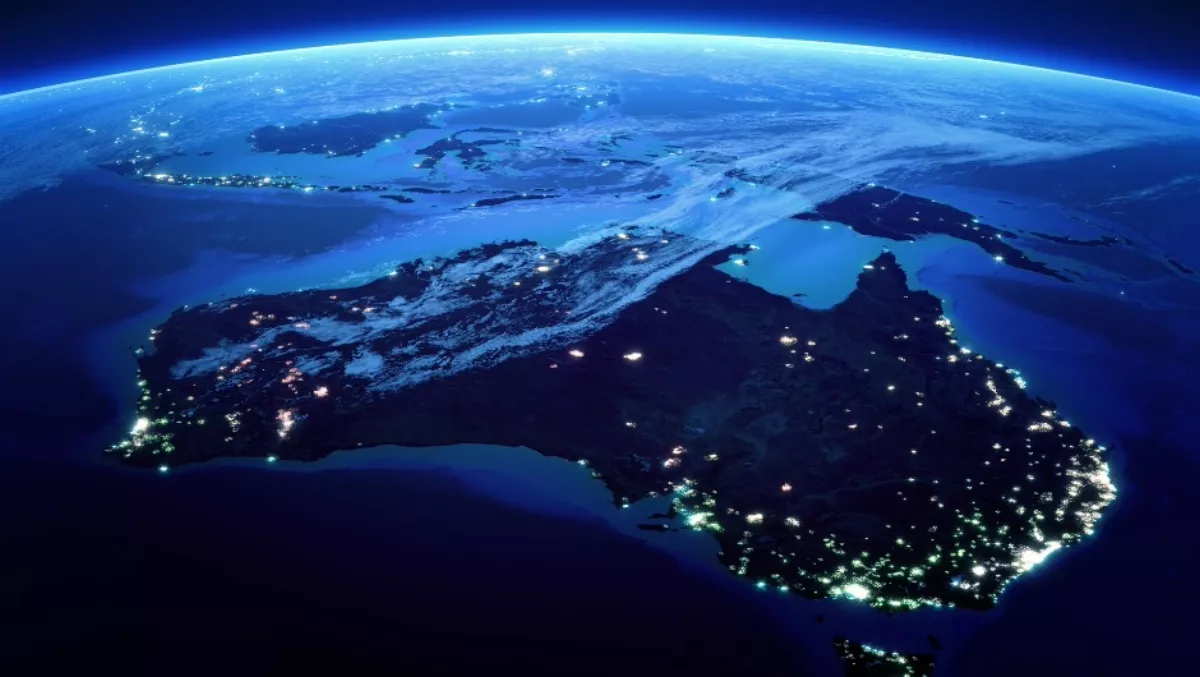 Fujitsu signs WA reseller agreement with Megaport
FYI, this story is more than a year old
Fujitsu has signed on as a reseller for elastic interconnection provider Megaport, becoming the first provider to resell Megaport services in Western Australia.
The move will allow Fujitsu to provide its customers with access to a range of cloud platforms via an 'on-demand' provisioning model.
The agreement kicks off with the installation of a Megaport point of presence in the Fujitsu Malaga (Perth), and North Ryde (Sydney) data centers.
The global agreement is consistent with Fujitsu's Hybrid IT strategy, and allows Fujitsu to offer its customers ways of provisioning connections to cloud services, including Microsoft Azure and Amazon Web Services.
The agreement positions Fujitsu as the first provider to resell Megaport services in Western Australia. The Megaport Fabric enables customers to directly connect with Fujitsu's managed services across a globally distributed platform.
Mike Foster, chief executive officer, Fujitsu Australia and New Zealand, says the new service offering will greatly reduce the time and complexity of provisioning cloud services, allowing customers wider coverage speed to market while reducing costs and enabling real-time provisioning across one platform.
"We are continually looking to add value to our customers by maximising the performance, reliability, security and sustainability of our data offering," Foster says.
"This partnership is the next step in our vision to meet the challenges of digital transformation and support our customers' needs in an increasingly hyperconnected world.
Foster says the Megaport partnership is aligned with Fujitsu's Data Center Roadmap, announced in 2015, which outlines ongoing investment in the company's data center capability to keep abreast of evolving customer needs.
Denver Maddux, CEO of Megaport, adds, "We are truly excited to have a trusted global data leader like Fujitsu joining the Megaport ecosystem.
"Our alliance enables us to address the need for scalable cloud services in Western Australia with real-time speed and greater optionality," he explains.
"Having Fujitsu's managed services available across the Megaport Fabric provides great value to our global customers as they execute on their Hybrid IT strategies.
Foster says the announcement of the additional functionality follows a number of enhancements recently highlighted including the planned Tier IV certification of the Fujitsu Malaga data center and a significant power upgrade to its Western Sydney data center.