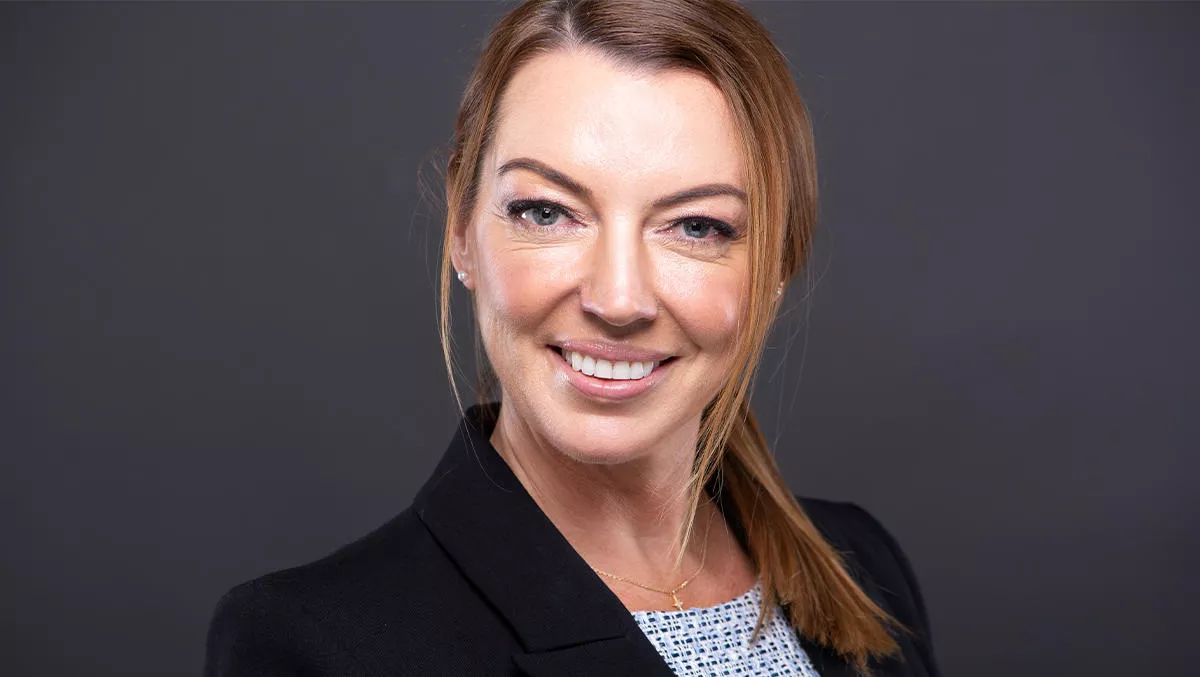 Fujitsu appoints Anna Soriano as channel sales and distribution manager for Oceania
Tue, 17th Nov 2020
FYI, this story is more than a year old
Fujitsu has today announced the appointment of Anna Soriano to the newly created role of channel sales and distribution manager.
As part of the role, Soriano will be responsible for the growth of the company's channel dealings across Oceania, and she will also be in charge of the management of product distribution.
Fujitsu says the new role is 'strategically important' as the company builds on its position in the channel, with Soriano expected to work closely with other businesses that are crucial to the company's channel model.
The new appointee has more than 20 years' experience in channel and distribution sales, marketing, and strategy, and has worked across Australia, New Zealand and the Asia Pacific/Japan region during that time.
Soriano's role immediately prior to the one announced today was Dell Technologies global head of distribution strategy for APJ. Here, she identified and developed initiatives to drive change management and accelerate the growth of distribution in the region.
Before that, she was the APAC director of channel sales and marketing for Wyse Technology, where she managed the integration of Wyse into Dell when the latter acquired the former in 2012. In this role, she maintained responsibility for Dell cloud client-computing channel sales and marketing for the APJ region.
"Anna is a strong channel advocate, having spent her career in various senior distributor and vendor roles," says Fujitsu head of platform sales Silke Barlow.
"She has extensive expertise in developing and executing results-driven sales and marketing strategies in partnership with channel and alliance partners.
"Anna has a solid understanding and passion regarding working with the channel to drive profitable business growth and add value to provide end-customer satisfaction.
Soriano herself says she is looking forward to advancing Fujitsu's channel position and helping customers with their digital transformation.
"Technology is the most important enabler for a business," says Soriano.
"Fujitsu has end-to-end infrastructure products and a fantastic portfolio that stands to benefit organisations as they chart a course towards full recovery following COVID-19 and beyond.
"Working closely with chosen channel partners will be crucial in the efforts to digitise Australia. Fujitsu is looking to help those partners in working with their customers on the digital transformation journey," says Soriano.
Having worked within the channel and distribution spaces for most of her professional life, she says she is excited to bring her extensive knowledge and experience to the new role.
"I look forward to working with our distributors and chosen channel partners, while putting Fujitsu on the radar of new organisations who can benefit from Fujitsu's complete range of products," adds Soriano.
"I'm passionate about the channel and I will be leveraging my past relationships with our global alliances to create localised solutions that will benefit our channel community.