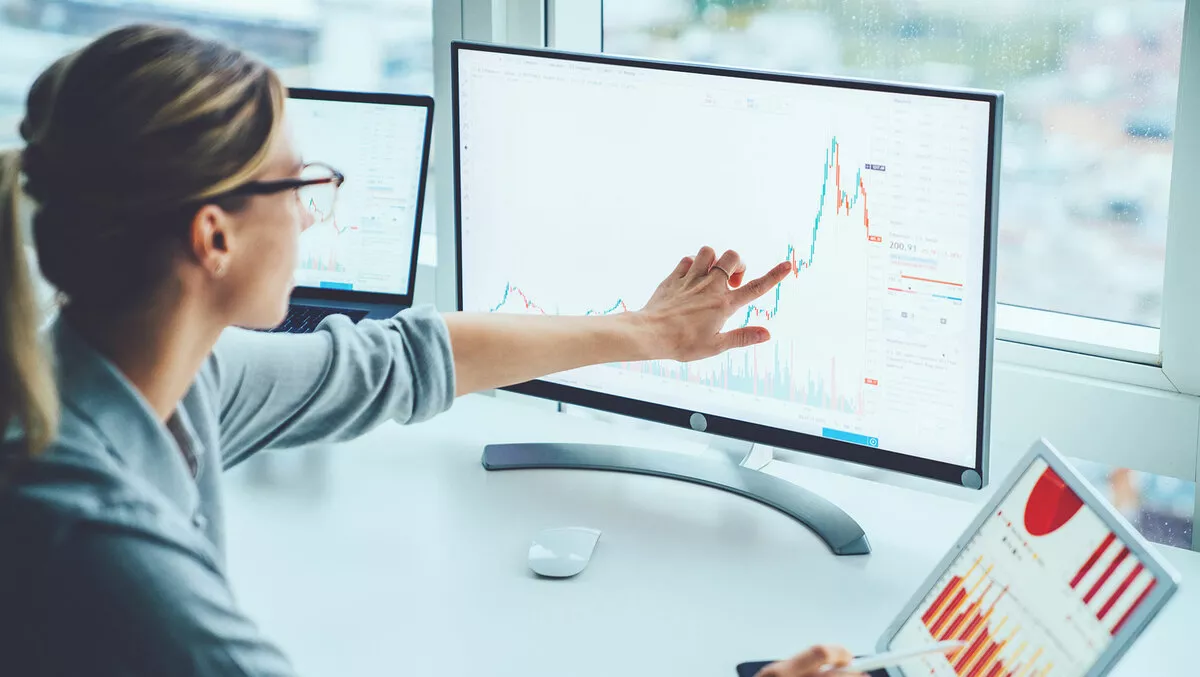 Four benefits channel partners should expect from enterprise content management vendors
For resellers, the decision to work in the enterprise content management (ECM) space is usually an easy one.
Knowledge-intensive businesses from accounting firms to banks and manufacturers all face being left in competitors' dust by failing to embrace artificial intelligence (AI)-based systems for managing data. They also raise their risks of litigation and regulatory penalties by going without best-of-breed platforms for determining what information they have and controlling access to it.
Many ECM vendors do not bake AI into their products or use software-as-a-service models (SaaS). This adds to customers' time and expense in using and updating those solutions. Second-tier software also becomes less stable with age, an issue that adds risk for clients.
Here are four key things that channel firms should look for in prospective ECM partners:
Unique value proposition
ECM products should connect content and data based on what it is, not where it is located — and should help deliver digital transformation initiatives that enable a smarter way of working.
The technology must deliver quick time-to-value while increasing the productivity of knowledge workers, ensuring a seamless digital experience and reducing business risk.
Systems with pervasive AI provide content intelligence, discovery, and workflow process automation. A metadata foundation enables information to be organised, secured, and processed using intuitive tags that facilitate easy integration with other SaaS offerings. A SaaS model gives customers flexibility and rapid deployment and helps provide a fast return on investment.
Happy customers and partners
If people at a reseller firm have never heard of an ECM company, it is unlikely that prospective customers will know that technology maker either.
Similarly, a channel firm will face an uphill climb in selling an ECM product that requires laborious and risky data migrations to central repositories, as many old-school labels do.
ECM companies must be able to provide reference clients and resellers in the geographies and industries that channel firms target. Vendors also need robust global partner communities to encourage networking and engagement with other partners and developers and learning best practices.
ECM vendors must receive coverage from leading market research firms such as Gartner, Forrester Research, and Nucleus Research. The content services category on the Gartner Peer Insights, for example, documents customer experience through verified ratings and peer reviews from enterprise IT professionals.
Easy access to local support and training
ECM companies succeed partly by providing tools and support that resellers need to deliver top-flight implementations. They should communicate with partners and customers through newsletters, Yammer updates, webinars, and conferences.
Channel account managers should help with sales support, including customer cases, proposals, and orders, along with annual business planning and sales enablement training.
Technical consultants should provide partner competence development, technical pre-sales support, tools, instructions, and best practices.
Marketing support should include marketing planning and execution support, financial support for activities including marketing development funds (MDF), and libraries of lead generation assets, campaign materials, brochures, and guidelines.
Many leading vendors will also offer:
Onboarding plans of 90 days
Dedicated sales, marketing, and technical resources
Ongoing training and regular communications
Dedicated partner webinars (sales and technical).

Revenue opportunities
Beyond the initial installation of the ECM software, channel companies should be able to cross- or up-sell customers and develop and market apps related to the ECM system.
Leading-edge ECM players enable partners to broaden their markets and footprints in current accounts through subscription-based licensing, including on-premises, cloud, or hybrid deployment options.
Systems integrators should be able to:
Extend the product offering with complete document-management platforms
Integrate with existing product offerings through standard plug-ins
Gain use case templates to speed up sales enablement
Offer a cloud-ready solution through their own infrastructures.