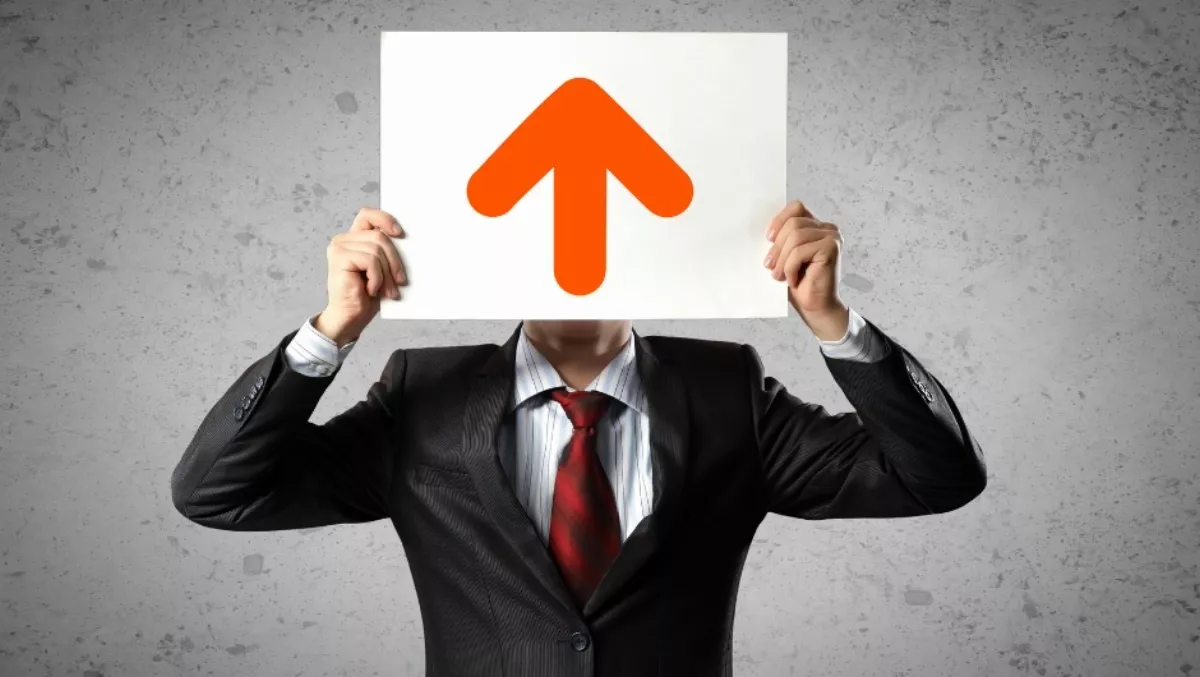 Fortinet signs new distie agreement to extend ANZ footprint
FYI, this story is more than a year old
Fortinet and Wavelink have signed an ANZ distribution agreement with the hopes of capitalising on the secure enterprise wireless market.
Wavelink, the Australasian specialist value-added distributor, will work to expand Fortinet's presence in the marketplace across Australia and New Zealand.
This agreement follows Fortinet's acquisition of Meru Networks last year and the integration of Meru's secure Wi-Fi technology into the Fortinet solution set.
Wavelink has been the sole distributor for Meru Networks in the region since 2009 and has built up an extensive knowledge of the Meru product range and market verticals.
The distributor's focus will be to deliver Fortinet's secure enterprise Wi-Fi solutions to resellers across a range of industries including healthcare, education and retail, according to a statement.
"We welcome Wavelink into the Fortinet ecosystem," says Scott Cowen, Fortinet ANZ general manager distribution. "With Wi-Fi fast becoming the preferred access method for network communications, enterprises are looking to secure their networks and applications within a single secure framework."
"With the ANZ secure enterprise wireless market presenting opportunities for explosive growth, we look forward to working with Wavelink to further develop Fortinet's position in this dynamic yet challenging market," he says.
"Wavelink is excited by the new opportunities presented by this agreement," says Ilan Rubin, Wavelink managing director.
"Fortinet has a great team in Australia and New Zealand with local sales, support and marketing as well as relationships with enterprise Partners on both sides of the Tasman.
"With our extensive wireless experience, Wavelink will work with Fortinet's existing resellers to expand the uptake of Fortinet's wireless offering.
"We look forward to building on the strong foundations we have laid over the last seven years with Meru Networks and transferring this momentum and expertise into Fortinet's existing team and channels," says Rubin.