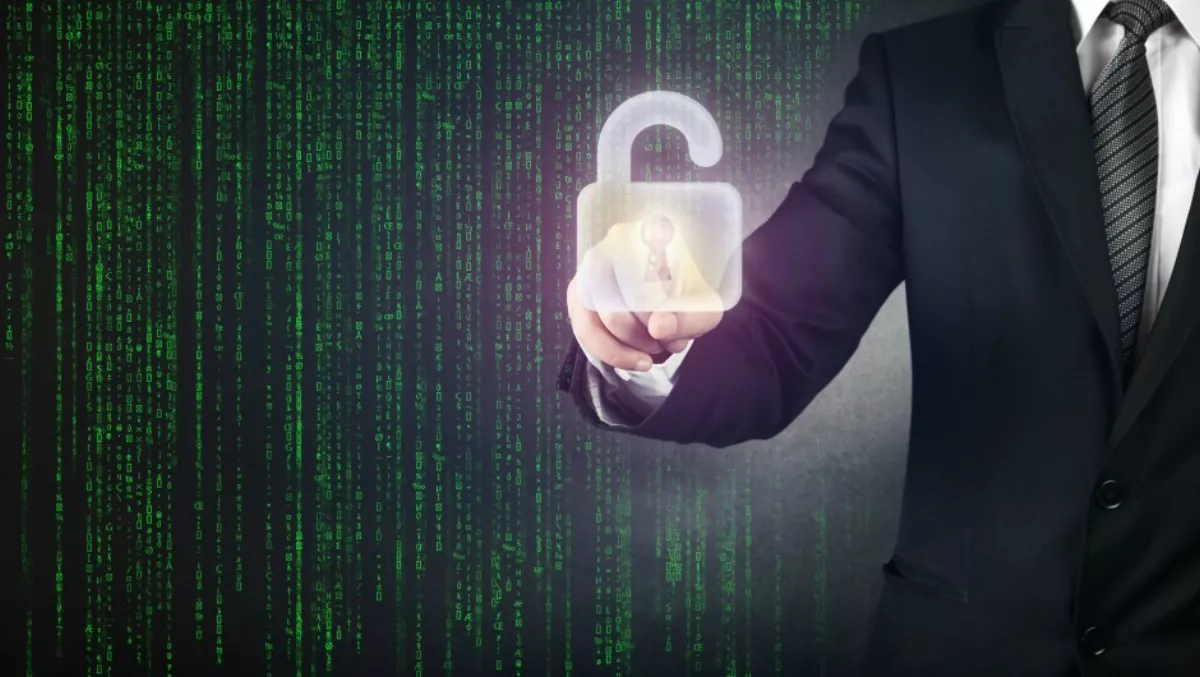 Fortinet ramps up local managed security provider focus
FYI, this story is more than a year old
Fortinet is eyeing up the managed security service provider market in Australia and New Zealand, with plans to ramp up its market share.
Jon McGettigan, Fortinet Australia, New Zealand and South Pacific Islands senior director, says the majority of the company's New Zealand revenue came from MSSPs, and that's something the vendor wants to replicate in Australia.
"We attribute this performance [in New Zealand] to the effort our channel partners have made and the focus that our own in-house sales and technical support team have provided on both sides of the Tasman," McGettigan says.
He adds the company's broad portfolio of security-focused technology 'that can easily create additional revenue streams to grow the MSSP's business' have also helped.
"Our goal in 2016 is to increase out Australian numbers to match our New Zealand success," he says.
The company has identified MSSP as a key market segment for it in ANZ. Frost - Sullivan has forecast the ANZ MSSP market to see healthy growth in the coming years, with the compound annual growth rate expected to high 12.2% in the next five years.
McGettigan says Fortinet is looking to not only grab its share of any new business, but to grow its overall market share in the sector.
"We want to be the security partner of MSSPs as this business will dominate the marketplace in a world with an increasingly complex threat landscape," he says.
Demand from organisations for MSSP relationships is increasing as complexity and focused targeting of attacks increases, with a shortage of deep security expertise further driving demand.
Evolving compliance requirements internationally, increasing complexity of network security point products and intensifying focus on core functions within organsations – rather than IT – are further driving demand for cloud services and MSSPs.
Stephan Tallent, CISSP, senior director of managed security service providers at Fortinet, says MSSPs are increasingly becoming the cybersecruity vanguard for enterprises of all sizes, helping indentify and mitigate attacks before they happen.
Fortinet's ANZ MSSP push comes as the company receives Frost - Sullivan's Market Leadership Award for the Managed Security Service Provider Firewall Market.
Fortinet received the award after its FortiGate line scored the highest possible ranking among North American MSSPs when Frost - Sullivan ranked more than 100 network security platforms.