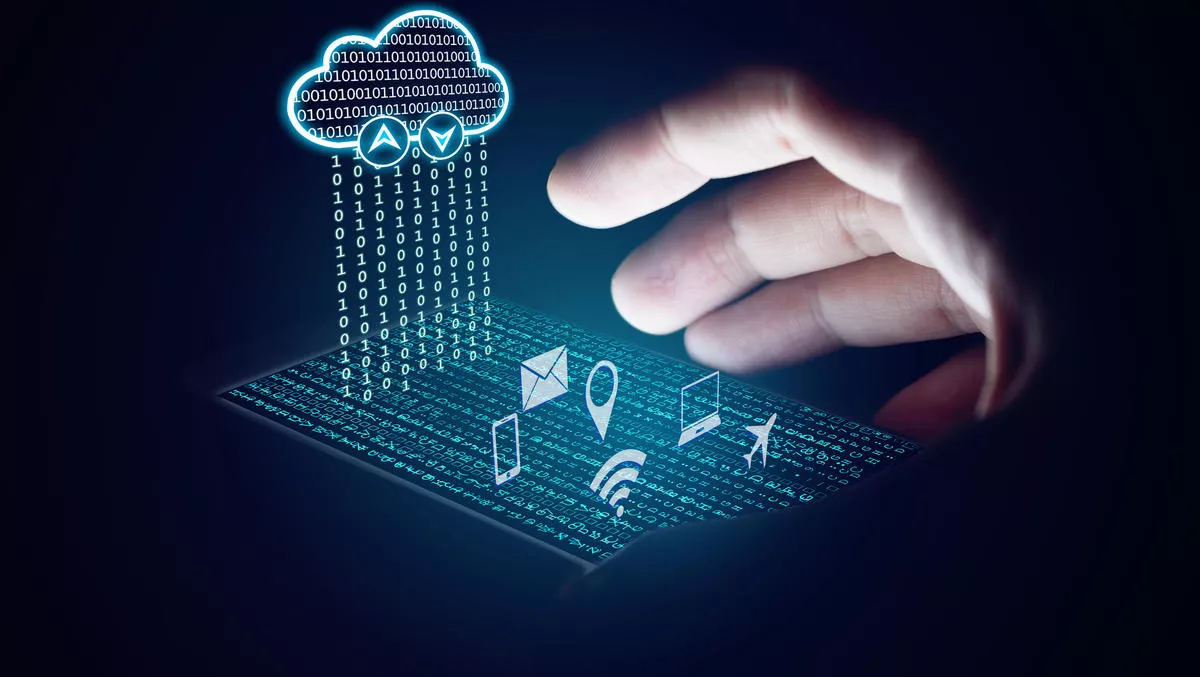 Fortinet acquires OPAQ Networks to bolster SASE offering
FYI, this story is more than a year old
Fortinet has announced its acquisition of OPAQ Networks, a secure access service edge (SASE) cloud provider whose solutions protect organisations' distributed networks.
The deal, the financial terms of which have not been disclosed, combines Fortinet's Security Fabric with OPAQ's ZTNA solution to bolster the former's SASE offering. Customers of the companies can now leverage firewall and SD-WAN capabilities, web security, browser isolation, multi-cloud workload protection, and more.
The acquisition of OPAQ was designed from the start to be smooth sailing – OPAQ says its platform is 'purpose-built' to be partner-friendly, offering easy integration between its own SASE offering and that of its new partner.
This, the company says, in turn, adds value to the new partner's customers – especially with its Network Operations Centre and Security Operations Centre expertise and professional services.
"Given remote workforce trends, with exponentially more users, devices, applications, services, and data outside of a traditional enterprise edge than inside, the integration of Fortinet's broad Security Fabric with OPAQ's cloud platform will offer customers and partners even more choices in how they can consume best-of-breed security," a statement from the companies said.
"[It's] yet another unique and differentiated way Fortinet is empowering customers with the best, integrated security and networking innovation in real-time."
Fortinet lists some benefits of the acquisition with OPAQ Networks as:
A broad integrated suite of cloud security solutions providing true zero trust security
A zero trust network access (ZTNA) solution with continuous security innovation at scale, leveraging Fortinet's research and development to deliver security substance 'under the hood'.
Security and networking fully integrated, including Fortinet's SD-WAN, furthering the company's security-driven networking approach.
A partner-friendly ZTNA offering in the market that remains true to Fortinet's ongoing commitment to its partners.
The announcement comes just days after Fortinet launched its Secure SD-WAN for Multi-Cloud service, as a way to combat rising cost and complexity of on-premise WAN networking.
The solution complements Fortinet's existing Secure SD-WAN Cloud On-Ramp capabilities to securely connect users and offices to applications and cloud workloads.
"For enterprises deploying applications and workloads across multiple clouds, the need to seamlessly manage connectivity and maintain security across the diverse infrastructure is higher than ever," says Fortinet EVP products and CMO John Maddison.
"Fortinet Secure SD-WAN solutions provide connectivity and security across diverse cloud infrastructures while optimising application user experience," continues Maddison.
"Fortinet enables enterprises to realise the true potential of SD-WAN by enabling it to be implemented anywhere."
Related stories
Top stories