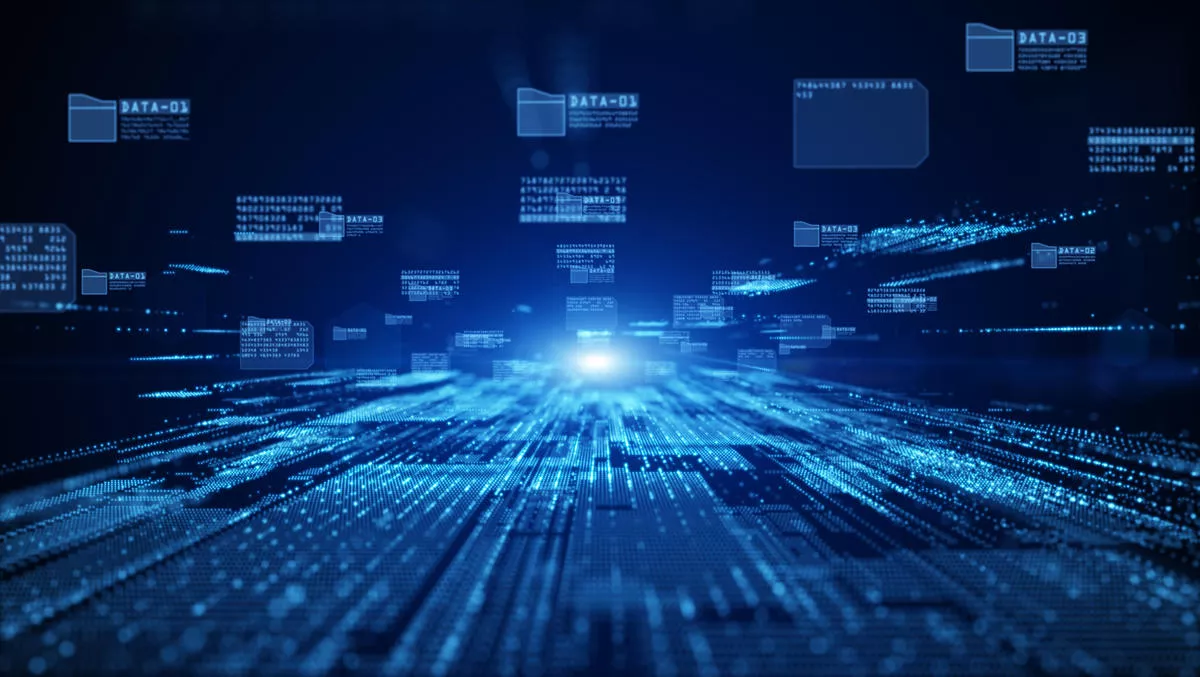 Forrester finds Alibaba Cloud a leader in FaaS
Wed, 28th Apr 2021
FYI, this story is more than a year old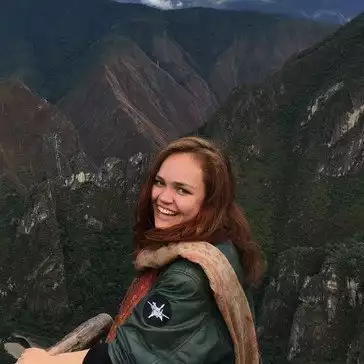 By Catherine Knowles, Journalist
Alibaba Cloud has been named a Function-as-a-Service (FaaS) leader by independent research firm Forrester.
According to the Forrester Wave: Function-As-A-Service Platforms, Q1 2021 report, FaaS platforms give developers a quick way to build cloud-native microservices by abstracting away the complexities of managing and scaling clusters of containers or virtual machines.
Alibaba Cloud is named one of three leaders among nine global vendors evaluated in Forrester's evaluation.
Across the three key categories used for evaluation, Current Offering, Strategy and Market Presence, Alibaba Cloud's FaaS product Function Compute received the highest score (4.56 out of 5) in the Current Offering category among the nine global vendors included in the report.
The named product provides a platform for customers to code applications without having to manage the underlying infrastructure.
Function Compute also received the second highest score in the Strategy category (4.5 out of 5).
Looking at the sub-criteria, Function Compute received the highest scores possible in 29 criteria, including programming model, support for specialised workloads, FaaS vision, execution roadmap, practitioner engagement strategy, pricing strategy, geographic distribution and customers.
It also received among the top scores in the security features and runtime execution environment criteria.
In the report, Forrester researchers write, "We now view Alibaba Function Compute as a leader in the FaaS market, especially for clients looking to process video-heavy workloads or take advantage of the function concurrency their container-centric model supports."
The Forrester Wave noted customers' feedback on Function Compute, stating "customers were pleased that they could scale to tens of thousands of instances in minutes".
The report commented that while the product is currently best suited for companies in its local markets of Hong Kong and mainland China, its "international coverage is expanding and now stands at 10 regions with 21 availability zones".
Alibaba Cloud Intelligence president Jeff Zhang says, "We believe Function Compute's recognition as a leader in Forrester's evaluation underscores our ongoing commitment to growing our FaaS offering and empowering our clients.
"Over the past year, we have expanded our platform to support open source functions and standards as well as content-centric workloads, particularly those which are video-heavy.
"These efforts have received recognition from our customers alongside global consulting firms such as Forrester, which is very encouraging.
Alibaba Cloud's Function Compute was released in 2017 and has since integrated 30 cloud services that help developers build stable, auto-scaling online applications and mini programs quickly, supporting multiple coding languages.
In November last year, Alibaba Cloud was also ranked as a leader in The Forrester Wave: Public Cloud Development and Infrastructure Platform in China, Q4 2020 report.