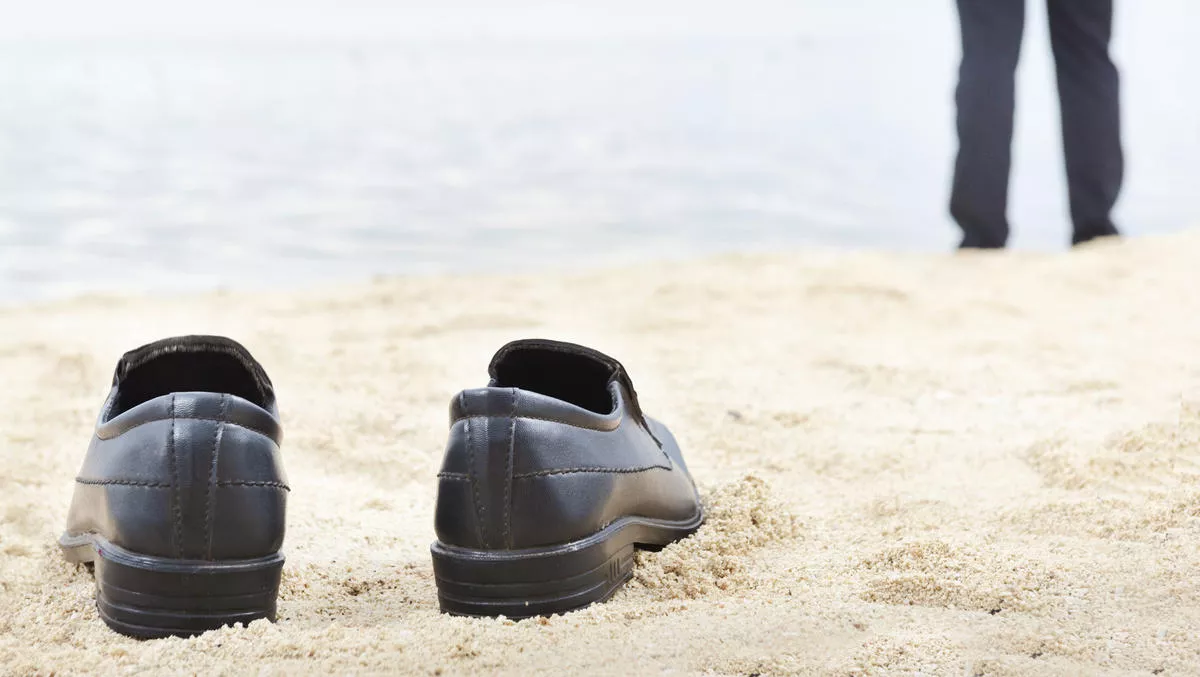 Former Dimension Data veteran, NTT Australia CEO Steve Nola to retire
Wed, 27th May 2020
FYI, this story is more than a year old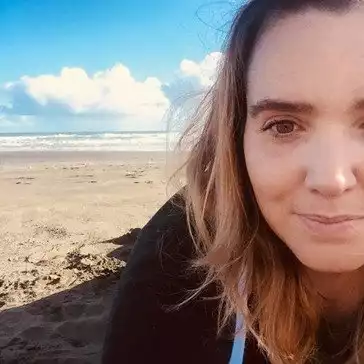 By Shannon Williams, Journalist
NTT chief executive officer for Australia, Steve Nola, has announced his retirement.
He will retire at the end of September 2020.
Since starting his career as an electrical engineering graduate deploying Australia's first optical fibre networks in the mid-1980s, Nola has been at the forefront of the local and international IT industry.
Nola joined Australian IT distribution business Com Tech Communications in 1989, establishing the Victorian branch operations as the first step of the company's national expansion. In 1996, the company was split into three businesses: Com Tech Communications as a systems integrator, Express Data for IT distribution; and Com Tech Education Services (now DDLS) providing IT training and certification.
That also coincided with the international investment in Com Tech from Dimension Data, and the acquisition by Com Tech of the Melbourne-based national systems integrator Datacraft. Nola stayed with the Com Tech brand, overseeing the transition of the Victorian branch to a systems integration model and incorporating the Datacraft team and operations into the business.
With the acquisition and rebranding of Com Tech to Dimension Data, in 2001 Nola was promoted to CEO, successfully rebuilding Dimension Data's Australian business after the dot-com crash and setting the region on a high-growth trajectory over the next ten years.
During this period, Dimension Data Australia successfully transitioned from an IT reseller and systems integrator into an IT services firm. Industry recognition included winning Best Professional Services Firm (revenue over $100m) and Best IT Services firm in the BRW Client Choice Awards in 2007, following up in 2010 as a professional services NSW winner and a finalist for Best IT Services Firm (over $500m) category. In 2010, Dimension Data Australia was also named amongst the "Best of the Best" in the Best Employers in ANZ study by human resources consulting firm Hewitt. That year Nola was also inducted into the ARN Hall of Fame for his pioneering work and entrepreneurial flair in the Australian ICT industry.
In 2011, Nola was appointed Global CEO for the Dimension Data Cloud Solutions Business Unit, establishing the groups cloud services infrastructure and capabilities, as well as managing the integration of a number of acquired local and international businesses including OpSource, BlueFire and Netforce.
Over the next five years, Nola oversaw significant investment, including the establishment of 17 managed cloud data center facilities around the globe. In 2016, he returned to the Australian business as CEO and subsequently became NTT's CEO for Australia when NTT Group brought 31 companies and brands together in October 2019 to form the new operating company.
"As the chief executive officer for our Australian region, Steve has shown incredible insight and leadership over many years, as well as sustaining growth and profitability," commented NTT global CEO, Jason Goodall.
"Today, our Australian region contributes USD$1.2bn+ to the NTT Ltd. business with over 3,000 employees. Aside from business success, one of Steves' proudest achievements was the establishment of the Heads, Hearts and Hands corporate social responsibility and environmental sustainability program in Australia in 2004, and seeing this program adopted globally. He has always believed in giving back and leaving the world in a better place, and the difference this program has made to the lives of our employees, the local community and broader society over many years will be one of his lasting legacies," he says.
"Steve has not just left an indelible mark on our company he has been one of the driving forces that has shaped our business, in terms of our industry reputation, strategy and innovation. We thank Steve for his determination, commitment, drive and friendship over an extraordinary career and wish him and his family health and happiness as he starts his new chapter."