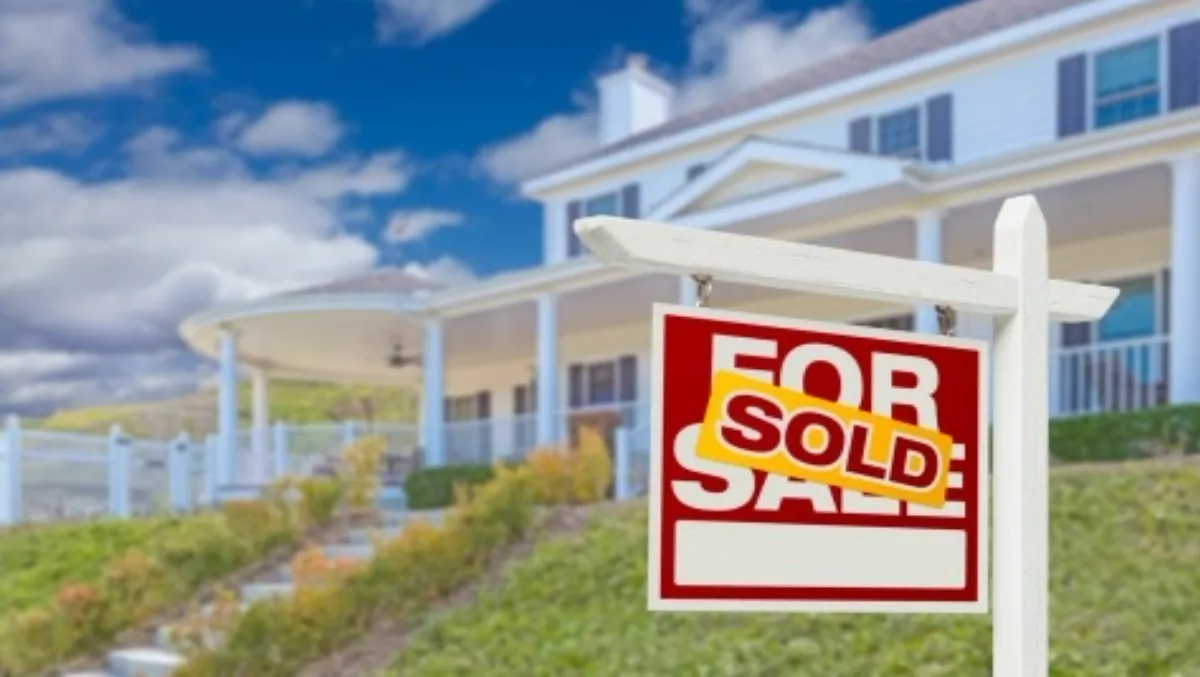 From 'foot in the door' project to business driven ICT overhaul
FYI, this story is more than a year old
Real estate company Savills is hailing VMtech after a successful project provided Savills with a 'business-driven ICT infrastructure that future-proofs technology'.
The Sydney-based hybrid cloud solution specialist won a deal to provide consultancy and managed services to Savills and has helped Savills transform its network infrastructure to enhance application performance, resiliency and breadth of security across its office in Australia and New Zealand.
VMtech also architected and implemented Savills active-active data center strategy to enhance the resilience of the business.
Michael Bartlett, Savills CIO, says the company prides itself on being at the forefront of new technology and driving operational efficiencies for clients and staff.
"As our staff become more geographically distributed, and with the plans to introduce new service offerings, core systems and collaboration tools, there was an underlying need to improve the speed and availability of our IT platform," Bartlett says.
He says by focusing on service availability through active-active data center, new infrastructure with packet light/core switching, firewalls and end user computers, and drastically improved network speed through dark fibre, the company was able to exceed the expectations of the business while providing the building blocks to support future IT strategies.
Len Findlay, VMtech chief executive, says the relationship started with a 'foot in the door' project for a security refresh.
"Our proactive stance in understanding their technology needs and subsequently proposing solutions to modernise their infrastructure led us to drive the network and data center transformation," Findlay says.
"We continue to partner with Savills as their managed services provider and very much look forward to assisting Savills to remain competitive in their market through innovation in technology.