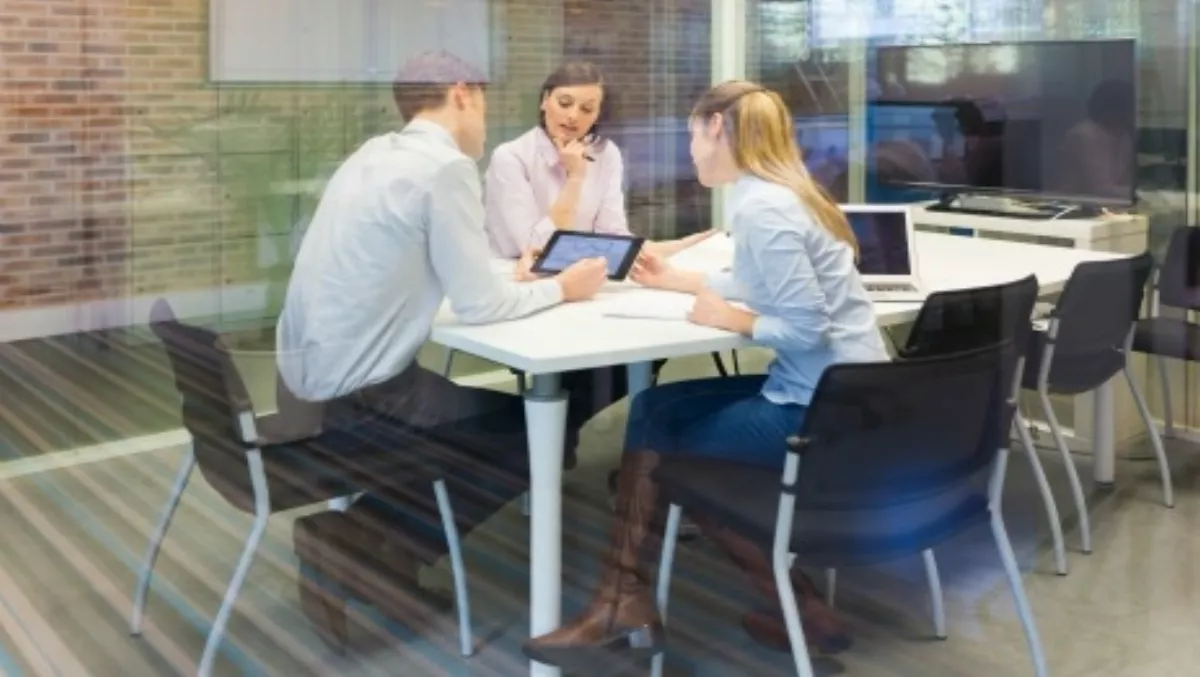 Five steps to maximise BYOD benefits without compromising data
FYI, this story is more than a year old
For all its benefits, BYOD remains a potential nightmare for businesses concerned about data security, but Acronis says having the right tech and systems in place can ensure companies make the most of BYOD without compromising data.
Lincoln Goldsmith, Acronis Australia and New Zealand general manager, says BYOD brings with it new data protection and security concerns for IT departments, raising questions such as who is accessing critical company data and files.
"For many IT departments this question alone, is ground for concerns," Goldsmith says.
"Adapting to the BYOD landscape isn't so much about devices, as it is about accessing the files and data and using it to interact with other employees or customers," he says.
"To ensure productivity, companies need to create a seamless experience for employees as they work across multiple IT platforms, in multiple environments and through multiple channels."
Goldsmith says there are five key steps for organisations wanting to take control of BYOD, which resellers can advise and aid customers with:
Mobile device management (MDM) is a fundamental first stage for security in the BYOD world, Acronis says. "MDM is all about centralising the management of the devices employees are using for work, whether at home or in the office.
"That way, workers will have the freedom to use whichever device they want, and IT can monitor access and use, ensuring there's not data leakage."
Mobile file management (MFM) Once devices are secured, employees still need to access the files and content they use every day to do their jobs. Acronis says MFM guarantees that IT can have complete and secure control over which files are accessed, modified and deleted, enabling companies to go beyond managing devices by directly managing the sensitive data being accessed and used on them.
Bridge the old with the new The BYOD revolution started with MDM, and functionality is expanding with MFM, but now that mobile is a native platform for employees there are countless productivity apps that are meant for use on-the-go.
When employees travel for work, it's taken for granted that they're going to bring personal devices on the trip and use them to check email, collaborate on projects, and manage customer relationships.
Mobile-only apps As mobile becomes a way of life for workers, there will be an explosive growth in apps that are exclusively designed for mobile environments. Mobile-only apps have a very distinct advantage, because they are built with the knowledge that people will be using them on small touchscreens and constantly be moving around.
Bridging the new back to the old After the rapid development of mobile apps, there are going to be bridges built in the other direction. Just like mainframes never fully went extinct, desktops and the functionality they bring to the working world will remain relevant. So, new-world mobile apps will need to build bridges back to old-world infrastructures and interfaces.
Goldsmith says by recognising the steps and implementing the technology and processes underpinning them, companies can get the most of their employees' devices, without compromising security.
"With devices acting as the platform for an affordable, connected, data-driven workplace, putting the power of choice back into the hands of the employee becomes mutually beneficial for a company and its employees."
Related stories
Top stories