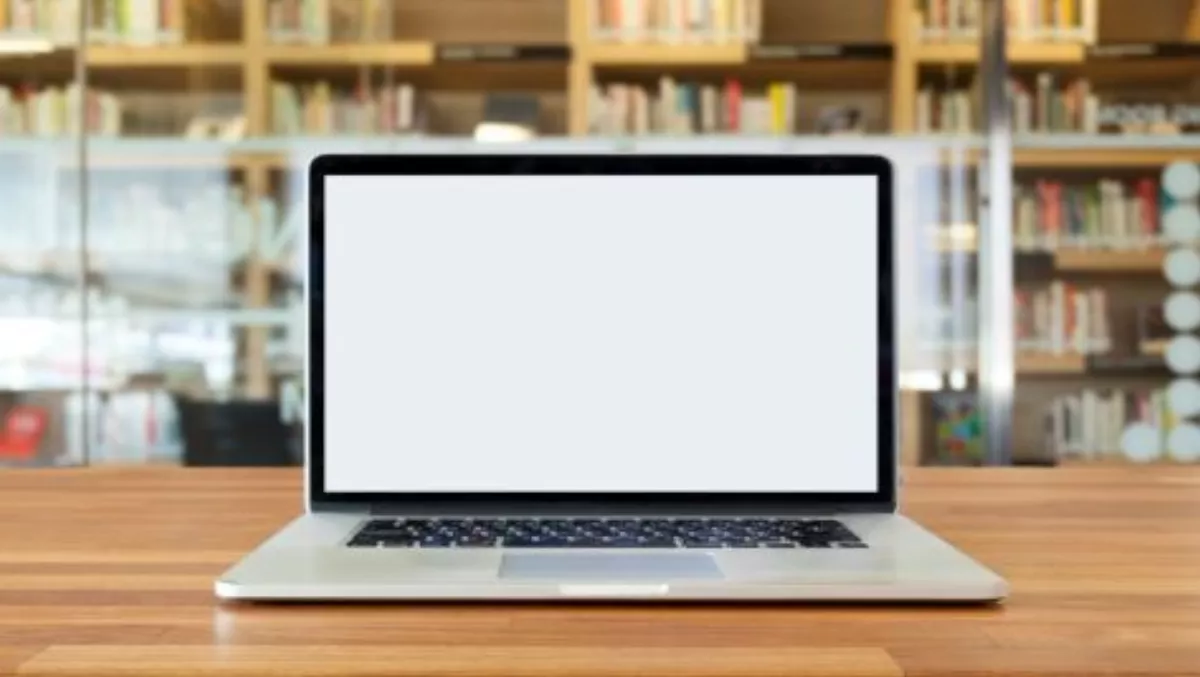 First tranche of federal government hardware suppliers named
FYI, this story is more than a year old
Apple reseller and service provider Mac1 is among six preferred tenderers in the first tranche of the Federal Government's whole-of-Australian-Government ICT hardware and associated services panel.
The panel also includes Acer Computers Australia, Dell Australia, Ethan Group, Canberra's OPC IT and Samsung Electronics Australia.
Head agreements with the six are in place until 30 June, 2018, with options to extend for up to three periods of 12 months each.
Additional panellist announcements are expected over the coming weeks, with the Department of Finance saying there is 'a large number of preferred tenderers' so it is managing the execution of head agreements in tranches.
It is mandatory for non-corporate commonwealth entities to procure desktop, notebook and mobile computers, virtual desktop computers and monitors from the panel.
Procurement of associated services, servers and server racks are optional and the panel is also optional for corporate commonwealth entities and all states and territories.