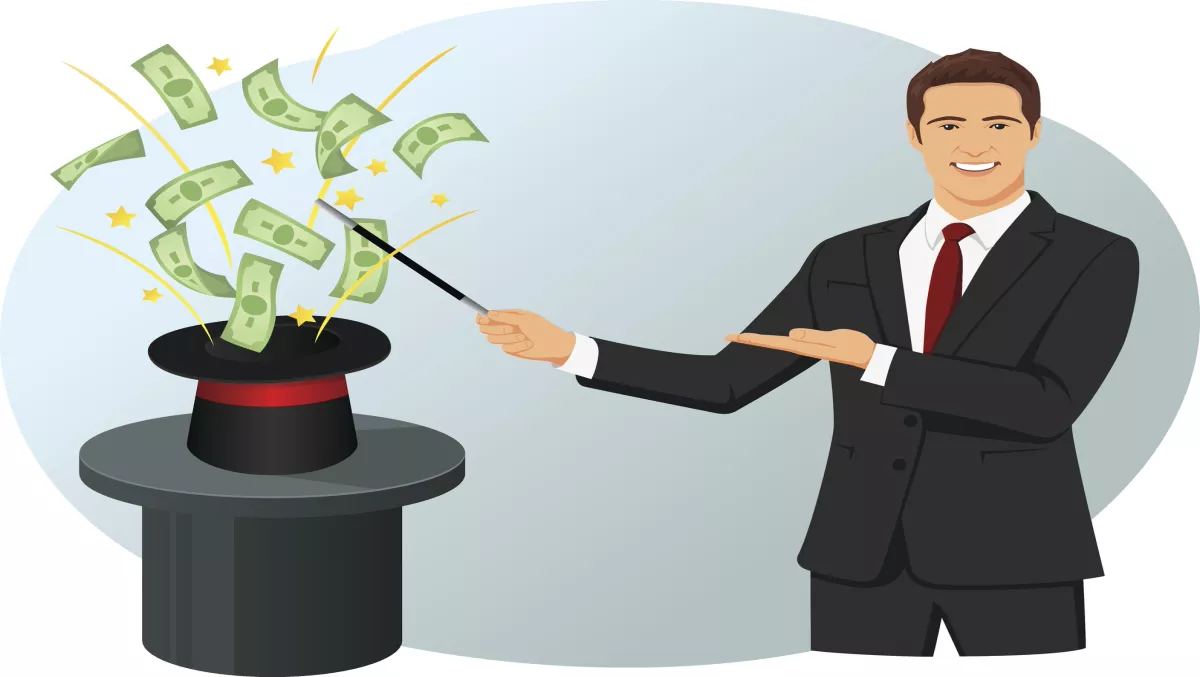 First quarter 2016 - worldwide converged systems generate billions
Tue, 28th Jun 2016
FYI, this story is more than a year old
By Sam Worthington, News Editor
Worldwide Converged Systems revenue has increased 11.0% year-over-year in the first quarter of 2016, surpassing $2.5 billion in value.
That's according to new forecasts from analyst firm IDC, who says the market generated 1,367 petabytes of new storage capacity shipments during the quarter, which was up 36.2% compared to the same same period a year ago.
Kevin M. Permenter, senior research analyst with Computing Platforms, believes that simplicity is key.
"End users within the mid-market and even in the outer edge of the enterprise data center continue to prioritise simplicity in all aspect of the user experience. This is at the heart of the rapid growth rate within hyperconverged systems," says Permenter.
Permenter also believes the vendors that can present the end user with a seamless and simple end-to-end experience will be in a perfect position for further growth.
There are three market segments: Integrated Systems, Certified Reference Systems and Hyperconverged Systems.
Integrated systems are pre-integrated and vendor-certified. They contain server hardware, disk storage systems, networking equipment, and basic element/systems management software.
Certified reference systems are similar to integrated systems. However, they're designed with systems from multiple technology vendors.
​Hyperconverged systems collapse core storage and compute functionality into a single highly virtualised solution. The key characteristic of these systems is their ability to provide all compute and storage functions through the same server-based resources.
According to IDC, the first quarter of 2016 has seen the Integrated Systems market generate revenues of $1584.25 million. This represents a year-over-year increase of 1.8% and 62.8% of the total market value.
EMC (now fully merged with VCE), Oracle and HPE were the three front runners for this first quarter.
According to IDC, EMC was the largest supplier of Integrated Systems, with $403.90 million in sales or 25.5% share of the market segment.