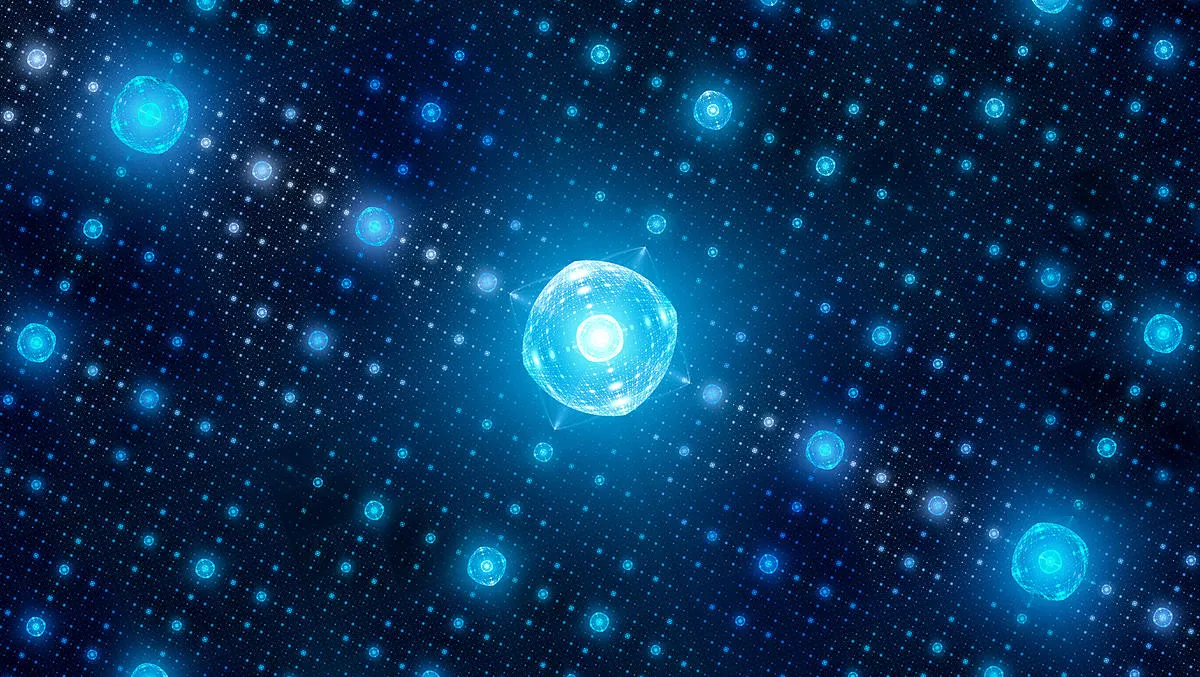 First Aussie company joins IBM quantum computing network
FYI, this story is more than a year old
Archer Materials has entered into an agreement with IBM to work together on the advancement of quantum computing.
As part of the agreement between Archer and IBM, Archer is now a member of the IBM Q Network and the associated IBM Quantum Experience for Business programme.
Archer is the first Australian company developing a quantum computing processor and hardware to join the invitation-only, IBM Q Network.
"We are the first Australian company building a quantum chip to join into the global IBM Q Network as an ecosystem partner, a group of the very best organisations at the forefront of quantum computing," says Archer CEO Dr Mohammad Choucair.
"Ultimately, we want Australian businesses and consumers to be one of the first beneficiaries of this exciting technology, and now that we are collaborating with IBM, it greatly increases our chances of success.
"We look forward to working with IBM and members of the network to address the most fundamental challenges to the wide-scale adoption of quantum computing, using our potentially complementary technologies as starting points".
The Archer team, based in Sydney, Australia, will work with the IBM teams based in New York, USA, as part of the IBM Q Network.
IBM staff will work directly with the Archer team who will gain access to IBM's quantum computing expertise and resources to enable a broader hardware ecosystem using IBM's open source software framework, Qiskit.
Archer is considerably advancing the commercial readiness of its 12CQ qubit processor chip technology towards a minimum viable product.
Archer's 12CQ chip is a world-first technology that Archer aims to build for quantum computing operation at room-temperature and integration onboard modern electronic devices
The company intends to develop the 12CQ chip to be directly sold and the intellectual property rights to the chip technology licensed.
The intellectual property rights protecting the 12CQ qubit processor chip technology are exclusively held by Archer.
Archer and IBM will seek mutually beneficial collaborative opportunities for the advancement of quantum computing.
Such opportunities may include demonstration and development of actual and conceptual quantum processors and hardware, algorithms, applications, and business use cases.

(Left) Archer CEO and co-inventor of the 12CQ chip technology, Dr Mohammad Choucair FRACI FRSN GAICD, and (right) Quantum Technology Manager and pioneering physicist, Dr Martin Fuechsle.
Archer is a materials technology company developing materials in quantum computing, biotechnology, and lithium-ion batteries, and exploring for minerals in Australia.
It has strong intellectual property, broad-scope mineral tenements, world-class in-house expertise, a unique materials inventory, and access to over $300 million of technology development infrastructure.