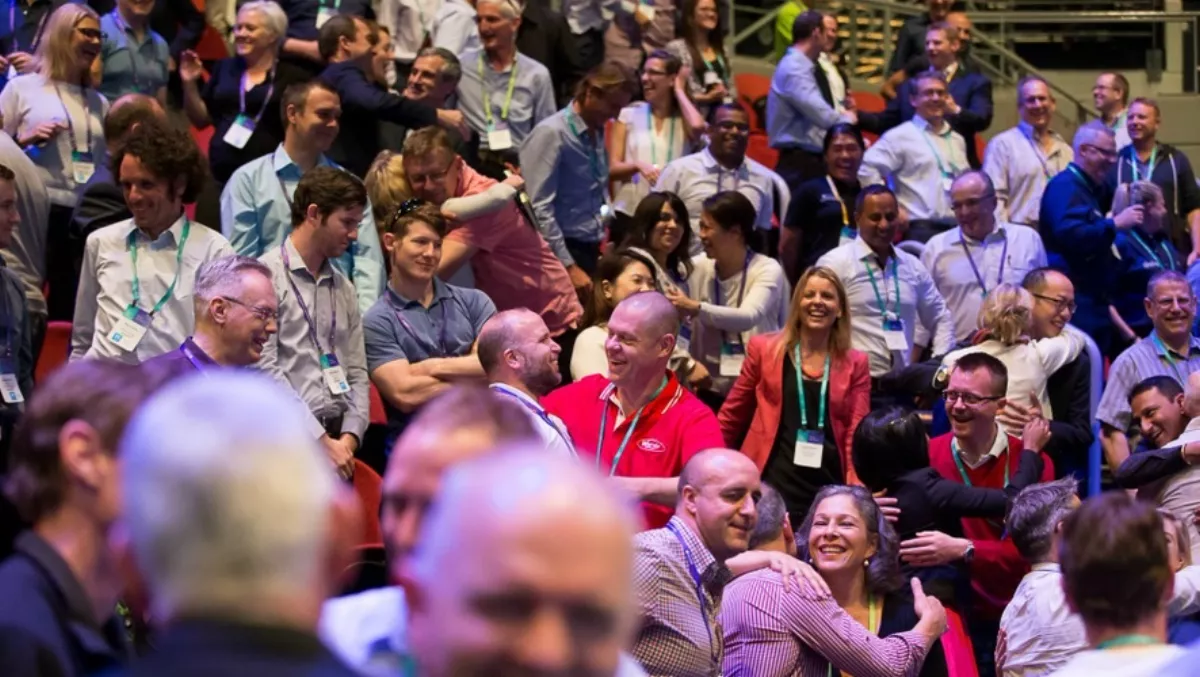 Farewell APC: Microsoft pulls together partner, customer and tech events into new Summit
Mon, 5th Jun 2017
FYI, this story is more than a year old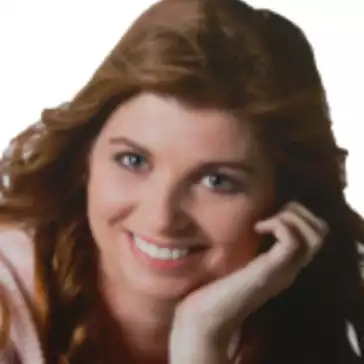 By Heather Wright, Contributor
Microsoft Australia is launching a new 'flagship' Microsoft Summit event locally, wrapping together events for end-customers, partners and a tech summit in a four day tech fest.
The Microsoft Summit will include the Microsoft Partner Summit for existing and prospective partners, and the Microsoft Tech Summit for IT professionals, developers and TDMs, along with the Microsoft Business Summit for C-suite and BDM customers.
The new offering signals the end of the 20 year old Australia Partner Conference with Mark Leigh, Microsoft Australia small and midmarket solutions and partner director, saying the summit will build on the APC's legacy.
The Microsoft Summit will deliver two key experiences for partners, with the Partner Summit and the Tech Summit, Leigh says.
"It also brings you together with customers at the opening keynote and the Mircrosoft Tech Summit.
"I think this opens up exciting opportunities for the breadth of ideas, learning and connections to be made," Leigh says.
Leigh says partners will have have the opportunity to 'network right off the bat' with customers across both business and technology roles attending the keynote.
"The following sessions over the remainder of the two days will be dedicated to the partner community with structured networking, skills building, ideas generation and the exploriation of the latest solutions and innovation," Leigh says.
Landing in Australia as part of its world tour and following Microsoft Ignite in Orlando, the two-day Tech Summit follows the Partner Summit, providing technical training sessions up to level 400 across Microsoft Azure, Office 365 and Windows 10.
Brett Shoemaker, Microsoft Australia cloud+ enterprise business leader, says the Tech Summit will provide the latest updates across Microsoft's cloud technologies and provide access to meet and learn from both international and local engineers and experts who build the cloud services for Azure, Windows 10 and Office 365.
"It is an exciting and daunting time to be an IT professional and developer right now," Shoemaker says.
"The sheer velocity of innovation around technologies such as the cloud, IoT, artificial intelligence and mixed reality is extraordinary.
The one-day Business Summit runs alongside the two-day partner summit.
"Overall the goal is for you to leave the Microsoft Summit with the connections, solutions and skills to engage, adapt and grow; today and tomorrow," Leigh says.