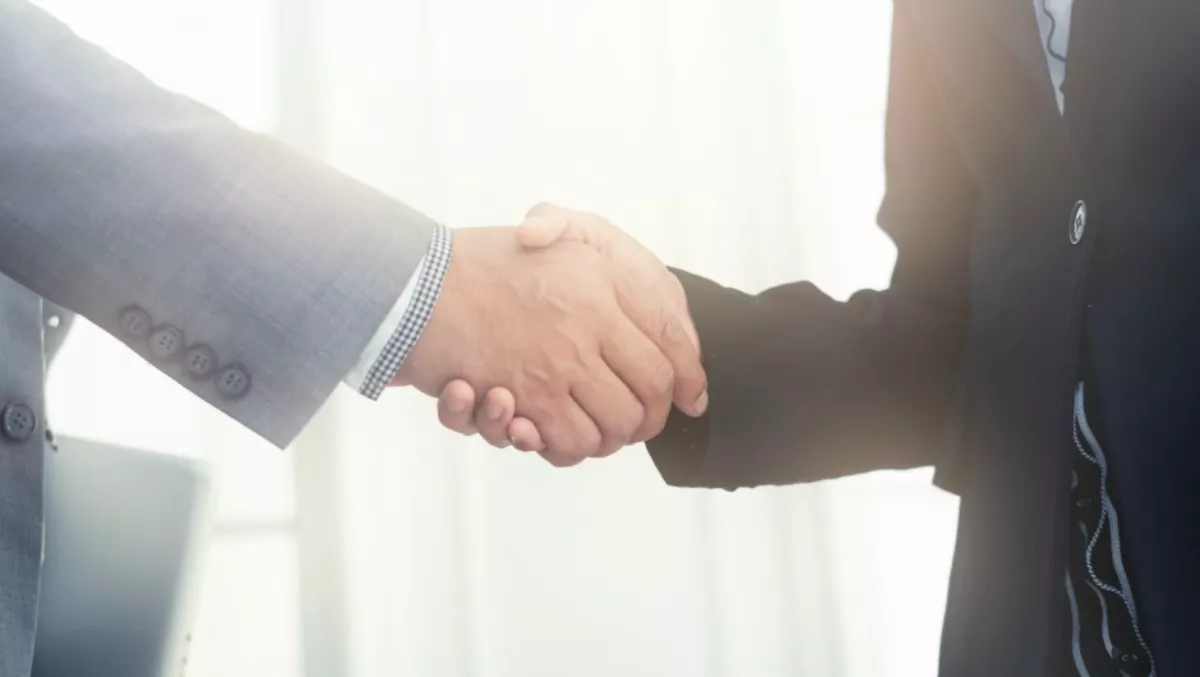 Extreme Networks signs Wavelink as new local 'wireless mobility specialist'
FYI, this story is more than a year old
​Extreme Networks has signed Wavelink to be its wireless mobility specialist across Australia and New Zealand, in a deal which Wavelink says provides resellers with an opportunity to 'significantly' increase the value of solutions sales.
The new agreement will see Wavelink providing Extreme Networks' full portfolio of offerings, including its ExtremeWireless 802.11ac Wave 2 wireless LAN, the ExtremeSwitching range and Extreme's suite of network software.
Ilan Rubin, Wavelink managing director, says the new partnership allows Wavelink to provide complete end-to-end network solutions to its reseller base.
"Our focus to data has been solely on the supply of the wireless component of the network," Rubin says. "Now, with the addition of Extreme Networks solutions, we can deliver a number of other network components, significantly increasing the value of the solution that our partners are delivering.
Rubin says there is significant overlap between Wavelink's and Extreme's target vertical markets, including healthcare, education and manufacturing, creating 'additional synergies'.
"We will not only be working on developing opportunities with our existing common partners, third party suppliers and end customers, but will also be expanding the Extreme offering to new resellers and end customers," Rubin says.
John Boladian, Extreme Networks APAC director of channel sales and alliances, says the deal is a joint effort to grow the wireless voice and unified communications market across Australia and New Zealand.
"This partnership not only serves to deliver end-to-end networking solutions to Wavelink's customers and resellers, but also to foster strong relationships with their channel partners through Extreme's full portfolio of services," Boladian says.
Rubin says Wavelink intends to ramp up recognition of the Extreme Networks brand in the region, dubbing the Extreme brand a 'well-kept secret'.