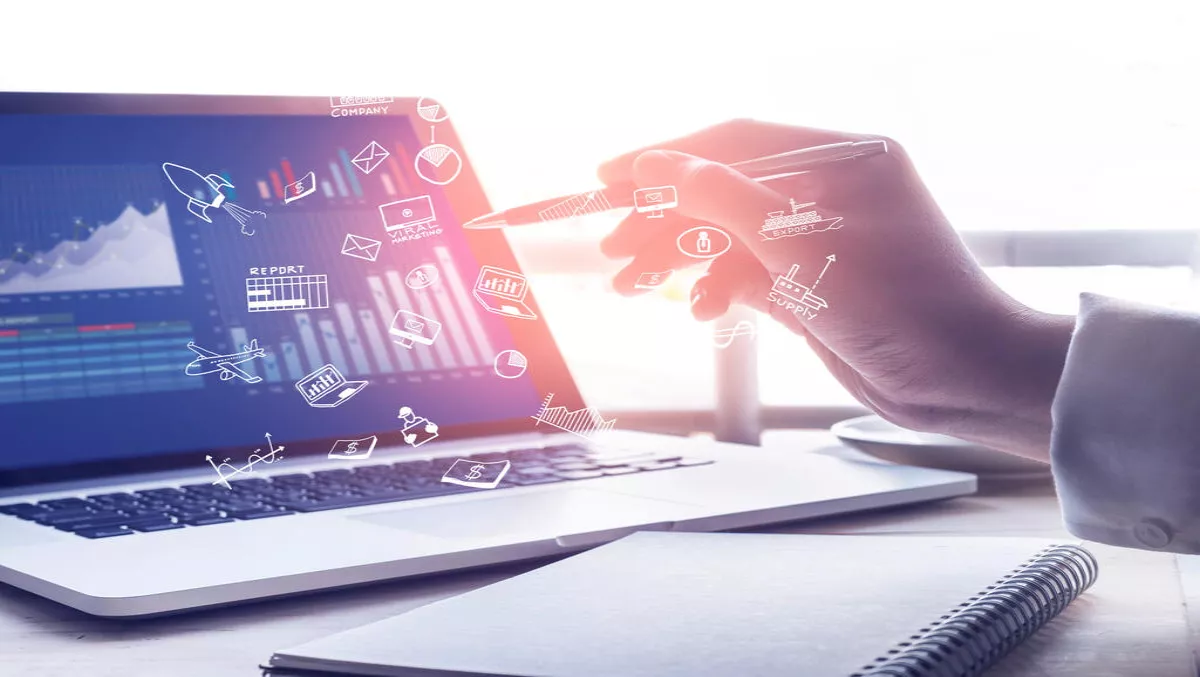 ExtraHop snaps up new local VP of sales to drive growth
FYI, this story is more than a year old
IT analytics company ExtraHop has announced the appointment of industry veteran Albert Kuo as vice president of Asia Pacific (APAC) sales.
The company says Kuo's appointment compliments their recent growth within the APAC region, including their expansion into new markets, including the security market.
Kuo will focus on enterprise customers and the development of channel relationships throughout APAC while targeting fast-growth industries such as financial services.
On his appointment, Kuo says, "I'm excited to be joining the ExtraHop team to play a role in extending the company's already impressive growth deeper into the APAC markets.
"The ExtraHop solution brings a great opportunity to drive market disruption in APAC with advanced analytics, machine learning, and security monitoring.
Prior to joining ExtraHop, Kuo served as President of Asia Pacific Business Consulting where he advised businesses as they entered and established a presence within the APAC market.
He also has considerable experience in building high-scale sales organisations at companies including ArcSight, Hewlett-Packard (HP), SailPoint, and Blue Coat Systems.
Chris Lehman, Extrahop SVP of worldwide sales says, "Albert comes to us with incredible knowledge and experience driving strategic growth in the Asia Pacific region.
"His leadership and experience will be invaluable as we continue to help the world's leading enterprises better manage IT performance and security.
In August, Extrahop honoured Newgen and Ikara at its APAC partner awards, which took place at the company's first annual APAC partner conference.
The company has been doubling down their efforts in APAC since its distribution partnership with Exclusive Networks late last year and has cited massive recent growth in the region.