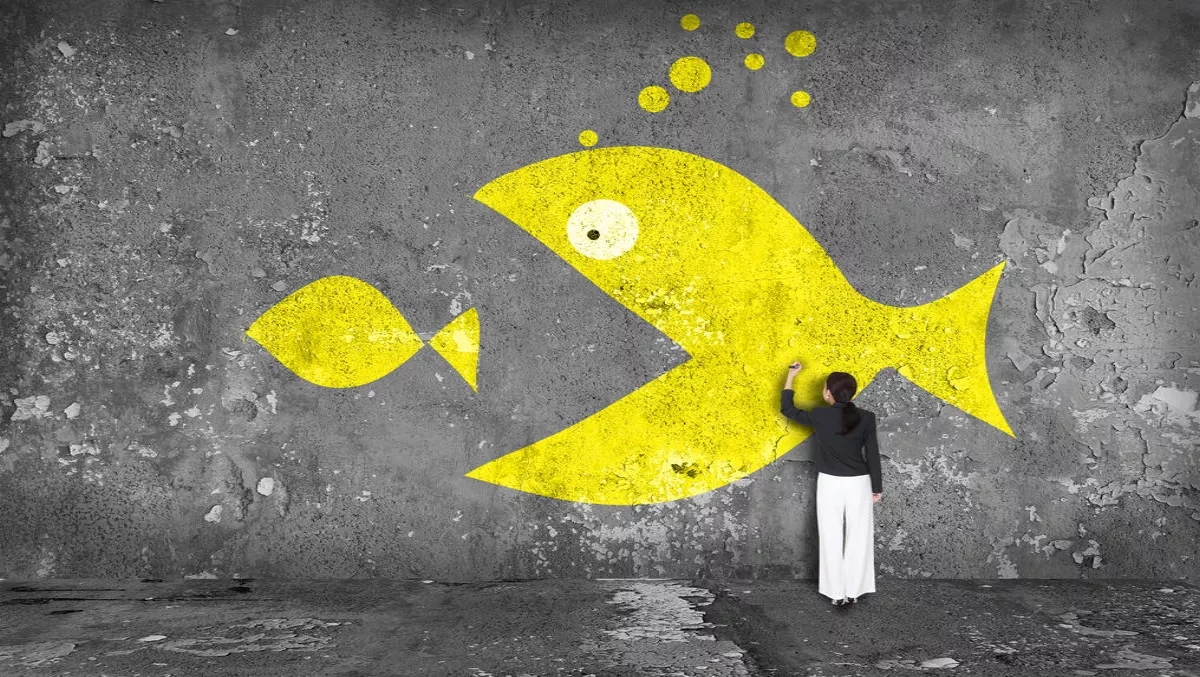 Expert dishes on Symantec/Blue Coat 'powerful' merger
FYI, this story is more than a year old
Symantec has announced the acquisition of web and cloud security specialist Blue Coat. The merger is expected to be completed and close in the third calendar quarter of 2016. The price tag is $4.65bn and, significantly, following the departure of Mike Brown as president and CEO of Symantec in April, Greg Clark from Blue Coat will take the helm as CEO of the combined organisation.
Symantec is about to become bigger and more powerful than the rest
Following last year's well-publicised sale of its Veritas Data Storage division to the Carlyle Group for $7.4bn, and the re-entrenchment of the organisation on security, Symantec remains as the largest and arguably the broadest pure-play security vendor. The acquisition of Blue Coat strengthens its overall position, especially as there looks to be little in the way of waste or overlap between the products and services of the two companies.
The early technology wins from the respective product sets are likely to come from combining components such as Symantec data loss prevention (DLP) with the delivery and management capabilities of Blue Coat's proxy-based data protection services. Advanced and zero-day threat protection and sandboxing are important to both organisations, as are the email and threat detection database capabilities that they can share and integrate.
However, the huge but at the same time complementary cyberthreat intelligence facilities on offer from both organisations are the crown jewels. Collectively they will broaden the threat landscape picture available to Symantec/Blue Coat security analysts. They offer the easiest win and the one that can be delivered at the earliest stage and should provide enterprise clients with a difficult-to-beat threat intelligence proposition.
The success of the merger will be defined by the speed and quality of the product integration. In this area, Blue Coat probably has a better track record than its larger partner. This is relevant because it is the former Blue Coat CEO that has the opportunity to take a wider and less constrained view of company and business requirements going forward. It also means that there is little chance of the Blue Coat opportunity being squandered due to internal inertia.
Prior to the time spent separating its security and storage divisions, Symantec had an active and acquisitive reputation for gathering new and innovative security products and services. Blue Coat may be Symantec's largest acquisition since Veritas in 2005, but given the ever-changing threat landscape and the increasing number of cybersecurity attacks, it is unlikely to be its last.
Article by Andrew Kellett, Ovum principal analyst, Infrastructure Solutions.
Related stories
Top stories