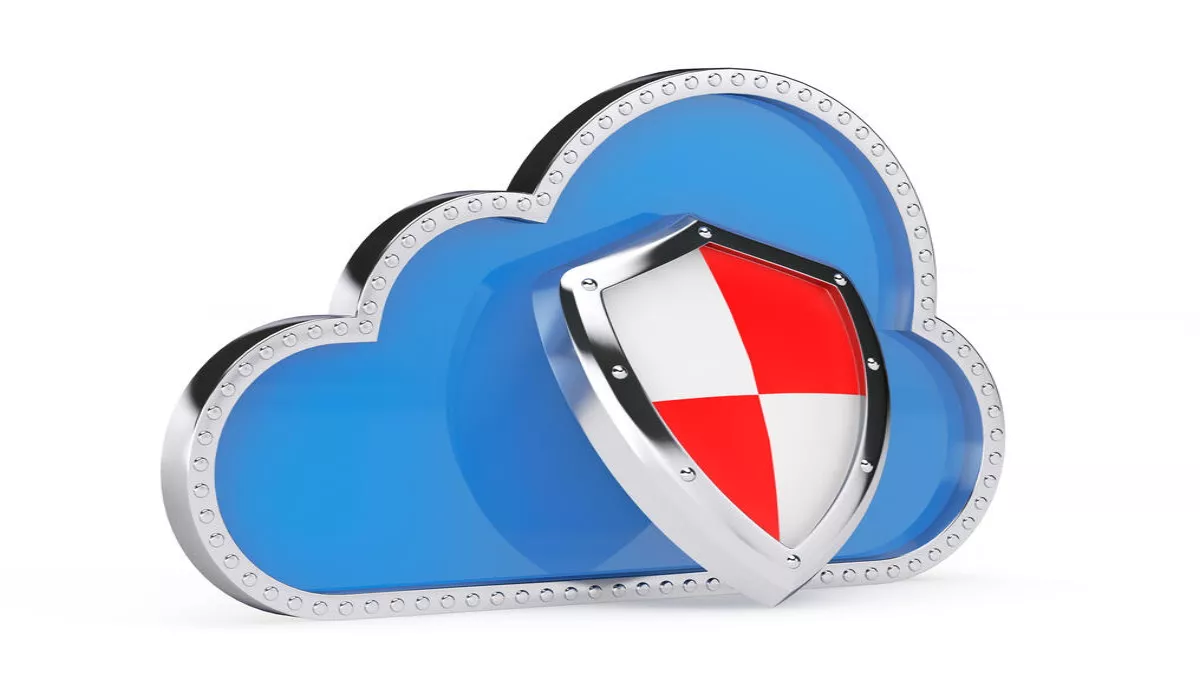 Symantec's acquisition of Blue Coat to amplify cybersecurity protection
FYI, this story is more than a year old
Global cybersecurity leader Symantec has announced its acquisition of cloud security provider Blue Coat for an approximate cash value of $4.65 billion. The transaction is expected to close in the third calendar quarter of 2016 and integration expected to begin immediately.
Blue Coat, described as the #1 market share leader and share gainer in cloud web security, gained revenue of $755 million for the year ending April 30, 2016. Once the transaction is complete, Blue Coat CEO Greg Clark will be appointed CEO of the new merger and he will join the Symantec board led by Dan Schulman.
"With the $150 million in expected annual net cost synergies, in addition to our previously announced $400 million in planned net cost savings, this transaction will allow Symantec to improve our profitability while continuing to invest in innovation and drive growth. The acquisition is expected to be significantly accretive to our non-GAAP earnings creating meaningful value for our shareholders," says Thomas Seifert, Symantec chief financial officer.
We are reiterating our first quarter guidance and maintaining our commitment to our previously announced $5.5 billion capital return program, of which the remaining $1.3 billion will be returned by the end of the current fiscal year. We will also continue our practice of paying a quarterly dividend to our shareholders," Seifert continues.
"With employees of Blue Coat and Symantec coming together, we will be well positioned to drive meaningful growth and push the boundaries of innovation. I am very excited about the opportunity to join Symantec as CEO and look forward to working with the strongest, deepest team in security to realize the many strategic and financial benefits this transaction will create," says Greg Clark, Blue Coat CEO.
Symantec will use the newly-acquired Blue Coat assets to boost its leadership in the field, saying it will 'set the pace for innovation industrywide' in a number of areas.
"With this transaction, we will have the scale, portfolio and resources necessary to usher in a new era of innovation designed to help protect large customers and individual consumers against insider threats and sophisticated cybercriminals. Together, we will be best positioned to address the ever-evolving threat landscape, the massive changes introduced by the shift to mobile and cloud, and the challenges created by regulatory and privacy concerns," says Dan Schulman, Symantec chairman.
Through Symantec's threat telemetry and Blue Coat's cloud networks, Symantec says it will give customers more protection, detection and remediation across endpoint, email web and network servers. Symantec's cloud service will secure users, data and more than 12,000 cloud apps, including at the web proxy level.
Symantec also says its investment in cyber threat research and R-D will continue to support more than 3000 engineers, researchers and nine Threat Response Centres.
Symantec states that the combine company expects to earn $550 million in run-rate cost savings, 400 million of which will be generated from Symantec's previously announced cost efficiency program.
However, Scott Robertson, Zscaler vice president, Asia Pacific and Japan, believes the purchase does not align with the market's direction because it is just a consolidation of the old paradigm of legacy appliances and on-prem software. "Both Symantec and Blue Coat are like Siebel and PeopleSoft. Zscaler is like salesforce or Workday. With a distributed mobile workforce moving data and applications to the cloud, neither endpoints nor appliances are enough to keep enterprises secure today. The only viable way forward is a purpose-built cloud security platform to eliminate the need to buy, deploy and manage security appliances," Robertson says. Building true cloud security is not as simple as migrating appliances into the cloud. It requires a new multi-tenant architecture that is built from the ground-up for security and scale. That is what Zscaler has done. That is why Zscaler replaced over 2 million Blue Coat users to its cloud over the past 18 months," Robertson concludes.
Silver Lake has also pledged an additional $500 million convertible notes investment into the new company, which doubles its investment to $1 billion. Bain Capital has also come on board, pledging a $750 million investment in convertible notes.
Symantec reports that it will finance the transaction with cash currently on its balance sheet, with an additional $2.8 billion of new debt. The company aims to pay down much of the debt through balance sheet cash and cash generation.