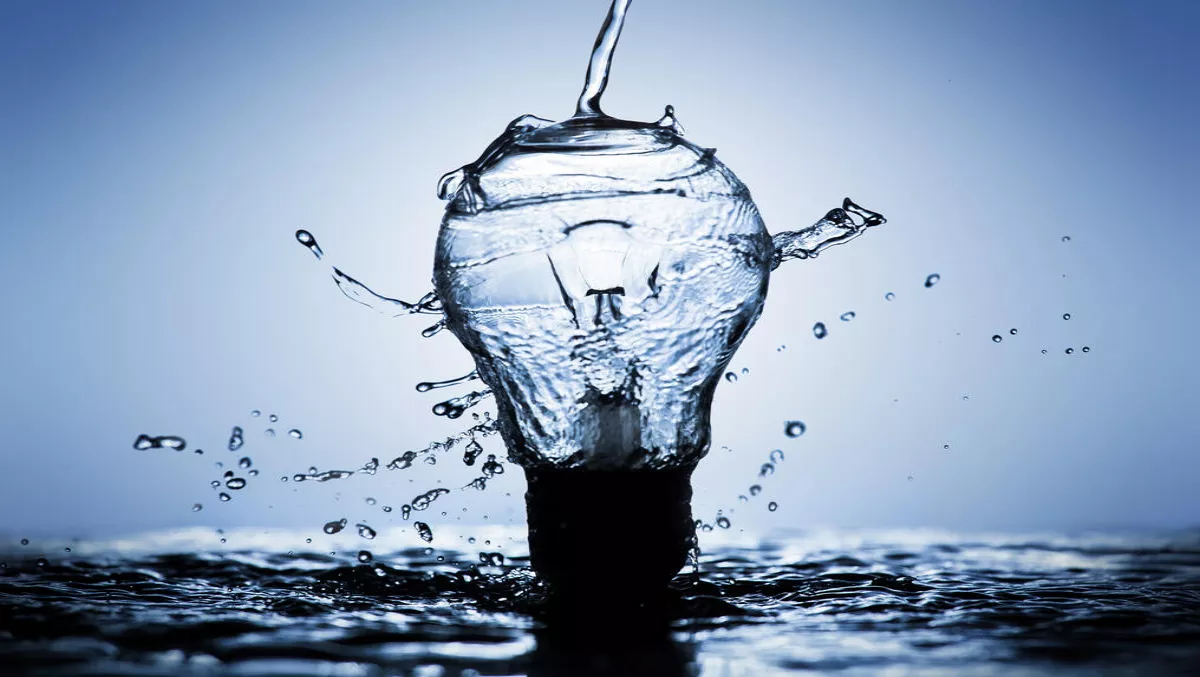 Exec commentary: Don't miss an opportunity - dive into Innovation's deep end
AI and VR are by far this year's on-trend acronyms. But despite being swept up in the hype, Australian business leaders are still hesitant to adopt. These technologies have the potential to become the next big advantage in the business world, but how can they when some organisations aren't even equipped for mobile? It's time to be brave and start experimenting; dive into the innovation deep end – the findings will surprise you.
Ready to go?
Although some Australian businesses are starting to adapt and update most aspects of their company with new technologies, many are not willing or prepared for their arrival. A recent Squiz survey found that 65% of Australian business leaders are not prepared or have no plans in place to address either AI or VR technology, whilst 56% admitted to not having a mobile app or mobile website.
If businesses are determined to grow and adapt to the digital revolution, experimenting with emerging technologies and platforms, such as AI, VR and mobile, are crucial in moving forward and gaining a competitive edge in the business world. In order to differentiate from their competitors, businesses should be open-minded to new technologies as a way of promoting innovation.
Being mobile to 'mobile'
Despite 65% of respondents believing mobile to be 'very' or 'somewhat important' for customer-company engagement, over half do not currently have this capability. Even more alarming, when it comes to investing in mobile customer experiences (CX) over the next year, only 28% of respondents are planning to do so.
Despite these low numbers, businesses are greatly encouraged to invest in mobile technologies due to the numerous benefits they offer, including boosting engagement and revenue. If businesses aren't using mobile, they are missing significant opportunity and effectively denying potential customers the flexibility they expect and demand.
But mobile isn't just for external stakeholders, it can also be used to significantly benefit the business internally. Examples like Slack show there's a need for internal communication, and mobile is proven to be a great platform for this. Don't forget, employees are mobile users too. Businesses should be replicating the technology experiences their employees use outside of work, for in the office. We know that employees compare all tech experiences to the performance standard of their favourite app – how does your business stack up?
Looking to the future – AI and VR
Only 7% of Australian business leaders say their companies are currently using either AI or VR. Although they claim AI would help reduce human error (32%) and automate tasks (29%), whilst VR would improve customer experiences (31%) and assist with marketing and events (29%), the majority still do not show an interest. Of the 93% who do not currently use either technology, 27% plan to adopt AI and 28% plan to adopt VR within the next 12 months. This highlights that over 70% of Australian business leaders are not interested or willing to prepare themselves for these technologies that could fundamentally change the way their business operate and compete.
These technologies can improve the efficiencies of internal training, decision-making, analysis, and so much more, helping to reduce human error and make difficult tasks automated and problem free. The opportunities AI and VR offer represent the grander scope of innovative solutions other emerging technologies are offering. There needs to be a greater importance placed on staying open minded to experimenting and testing these new technologies, exploring ways they might benefit the organisation.
Although experimenting with digital technologies carries some risks, they have the power to shine light on ineffective and unsynchronised functions. Emerging technologies allow business leaders to explore the possibilities of offering new user experiences, and help push IT and marketing teams to find innovative ways to improve customer services. When they can tap into a competitive edge, businesses become poised to participate in successful innovation for the future benefit of their company.