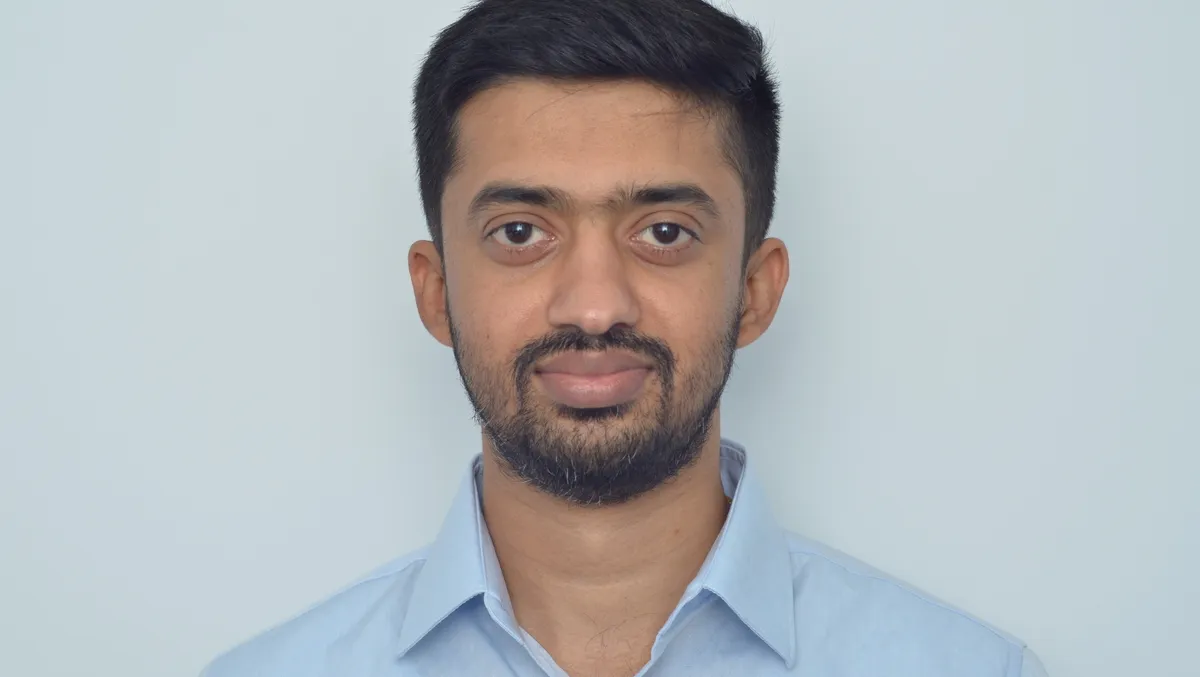 Exclusive: Zoho owes Aussie success to its partner network
Zoho is a technology company with more than 50 apps in nearly every major business category, from marketing and sales to HR and collaborative software. The company is democratising enterprise-grade technology and helping businesses of all sizes, in every industry, feel the benefits of integrated cloud software by focusing on research and development and building products on its vertical tech stack.
Zoho is global in every sense of the word. Its US headquarters is in Austin, Texas, and the company has an international headquarters in Chennai, India. Globally, it has more than 12,000 employees, including in Australia, which is a key growth market for the company.
Zoho launched in Australia in 2019 and has grown from strength to strength, launching numerous new apps, creating many new jobs and growing the number of Australian customers exponentially. It's an innovative market and an important one strategically for the company.
Its flagship product is Zoho One, made up of more than 50 enterprise-level applications. This solution enables businesses to grow sales, market their business, manage their accounting, communicate with teammates and customers, and more. Rather than businesses relying on a patchwork of different tools from different vendors - which creates business silos and can increase cost - Zoho One does everything, boosting productivity and collaboration in the process. Beyond that, Zoho CRM and Zoho Workplace - the company's suite of collaborative tools - are very popular. Meanwhile, Zoho Creator enables businesses to use AI to build custom apps through low-code and no-code.
"In 2022, we surpassed 80 million global users, announced 38% YoY growth, celebrated a host of new product launches and opened 59 global hub-and-spoke offices," says Rakesh Prabhakar, General Manager, Zoho ANZ.
"Our approach from day one - now over 25 years ago - still rings true today: nurture people and businesses, and lower the barrier of entry by building powerful, yet cost effective and built-for-scale products."
Zoho invests heavily in R&D, so it is launching and enhancing products regularly. Since the beginning of February, the company has launched Zoho Trident, a unified communications platform. It has also strengthened Zoho Workplace to offer businesses easier ways to communicate across channels, reduce tool-ambiguity, and improve an organisation's overall digital adoption. In the same month, Zoho unveiled the latest version of Bigin, its CRM solution for small businesses. This is particularly important considering the size and scale of Australia's thriving small business ecosystem.
Artificial intelligence runs centrally throughout the entire Zoho platform. The company understands that AI is a truly transformative technology. ChatGPT and other similar solutions have taken the world by storm, but Zoho builds AI into its technology so it can drive tangible results and operational efficiencies for any business. For example, Zia is its AI-powered business assistant. Whether a business is collecting customer data, writing a report, or just looking for sales figures, Zia enables users to streamline their workflow and operate more efficiently and effectively.
Today's workplaces have changed fundamentally compared to just a few years ago. As the world of work evolves, so too must Zoho. The company's software is designed with the future of work at its foundation. It launched and enhanced numerous solutions at the peak of the pandemic and in the months since. The goal is simple: Zoho aims to give businesses the tools they need to survive challenges and pursue growth and goals.
"Since day one we've been bootstrapped, taking the less-trodden path in the technology sector. That's enabled us to grow organically, focus on R&D over revenue, and never lose sight of our guiding principles," Prabhakar says.
"By keeping our cost of attracting customers low, we keep our prices affordable and pass the savings onto our users. We're beholden only to our customers."
Zoho's first partner was appointed 14 years ago, and its partner community continues to thrive.
The company has three tiers of partners: Zoho Authorised Partner, Zoho Advanced Partner, and Zoho Premium Partner. An Authorised Partner requires minimum qualification, whereas the Advanced and Premium partners have significantly higher qualifications. Tiers are determined primarily by revenue accomplishments but also by factors like tenure and engagement.
Zoho Partners are recognised and rewarded based on their revenue accomplishments, engagement level with the brand, and tenure. Its three distinct tiers ensure partners of all types have access to success incentives that can help them grow in the company's network.
In Australia, Zoho has an incredible network of resellers, distributors, implementation partners, platform partners, systems integrators and Independent Software Vendors who ensure a comprehensive service offering that caters to any business needs.
The company's partner network is steadily expanding, with a current count of more than 50 in Australia and upwards of 10 partners across New Zealand. Its ever-growing collaboration promises to bring Zoho's customers more localised resources for their unique needs.
Zoho's core market in Australia is small businesses who understand digital transformation today is about much more than having a website or social media page. Whatever their unique needs, the company's partner network provides outstanding business scoping, implementation, sales and ongoing support.
The projects are broad, but Zoho is seeing a lot of growth through services such as onboarding and training, automation, customisation, data migration, third-party integrations and custom applications. Zoho has also seen an increase in so-called "hyperautomation": automating the entire gamut of a business rather than just a specific process. Many partners are also working on proactive, subscription-based work. Rather than delivering a solution for a pre-agreed brief or specified problem, many partners monitor a business and proactively suggest improvements and enhancements. This level of support helps future-proof businesses.
As of 2022, 31% of Zoho's total business is driven by its channel presence, more than double the 13% it represented in 2012. In that period, it has evolved from an important part of the company's global business to an essential foundation of it.
"The channel has, and will continue to be, an essential part of our broader business strategy - especially as we continue to grow our presence in Australia," Prabhakar notes.
"Capitalising on local experts, with local contacts, has been a fundamental part of our success here. None of our recent growth or any of our goals for the future would be possible without a thriving channel movement."