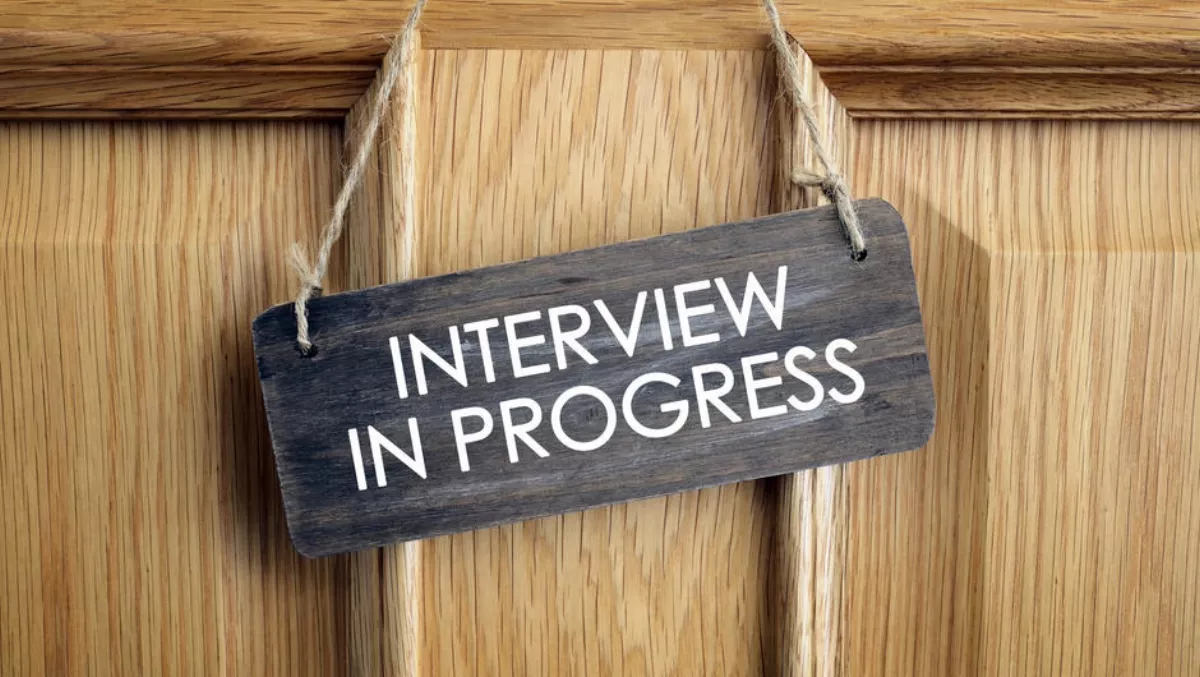 Exclusive - Veeam ANZ VP talks partners and acquisitions
Wed, 17th Jan 2018
FYI, this story is more than a year old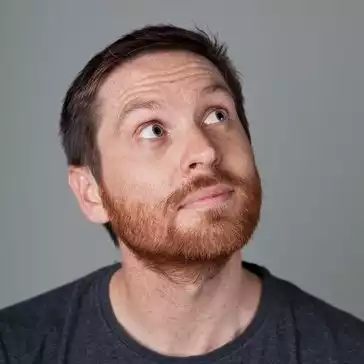 By Ben Moore, News Editor - Channel
ChannelLife sat down with Gary Mitchell to discuss Veeam's success in the ANZ region and the recent acquisition of N2WS.
First of all, congratulations on the recent appointment to ANZ vice president.
Thank you, one of the things that really swayed me is that Veeam partners, including the alliance type partners from Cisco to HP, all said it was a great time to be joining Veeam and that they're going to be doubling down with Veeam next year, which is great!
Veeam has announced the acquisition of N2WS, which co-CEO Peter McKay described as a 'game changer'. Do you agree?
Yes, I see it as a game changer for two very specific reasons.
One is that about a decade ago Veeam transformed VMWare environments, and now we're in the same position to provide that kind of protection for AWS environments.
You can see the statistics about the size of infrastructure as service and where it's predicted to be in market share for AWS, so that's a very exciting proposition.
The second reason is the integration of N2WS's technology into the Veeam availability platform, which is giving our customers a single point from which to manage any application, any data across any environment, whether that's virtual, physical or cloud.
To simplify, you've opened a new door that will lead to a single point of management where there used to be two or more.
Yes, and I think that that 'door' has also been opened for our partners, giving them greater access and involvement in the AWS marketplace.
That allows them to broaden their solution offerings and services to their customers, so it's a win not only for our customers but for our partners as well.
What can your partners and the channel be doing that will ensure that they are going to feel the success that Veeam has had?
I think what the partners and channel can do is really make sure that they're well versed and up to speed on the technology that Veeam is bringing to market.
Also, increasing their focus to the entire platform of Veeam offerings rather than focusing on one part of the offerings. Focusing on the hyper-availability platform should pay significant dividends for our partners.
The market is shifting away from point solutions to a total availability, end-to-end platform and so that's where I'm encouraging our partners to align their efforts and their focus.
It's no longer just about backup of a certain silo in isolation, the market is moving to a more policy-based approach that involves backup, aggregation, and visibility of all the data, and then orchestration and automation of that data across the entire enterprise.
How will the acquisition affect Veeam's growth in the ANZ region?
The organisation is growing at nearly 20% per annum in a marketplace that's growing at 3 or 4% per annum, so we're growing at 4 or 5 times the market rate.
I think in 2018 we will grow considerably more than that and so we're adding resources to both the channel and the Veeam teams on the ground.
Can you talk about how this acquisition will mean for N2WS?
Well, we're going to keep the organisation as a separate subsidiary of Veeam but we will be helping them grow in the ANZ marketplace.
If you think about it from N2WS's perspective, all of a sudden they have access to the Veeam network of employees, partners and other technology on a very big scale globally.
I've been in the situation of an organisation where we've been a small startup who is acquired, and the ability to leverage the new parent company's technology and networks can really have a massively positive impact on your growth going forward, so I think it's good for N2WS employees as well.
Are you expecting any other major changes or announcements this year?
That's our big one for now, but ask me in a couple months time because I'm sure there will be something going on. This industry is moving very quickly and that's why it's exciting to be a part of it.