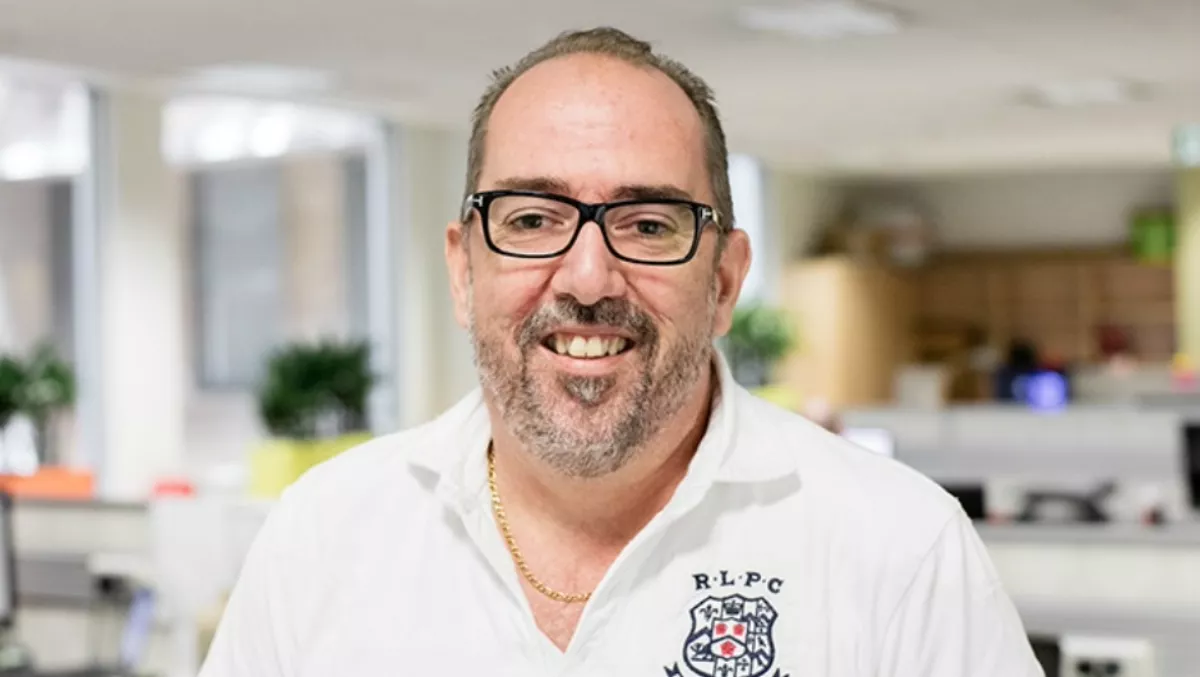 EXCLUSIVE: Rhipe eyes ANZ partner offerings, adds Acronis to portfolio
Fri, 22nd Apr 2016
FYI, this story is more than a year old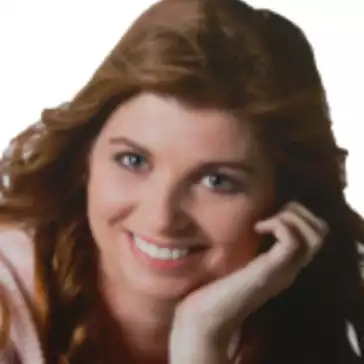 By Heather Wright, Contributor
Rhipe is eyeing up local partners products and services with a view to helping to take those offerings to new markets.
Chris Sharp, rhipe chief strategy officer, says he's been talking with partners in Australia and New Zealand about the potential to take their products and services into other markets served by rhipe, which now operates in 16 markets throughout Asia Pacific.
"One of our things is to look at the service a partner is providing that maybe another partner could leverage in a different market, or how can we broker a partnership between those partners.
Singapore-based Sharp, who was in New Zealand this week and in Australia recently, says both the Australian and New Zealand markets are 'incredible'.
"There are products coming out of both Australia and New Zealand that are exciting to us and all the South East Asian countries that we take care of, and I think they will be equally beneficial into North Asia as we continue to grow."
Sharp's comments follow the news that rhipe has added Acronis to its portfolio, in a deal expected to help bolster the average revenue per unit for partner sales.
Sharp says the distributor will be offering Acronis backup and recovery, disaster recovery, file, sync and share solutions for both partners looking to resell packaged solutions, and for those wanting to provide a managed service offering using Acronis backup.
"We look for products that can be used by a company building their own environment and with Acronis, one of their solutions enables partners to build and use their own infrastructure, their own storage products, and use the Acronis software to control that," Sharp says.
"There is another solution from Acronis that is a packaged solution of backup and storage, which can be used by partners who don't have their own data center," he adds.
"If they are a reseller wanting to resell a packaged solution around backup – for everything from a workstation to the server and a virtualised instance – they can do that.
"If they're a partner who wants to build their own environment, they can also do that using a different version of the Acronis products to create a service provider environment. Then they can whitelabel and create their own solution to take to market.
Steve Goh, Acronis vice president for APAC and emerging markets, says the rhipe partnership will provide new and existing service providers with access to Acronis product subscription discounts, market development funds and other benefits, enabling them to bring Acronis data protection technology to business and corporate end users in the region.
Sharp says backup and disaster recovery remains front of mind for many businesses.
"Previously you used to be able to walk into a room and stare at your server, and know exactly where everything was.
"Nowadays, because of the cloud you're a little disintermediated from your servers. The one thing you need to keep a handle on is your data – making sure it is where you want it and available to you any time you want it.
"I think it is incumbent on all service providers to make sure their clients environments are taken care of.
He says the company is expecting high demand for backup and disaster recovery products across all of its 16 geographies.
"We're excited about Acronis joining our portfolio. We have Veeam already in our portflolio as well and we're excited about them too.
"We want to make sure we have the right products for our partners and our partners are asking what to do around backup and disaster recovery as a service, so we want to make sure we're finding the right products that partners are demanding and make something ready for them.
Sharp says none of rhipe's portfolio of offerings are 'really competing', instead providing opportunities for partners to keep adding to the stacks they can sell to customers.
"We want to help our partners increase their average revenue per unit, as friction free as possible in the purchase process for the customer, adding the next logical piece that a customer might be looking for.
"And it's the same for the partners who are building their own cloud – what's next, where will the customer be and how do I help you think about what the product you might want is?