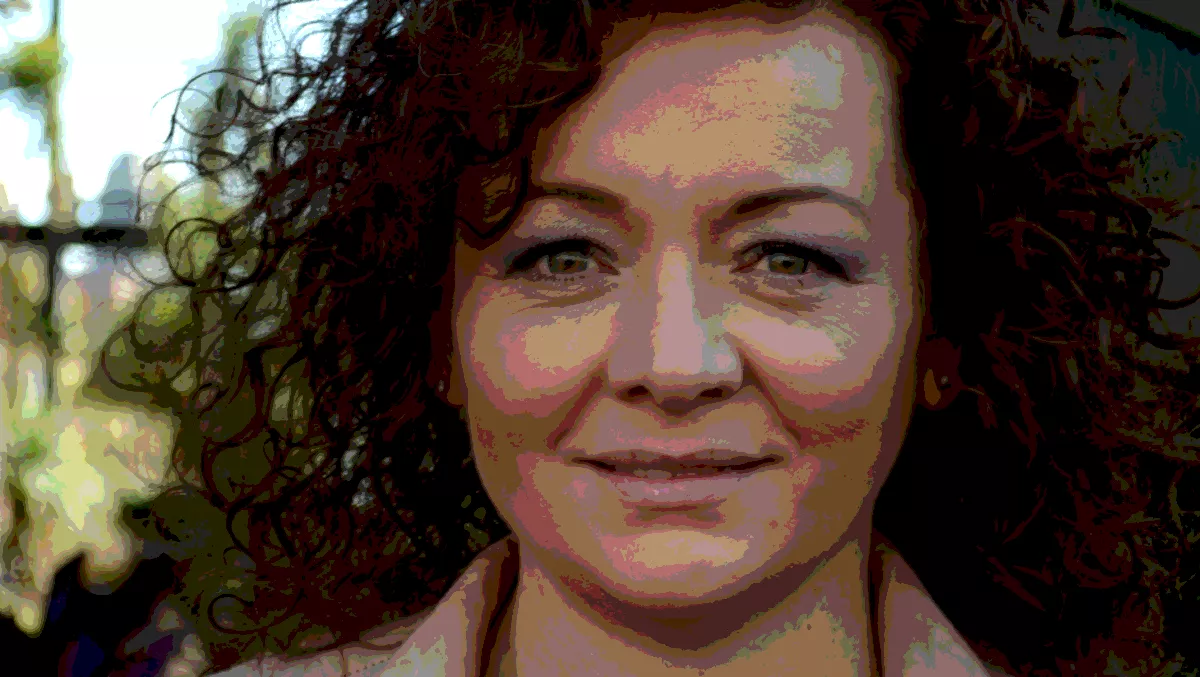 Exclusive interview with Rackspace's new channel boss
Wed, 19th Sep 2018
FYI, this story is more than a year old
Rackspace recently appointed a new channel chief for the Australia and New Zealand region in an effort to grow its partner relationships in the region.
Angela Logan-Bell has 20 years of experience in the Australian ICT channel.
TechDay spoke to Logan-Bell about her new position, what she's hoping to achieve, and how she's planning to do it.
How have you seen the MSP market evolve so far?
We've seen the first iteration of startups entering the MSP landscape with deep capabilities, which clearly filled a gap.
Unfortunately, most of these startups had a narrow presence across the market, and couldn't scale to the level organisations needed when going to a public cloud model.
As a result, in the past three to five years we're seeing these MSP startups either adding technologies to their core capabilities or broadening across market segments.
What are the advantages of working with an MSP?
While MSPs are definitely getting more traction, there is a general misunderstanding from the market about the value MSPs can deliver.
Most often, we are seen as a vertical, similarly to an independent software vendor (ISV).
But it makes more sense today to deal with a MSP similarly to any other partner.
Many industry leaders still segment MSPs into a corner, and don't realise that we actively follow customers from the very start of their cloud journey, and accompany them along the way up to managing their on-going cloud environments.
The power of collaboration shouldn't be underestimated.
Having a strong and close partner ecosystem is what can drive great value and outcomes for customers.
Now, the responsibility is on us to articulate what we do in a way that will resonate with the market, and with customers.
We need to be accountable and prove how we can derive value from the investments we receive from partners and customers.
Tell us more about your new role at Rackspace.
I've been working in the Information and communications technology (ICT) channel for over 20 years, which has helped me gain a deep understanding of how the IT market is evolving, what organisations need today from an infrastructure perspective, and what is required to deliver capabilities and services that make a difference for an organisation's bottom line.
As Rackspace's new partner and alliances manager, I have a unique opportunity to work directly and in close collaboration with some of the largest cloud providers in Australia, which is very exciting!
My main focus will be to work with our partners to address the enterprise market and deliver solutions that are fit for purpose.
I believe that having a dedicated focus on these partner relationships and nurturing every single one of them in a personalised way is key.
I will also be involved in educating our partners so they understand Rackspace's value proposition, as well as educating our teams internally about our cloud partners' value propositions and best ways to work together, so we can reach common goals and generate incremental revenue.
What's your partner and alliances strategy for Rackspace in ANZ?
The first important step is to understand our partners' objectives and their go-to-market strategies, so we can design a joint approach.
From there, we're able to build meaningful business plans and balance our internal goals with our partners' own goals.
It is important to set outcome-based objectives that cover financial metrics but also look at how we can drive new business together, how we can support existing customers, and define an enablement strategy that empowers our teams to collaborate.
I believe a ground-up approach (versus a top-down approach) is needed to succeed in the ANZ market.
To that effect, I am looking at strengthening our team, to give every partner the attention and support they need.
What are your priorities for the rest of the year and 2019?
Our first priority is to concentrate on driving growth for the remainder of 2018.
We are seeing great momentum in the market, and we want to capitalise on this.
We want to build strong foundations for next year and this goes through educating and enabling our partners.
This involves meeting with key stakeholders to communicate who Rackspace is, and which of our capabilities and expertise can best be of help to them as we plan for 2019.
Internal enablement for our team of 'Rackers' is also an important part of this awareness building and educational piece.
From a technological perspective, we are continuing to build on our application migration and data center transformation foundation.
The top priority for organisations when considering a move to cloud is security.
What we are increasingly seeing in the market today is customers looking at entering a full cloud journey, but struggling to make that first step.
Our role is to help them with their first workload, and working hand in hand with our partners to help customers design an upfront plan that will set themselves up for success in the long run.
Finally, we are seeing customers need technical expertise 'up the stack'.
As they transition more applications to cloud environments, we can assist them in optimising their applications.