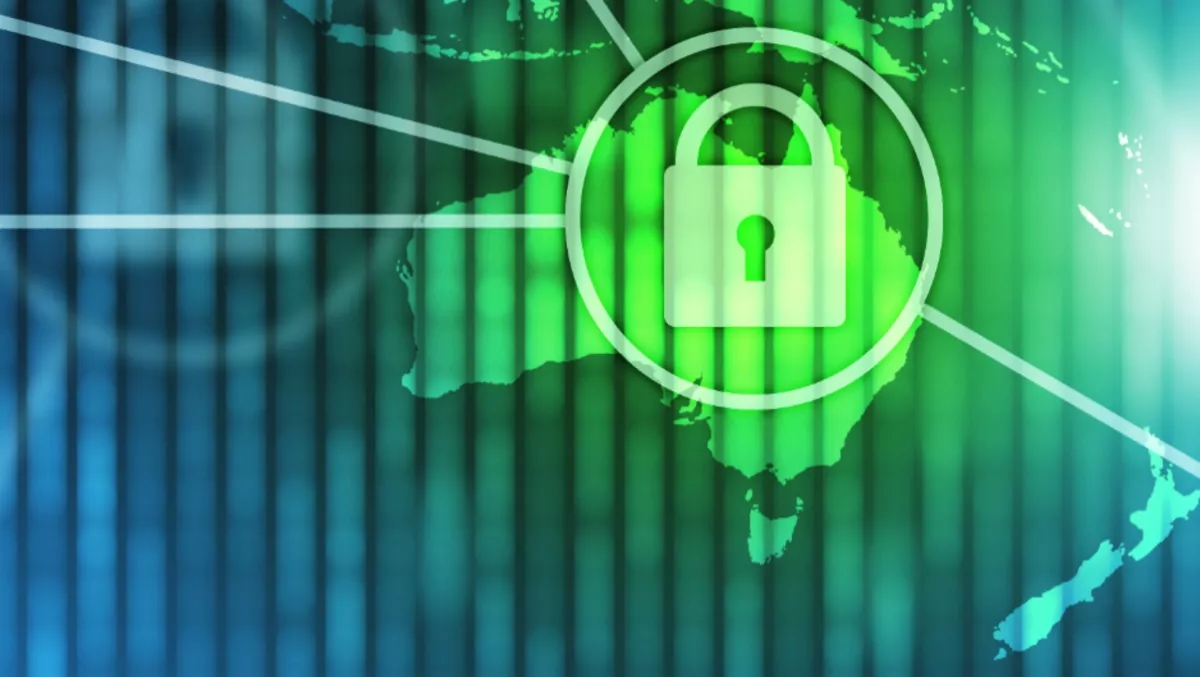 Exclusive interview - Cylance's plans for the ANZ channel
FYI, this story is more than a year old
8 months after joining Cylance as the head of ANZ channels, Jason Duerden stepped up to the role of ANZ country manager.
ChannelLife caught up with Jason to discuss Cylance's innovative approach to cybersecurity and how the company plans to use the ANZ channel to extend their approach throughout the region.
Very briefly, How would you describe what Cylance does?
Cylance was founded on the core belief that AI and machine learning can be applied to any specific data problem, it just so happened that the founders, Stuart Mclure and Ryan Permeh, come from a cybersecurity background.
Everything we do with AI and machine learning is geared to preventing attacks rather than detecting and responding and as part of bringing AI and machine learning to cybersecurity.
We are about bringing education to the customer and to the partner and taking them on a new journey because no one has done this before, nobody's taken this leap.
You joined Cylance head of the ANZ channel, what experience did you gain in that role that will be valuable in your new role as the country manager.
Prior joining Cylance I was heavily entrenched in the integrator world, that's where I come from, so it was a nice transition from an integrator to supporting the wider integrator community as part of the channel.
Being in the trenches has allowed us to localise what makes sense for the ANZ customers and partners.
I think experiencing the role directly within a vendor and now actually taking the helms of the overall strategy means that the partner community can be assured that we understand what the channel needs, what it looks like and how it works.
What is your strategy for keeping up your recent impressive growth rate in 2018?
It's really early days for us, we've only been in this market for 12-18 months.
We'll start to leverage some of our relationships in the ANZ and APAC region in terms of the partner landscape to continue our growth on the trajectory that we want.
There are still thousands of customers using traditional signature-based antivirus who are at risk so we need to help shift to the new way of doing things and continue that education.
What is your perspective on the lack of cybersecurity among NZ companies and the opportunities that can offer to the channel?
When the (Australian) data breach legislation comes into effect in March, it'll be very prevalent in the press and something that becomes top of mind for board executives, and there will be a flow-on effect into New Zealand as well.
I think the partner community in New Zealand is definitely much further ahead of the curve in terms of readiness for this, they are having the right conversations with their customers, taking the right approaches trying to bring their customers along on the journey with them.
Where do you think that resellers and distributors should be focusing their efforts in 2018?
Resellers are the front line, chopping through the noise of all of the vendor marketing and trying to make sense of it, their job is to stay relevant to their customers.
How are they providing thought-leadership, clear information, staying agnostic to the market - every vendor would love to be the be-all and end-all for every customer but that's not realistic, so how do you select for us?
For distributors it's about staying relevant to your vendor, how can you continue to help partners grow and be relevant as part of the channel chain.
Over the last few years, I've seen a shift in distribution where they've become transactional, which has no value for us.
Distribution is all about value and how can we help our sales, marketing, engineering teams, they an extension of me and my team and our team and really help us grow.
So the most important thing is to continue to establish positive, reciprocal relationships.
As they say in sales: people work with people and people buy from people.
We may have the best technology in the world but we need the right people, the right partners and the right customers, that's what breeds success.