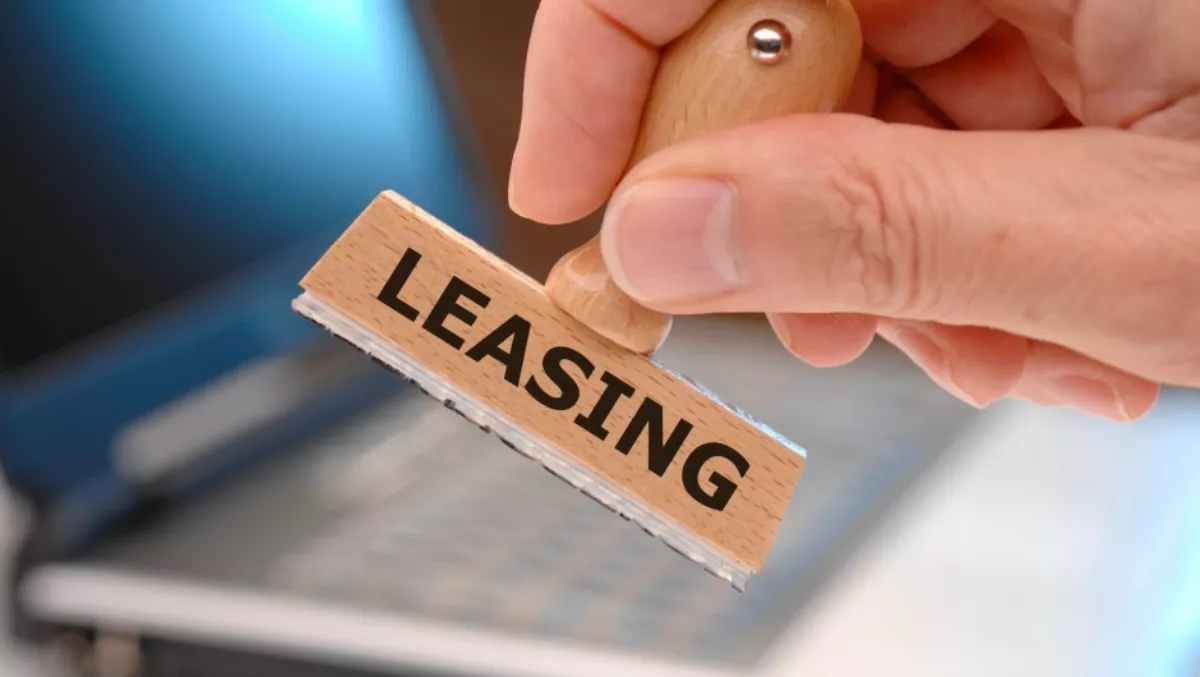 Exclusive Networks rolls out IT financing and leasing services for local resellers
By Heather Wright,
Wed 10 Aug 2016
FYI, this story is more than a year old
Exclusive Networks is rolling out specialist IT financing and leasing services to its Australian and New Zealand resellers in a move aimed at helping channel partners secure larger project opportunities and close deals faster.
Dominc Whitehand, Exclusive Networks Asia Pacific managing director, says both enterprise and mid-market customers want IT financing and the new offering enables the distributor's channel partners to provide it 'without all the complexity, risk and delay that can undermine deal negotiations'.
"Partners can now be more confident going after bigger opportunities, leading with a financing option up front instead of holding it back or even leaving it off the table," Whitehand says.
The service is being offered via Exclusive Group's financing and leasing division, Exclusive Capital, with the first ANZ services being provided via a trading agreement with Australian asset finance solutions provider 3E Advantage.
Franck Laga, Exclusive Capital managing director, says increasing demand from enterprises for IT investments to be made through opex, rather than capex, has been an issue for channel partners who then have to spend time searching for funding options and incurring risk.
"Our approach overcomes those obstacles," Laga says.
"We understand and specialise in IT, making it quicker and easier to spread the cost of hardware, software and services through a multitude of flexible ways."
Exclusive Capital says the trading agreement with 3E Advantage provides immediate regulated access to funding partners in both Australia and New Zealand, assuring the availability of highly competitive funding rates in each country.
Adds Whitehand: "We're committed to supporting our partners to take full advantage of these exciting new services that also boost cashflow and enahance customer loyalty into the bargain."