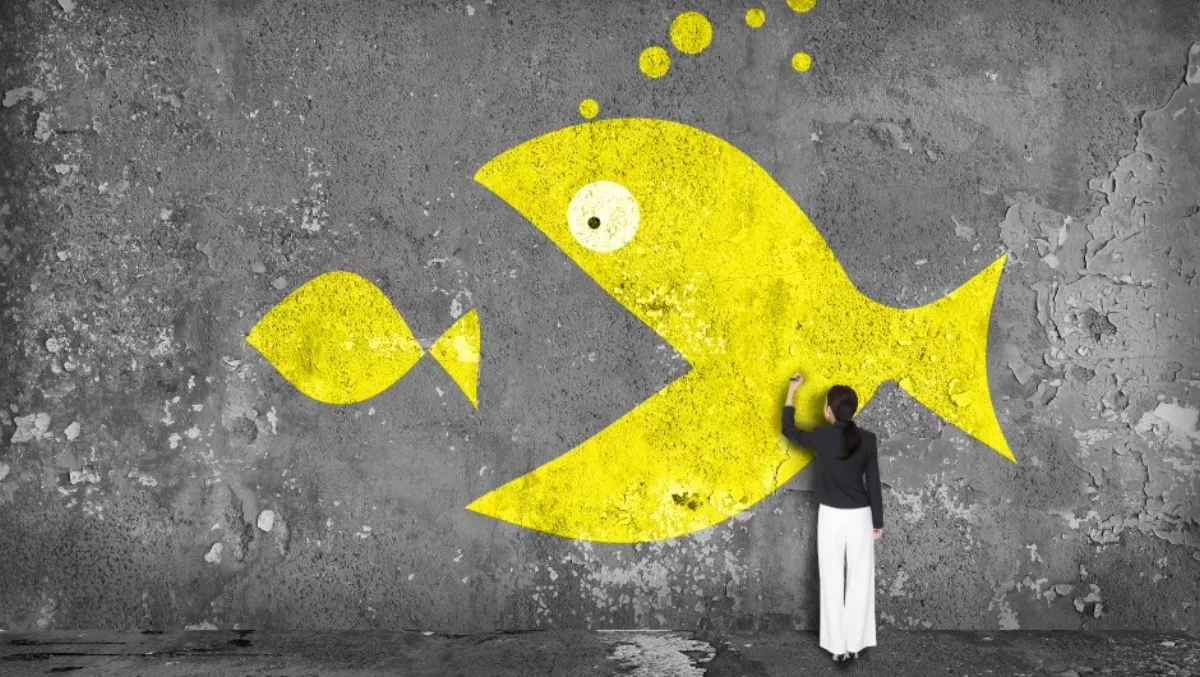 Exclusive Group builds Aussie reach with Transition Systems acquisition
Wed, 13th Jan 2016
FYI, this story is more than a year old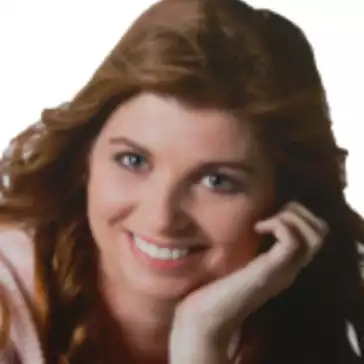 By Heather Wright, Contributor
Exclusive Networks, which acquired WhiteGold in 2014, has continued its acquisition trail, snapping up Transition Systems in a deal French distributor says is its biggest ever acquisition.
Transition Systems is a Signapore-based cybersecurity and infrastructure value added distributor, with offices in Australia and throughout Asia.
Paris-based Exclusive Networks took a 70% stake in WhiteGold in August 2014, in its first acquisition outside of EMEA. At the time the company said the move signalled a new long-term strategy to expand operations throughout Asia Pacific.
In announcing its latest acquisition, Exclusive Group says the move 'significantly expands' the groups presence and penetration in Asia Pacific.
Fifty percent of Transition Systems' portfolio matches that of Exclusive Networks, mirroring previous acquisitions.
The deal will see Exclusive Group grow to more than 1200 employees and EU1 billion in annual revenue, 25% of which will come from Asia Pacific.
Olivier Breittmayer, Exclusive Group chief executive, says Asia is crucial for the company's expansion and the acquisition provides 'a great platform' to grow throughout the region in the coming years.
"Transition Systems is a large, influential regional player with similar business DNA to our own, as well as having important vendors, technologies and a very strong value-adding culture in common," Breittmayer says.
"We have every confidence in the existing management of the business to continue applying its successful formula under its new Exclusive Network brand in tune with our global VAST strategy.
Jonathan Juay, Transition Systems group managing director, says the deal marks a 'significant' opportunity for partners, customers and staff.
"With the resources and support of the Exclusive Group, we can remain committed to our value-adding principles, innovate new solutions and services tailored to local market needs and invest for greater expansion in the future," Juay says.
"We're already look at starting BigTec, Exclusive's hyperconvergence business unit, into several countries here and exploring synergies with strategic Exclusive vendors and global SIs.