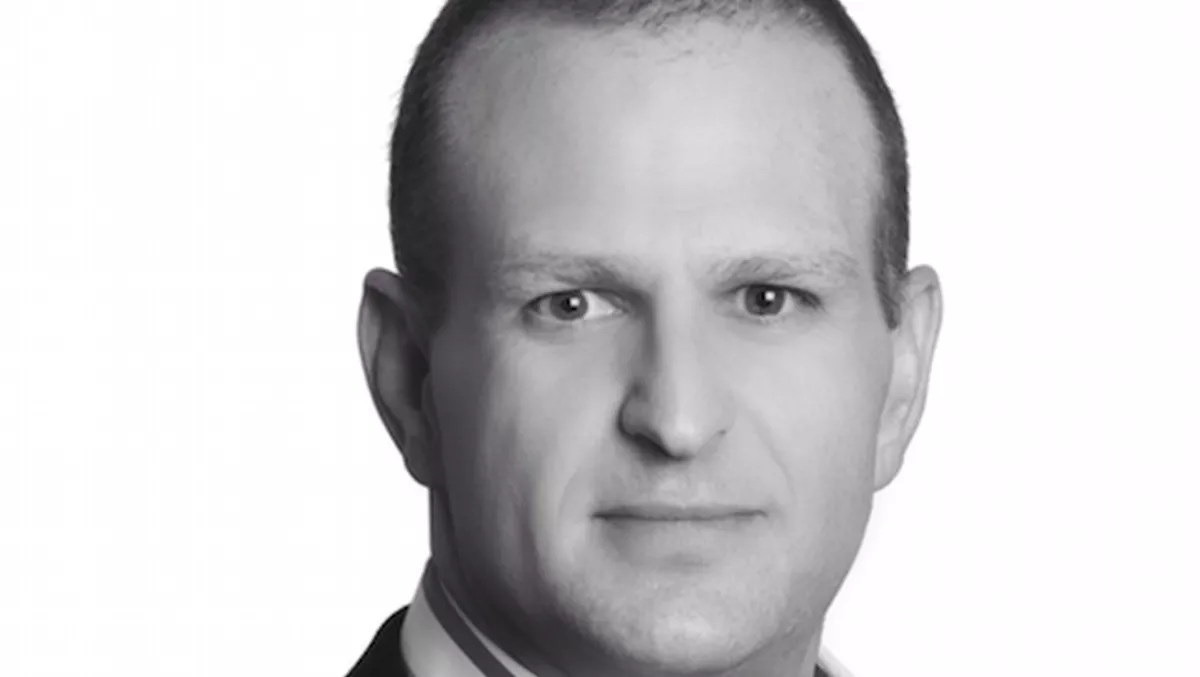 Exclusive: Distributor eyes Indonesia as test bed for 'business in a box offerings'
FYI, this story is more than a year old
Westcon-Comstor is gearing up to launch new pilot programs in Indonesia, with the distributor planning to use the country to refine both the solutions it will offer for emerging markets and the go to market.
Darryl Grauman, Westcon-Comstor APAC vice president services and cloud, says Indonesia will be the pilot ground for the new program being created for new business and new initiatives.
The pilots will be focused around providing rapid deployment offerings for businesses he says.
"Things like very fast construction of web-based systems, eCommerce based systems for people to do business with," he says.
"Let's say someone starts up a new business, they can come to us and get a data center in a box, which is based on their unique requirements.
"It's partnering with local ISVs to offer an SMB in a box – a local accounting service, a CRM service in local language, billing services, email, domain names, that kind of thing. So if anyone wanted to start a new business, our channel would become a one-stop shop for that.
The distributor launched its Blue Sky platform in Singapore and Indonesia late last year, with Grauman noting both markets are now generating revenue for the company, which is currently in recruitment mode.
Grauman says the solutions offered in the two markets are slightly different, with Singapore regarded as a more mature market, while Indonesia is a developing market.
"The solutions we're offering and the go-to-market are quite different between the two.
"It's interesting to see the differences. We're flexible enough to be able to move with the times and change," he says.
"We've gone with a baseline of what we offer in Australia and New Zealand.
"AWS is the largest cloud foundation partner for us at the moment, then we've got the likes of Cisco and other solutions around the side.
The distributor has also launched its business apps partnership with Australasian software as a service startup Maestrano to both markets.
Grauman says that partnership has been 'very very key for us in the emerging world'.
Maestrano's service synchronises data from leading business apps, enabling Westcon-Comstor to offer resellers an SMB 'business in a box' option. Customers can use a single-signon for multiple SaaS offerings, which can be prepackaged by resellers, with the offerings also able to share information.
"No business starting up wants to go and buy infrastructure anymore, even infrastructure-as-a-service. They're going direct to SaaS.
"But the big issue with SaaS is when you buy different SaaS components from different providers they're totally un-integrated and don't work together. Maestrano's solution brings all of the applications together at a single sign-on level, at a data sharing level, completely integrated and with self-help so effectively we've got an SMB solution in a box where companies can fast start.
Grauman has previously predicted Westcon's work with Maestrano will become 'the foundation of SMB in the entire APAC region within the next few years'.
He says Indonesia offers up plenty of opportunities for the distributor and its resellers.
"As an emerging country, there's a lot of net new business out there [in Indonesia]," he says.
While in more mature countries Westcon-Comstor offers up more solutions based on moving existing workloads into the cloud.
"With Indonesia, what we're focusing on is new solutions. People are looking for new things, new web-based businesses, new eCommerce, new SMB tools in a box.
"For us, it's about driving more of those solutions into the market, utilising the likes of the AWS and the ability to rapidly deploy solutions through things like cloud formation templates where in a few clicks you've got a basic data center or web presence.
Grauman says he's been 'blown away' by demand in Indonesia. He's expecting numbers in the thousands for Westcon's new solutions in the market.
"I'm bullishly confident that individual subscriber numbers in Asia will soon outstrip Australia and New Zealand.