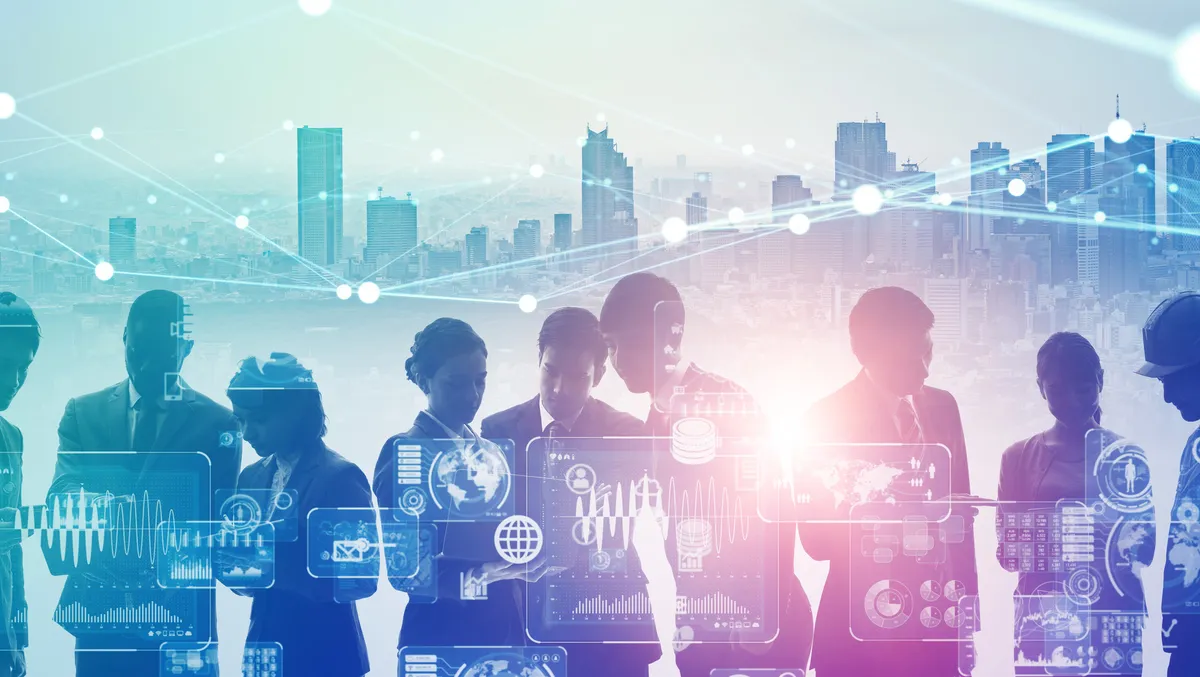 Exclusive: CyberRes supports organisations at every level
Mon, 29th Aug 2022
FYI, this story is more than a year old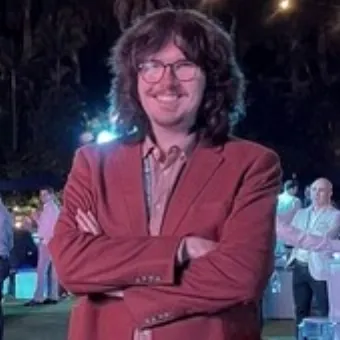 By Zach Thompson, News Editor
CyberRes is a Micro Focus line of business that brings the expertise of one of the world's largest security portfolios to help customers navigate the changing threat landscape by building both cyber and business resiliency within their teams and organisations.
Worldwide, there is a technology shift of traditional industry regulation and privacy acts falling into the technology organisations and governments use, driving the notion that privacy starts with data discovery.
CyberRes operates globally, with dedicated specialists in Australia and New Zealand supporting customers locally, including across the Voltage portfolio, and is investing in resources to support growth in the region. Further, it has thousands of customers globally in all sectors, including financial services, transport, retail, telecommunications, healthcare, and manufacturing.
Micro Focus has had governance customers in Australia for more than 20 years through its records management solution, with an excess currently of 300 customers in the region. The company has 250 dedicated local employees across Australia and New Zealand, with a further 100 CyberRes resources shared globally.
Voltage is a key solution in the CyberRes portfolio. Voltage privacy enabling technology (PET) offers solutions spanning data discovery to data protection, including governance. It has been in the Australian market for approximately five years and CyberRes for approximately two years.
CyberRes has a track record of setting standards in approved technology, and Voltage's format-preserving encryption is standardised by the National Institute of Standards and Technology (NIST).
Voltage Format-preserving encryption has transformed how enterprises approach protection across so many different environments, from databases to data warehouses and data lakes. Micro Focus was recognised as a 'Customers' Choice' based on Voltage SecureData's customer ratings and User Interest and Adoption in the Data Masking market.
"Micro Focus has improved its positioning across portfolios and revitalised its commitment to customer-centric innovation and Software-as-a-Service (SaaS) offerings," Micro Focus worldwide VP go-to-market - strategy of Voltage data privacy - protection Anna Russell says.
"We have introduced new SaaS offerings and extended existing SaaS offerings in every portfolio, as well as rearchitected many products to support new cloud and hybrid deployment options.
"CyberRes, as well adapting to these new architectures, is delivering comprehensive artificial intelligence and machine learning analytics via those SaaS offerings such as Voltage as a Service.
Voltage as a Service has recently been introduced to address the increasing skills gap in the industry. Being offered through local managed security service providers (MSSPs), Voltage as a Service lets partners deliver discovery and protection capabilities to customers via a managed service so that organisations don't need as many internal capabilities to deliver on these programs.
Voltage solutions are all about data; whether it's enabling data privacy, protection, and/or governance. There is a market opportunity in Australia and New Zealand to assist customers with addressing the skills shortage by taking solutions to market in the right way, as demonstrated by the introduction of Voltage as a Service. It's always important for CyberRes to ensure that each new solution is localised to address any region-specific challenges.
CyberRes was part of the Cyber Security for Government Summit in Sydney in July 2022 and was afforded the opportunity to engage with government and deliver a keynote presentation on how privacy begins with discovery and how data discovery can result in cost reductions when linked to data life cycle management, which is a key challenge faced by government agencies.
Australia and New Zealand differ from other regions in that privacy by regulatory pressure is not as high on the agenda of boards when it comes to implementing data solutions.
In Australia and New Zealand, customers are wanting to shift business processes or have a transformation to the cloud. With all the will in the world, customers want to be able to shift and transform faster to the cloud; however, often, they can't do that because their data is redundant, duplicated, or obsolete. Voltage is helping customers by reducing data exposure and saving costs by reducing that data before putting it into storage or customer analytics in the cloud.
The pandemic and the move to remote and hybrid work for CyberRes has actually helped it deal with and get to market with complexity of environments faster. This is because CyberRes has global experience that can be localised.
CyberRes' approach is to have an operational mode that includes a global team with specialist support in-region. As a large organisation with a huge footprint, CyberRes can deliver and accelerate transformation projects while customers deal with the pandemic. However, there is nothing more important than continuing to create connections with customers face-to-face when possible, particularly when entire projects have been delivered remotely and then there is an opportunity to meet with the partners and customers involved.
CyberRes has a channel-first strategy in Australia and New Zealand, with all CyberRes customers working with trusted distributors and partners in the local market.
"The collaboration on building a data security framework of discovery and protection under one umbrella makes Micro Focus and CyberRes stand out from the crowd," Russell adds.
"CyberRes is already seeing that customers want to partner with us because we cover multiple use cases and business problems linking back to data protection and have a unified approach for data discovery and data protection.