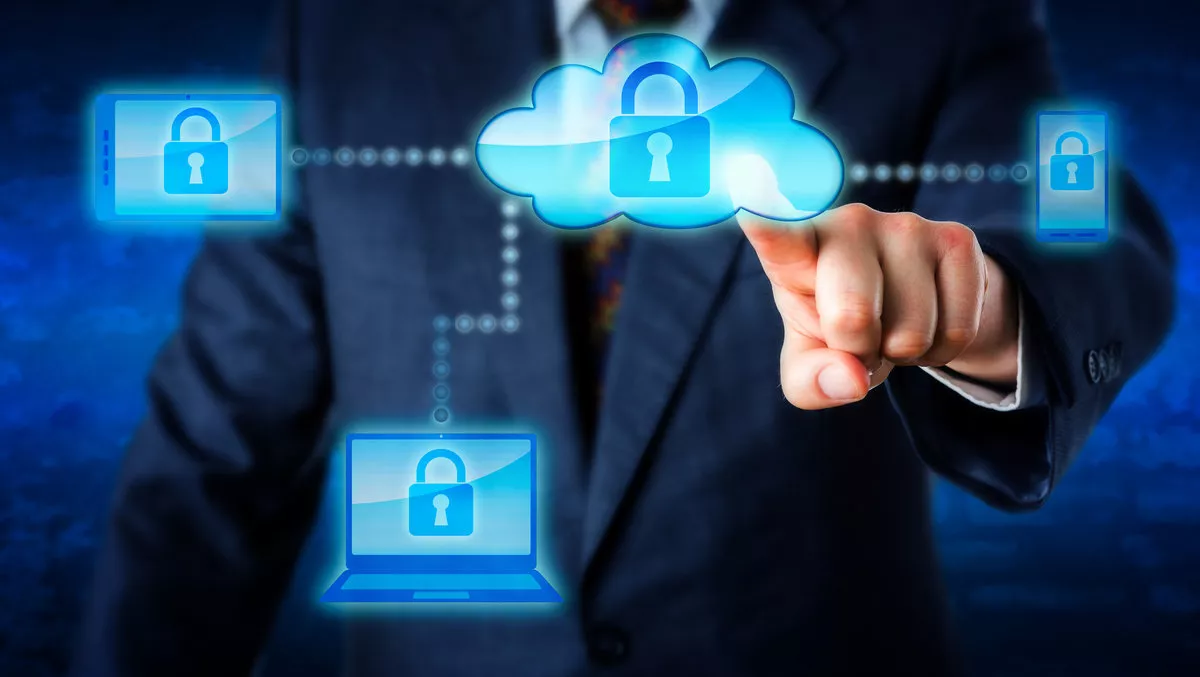 ESET's MSP program extends cloud business solutions
Mon, 15th Jul 2019
FYI, this story is more than a year old
ESET is a pioneer of cybersecurity software – in fact, its founders were amongst the first to develop antivirus software in 1987. Technology trends evolve and change, and ESET has also evolved to meet the wider IT security industry across 220 countries.
But unlike other providers that branch out into different areas of IT, ESET has keep a tight focus on one area: IT security and nothing else.
That approach has been a major success for ESET. One of its most recent accolades is its Champion Status in the Canalys Cybersecurity Leadership Matrix 2019, beating some big-name competitors in the cybersecurity field.
Canalys rated ESET as a champion for its ongoing improvements in channel processes, its ease of doing business and for making sustainable investments in the future of its channel models.
ESET's commitment to MSPs
ESET is firmly committed to its channel partners and their success. The ESET Managed Service Provider (MSP) program is one way in which the company and its partners work together to protect more than 100 million customers.
ESET specifically shaped the program so it's easier for providers to work with a trusted industry leader and to reach a rapidly growing customer base.
The program operates on the 'volume pricing' model. This allows partners to increase profits thanks to ESET's tier-based pricing based on aggregation of all the clients that partners cover. The more licenses MSPs sell, the better unit price they get.
There are plenty of other great things about joining ESET's MSP Program. A daily billing and monthly invoicing model make things simple. ESET also provides extensive sales and pre-sales support.
One of the major benefits is that MSPs are always in control of how they offer ESET products. Add or remove seats instantly, change products and licences, and leverage central management and configuration.
MSPs can even leverage RMM plugins and API integration from the likes of SolarWinds, Autotask, and many more.
Leverage the power of ESET's business solutions
ESET's solutions include ESET Endpoint Protection Advanced Cloud; and ESET Secure Business Cloud.
ESET Endpoint Protection Advanced Cloud offers protection against security threats such as ransomware, targeted attacks and fileless attacks, as well as the ability to conduct cloud-based remote management.
It delivers endpoint security and file server security through multi-layered technology, machine learning, automated security management, and human expertise.
All of this is managed through ESET Cloud Administrator, which is a web-based console that enables customers to control all products relating to their network security.
ESET Secure Business Cloud is a more comprehensive option that offers mail security in addition to endpoint and file server security. It also offers protection against ransomware, targeted attacks, fileless attacks, and cloud-based remote management.
These are two advanced cloud solutions from ESET, but there are many possibilities to mix and match IT protection across platforms and devices.
Additionally, there are standalone products that can complement your offerings. Interested in offering virtualisation security or gateway security? ESET has a range of security products to suit you.
To find out more about the ESET MSP program and to get in touch, visit ESET's website here.