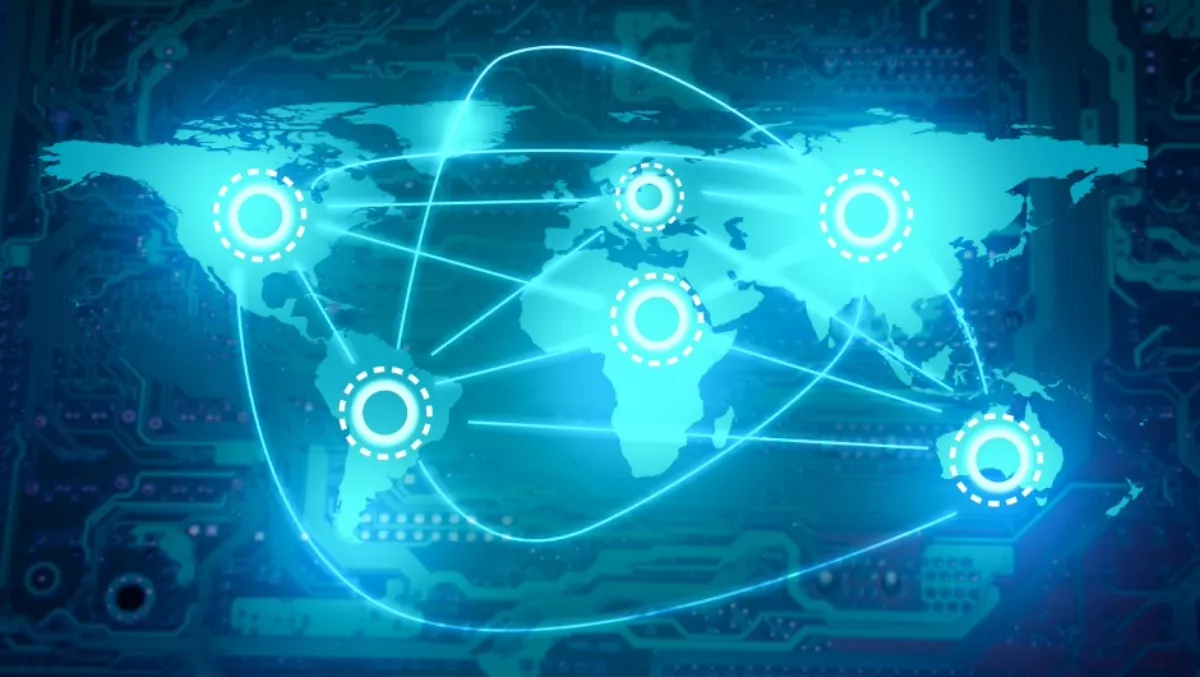 ESET holds ranking in security software market
Security firm ESET has maintained it's ranking within the security software market, despite market conditions stagnating.
Analyst firm Gartner reports the market grew by just 3.7% in 2015, reaching 22.1 billion – up from 21.3 billion the previous year.
According to the report, ESET maintained its No. 5 position also in 2015, with a market share of 5.8 % in the consumer security software and endpoint protection platform (enterprise) subsegment.
ESET says the company recorded the best results in its core segment - business. According to Gartner, the Endpoint Protection Platforms market remained flat in 2015 at $3.2 billion, while ESET managed to grow by 2,4%, maintaining its No. 4 position and increasing its share in business market to 8.9%, from 8,7% in 2014.
"We're happy we ranked No. 4 in Endpoint Protection Platforms (Enterprise) market in 2015 despite the fact that the whole business market remained flat," says Ignacio Sbampato, chief sales and marketing officer at ESET.
"We're seeing an increase demand for ESET products from business customers of all sizes, who are looking for an easy-to-use but powerful endpoint protection platform with support for the most used operating systems."