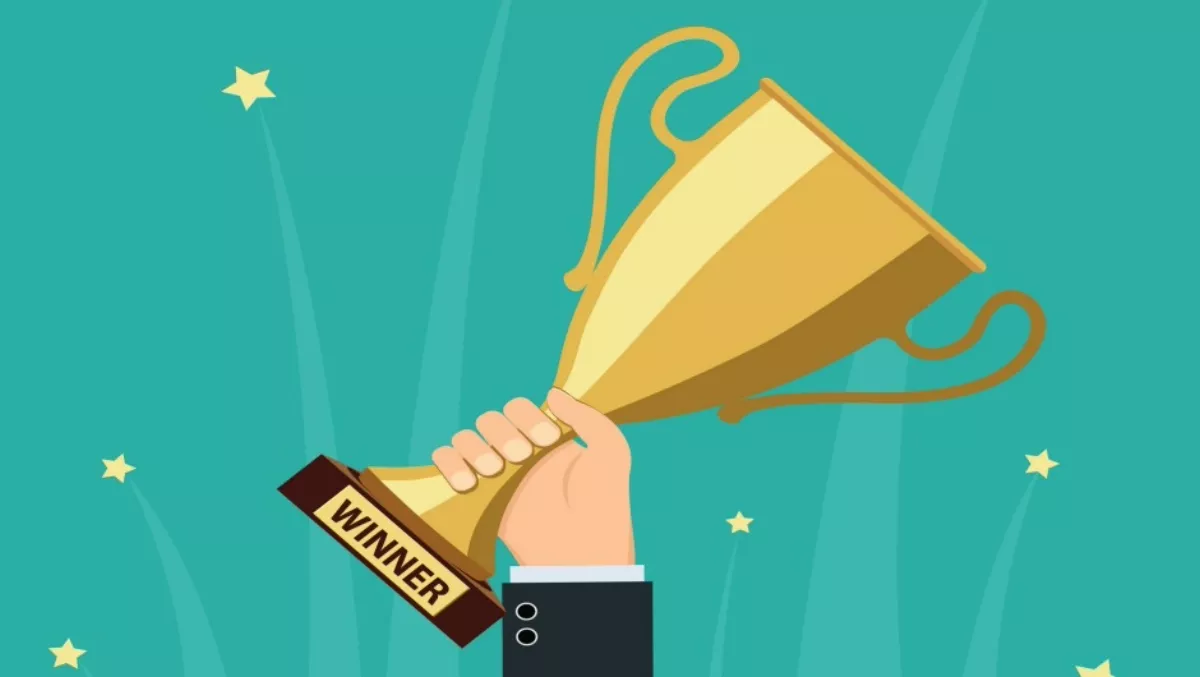 eScan receives the prestigious ISO Certification by Euro Veritas
FYI, this story is more than a year old
MicroWorld Software Services' eScan has continued its journey towards achieving global standards.
The company received the coveted ISO Certifications for eScan with compliance under the standards of ISO 9001, ISO 14001 and ISO 27001, by Euro Veritas.
These ISO standards represent Integrated Quality Control, Uniform Environmental Standards and Information Security Controls and best practices organizations needs to adhere to receive the certification.
To achieve these standards and be considered adequate, businesses must meet the demands of a stringent audit as per an independent third party.
The ISO standard certification validates the stringent process and commitment of eScan towards achieving globally competitive standards for product quality and security compliance while maintaining uniform environmental standards at work place safety.
CEO and managing director of eScan, Govind Rammurthy says this ISO certification helps to establish their vision towards achieving global standards in product development quality and environmental safety commitments, in addition to their commitment towards securing and protecting the client data and that of their user.
"It demonstrates our adherence to the standards of best practices and processes for information security management," Rammurthy says.
"We are very happy and proud to have achieved these certifications validating our long standing quality processes. These certifications now put us among the select few Indian IT product companies globally".
Senior assistant vice president for Europe, APAC and SAARC at eScan, Shweta Thakare says it has been a proud moment for the whole team at eScan as they have strived hard to achieve these ISO certifications and live up to the rigorous third party audits.
"It also strongly reflects our commitment to adhere to standards of best practices across various functions and commitment to our valued customers," Thalare says. "We also believe this gives our esteemed users, partners and vendors now the confidence to associate with us for long term growth.