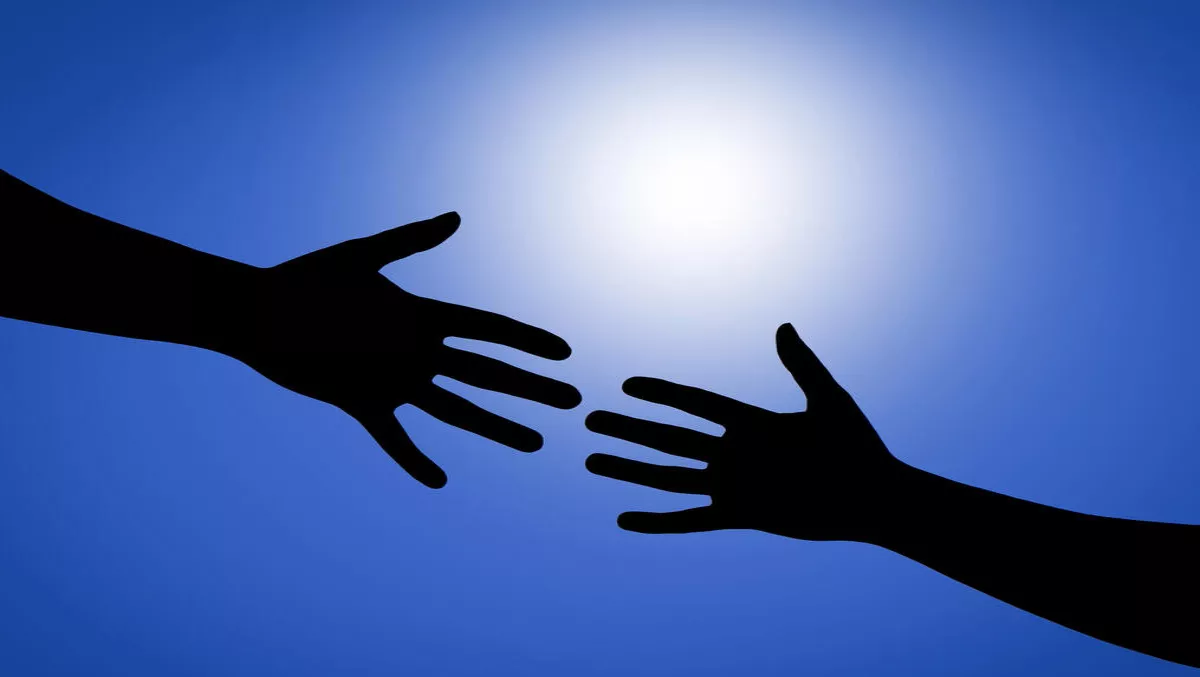 Ericsson & Nokia aim to reach beyond their CSP customer base
FYI, this story is more than a year old
Ericsson and Nokia both recently held industry analyst conferences. They were held one week after the other, with Ericsson occupying the last week of November and Nokia the first full week of December.
Both vendors used their conferences to present company accomplishments, roadmaps, and strategies. Given the proximity of the two conferences, similarities in the two companies were made very apparent. 5G, continued LTE investments, and network transformation come as no surprise as being common themes among the two vendors.
Another, less-obvious similarity is their shared focus on selling their gear into markets other than their traditional communications service provider (CSP) customer base.
Wanting to expand into new markets isn't something new for either Ericsson or Nokia. Ericsson has been talking about expanding into what it calls Industry and Society for a few years.
Industry and Society include utilities, transportation, and public safety. Nokia, which started to articulate its market-adjacency strategy back at its June analyst conference, includes public sector, enterprise with large-scale technology needs, and web-scale and alternative service providers as potential new customer bases.
The reason why these vendors, and even competitors like Huawei, are talking more about growing into new markets is very simple: their old markets are on a downward investment trend.
In the RAN infrastructure forecast Ovum published in May 2016, we estimated the market would lose $4.6bn in revenues between 2015 and 2021, a view mirrored by both Ericsson and Nokia.
There are only so many things a vendor can do to counter the decline. One option is to attempt to grow market share by aggressively targeting each other's customer bases, but that would lead to downward pricing and reduced profit margins. Another option, of course, is to find new sets of customers.
This trend was discussed in Ovum's recently published 2017 Trends to Watch: Radio Access Networks (November 2016). Even the growing interest by mobile infrastructure vendors in selling fixed wireless access gear fits into this strategy as it forces RAN vendors to deal with wireless ISPs, a portion of the market they don't often engage.
Selling into these new markets will require Ericsson and Nokia to work with partners who have experience in those markets. It isn't something they can exactly go out and do completely on their own.
It also requires them to keep a narrow focus so as not to get distracted chasing opportunities that fall beyond the actual scope of their adjacency strategies.