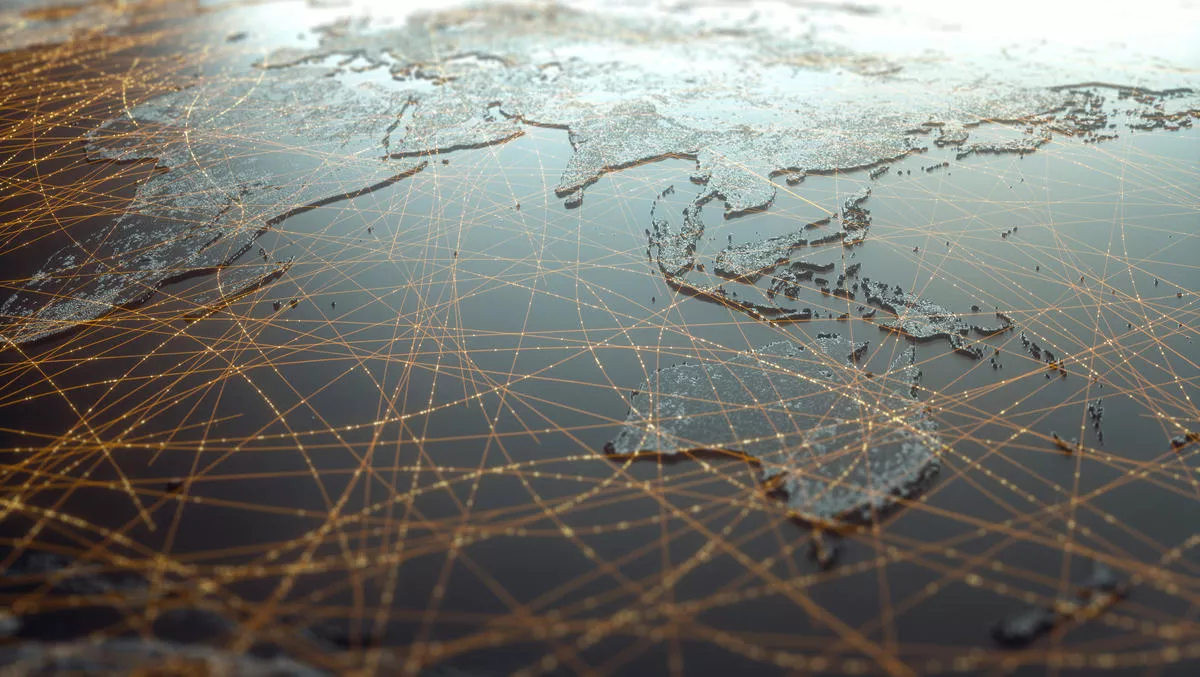 Equinix expands private network access to Azure across six new markets
FYI, this story is more than a year old
Equnix has rolled out private network access to Microsoft Azure to customers across six new global markets - Canberra, Seoul, Dubai, Rio de Janeiro, Berlin, and Bogotá.
Equinix offers this access through Azure ExpressRoute on its own Platform Equinix, and provides direct network access to Azure services such as the Azure VMware solution.
The company states that organisations are transforming digitally and shifting to hybrid cloud architectures that require private and secure connectivity to cloud service providers like Azure.
Because Azure is one of those cloud service providers, Equinix understands that services such as these are important for organisations' cloud journey.
Equinix strategic alliances and global account management senior vice president Royce Thomas adds, "In today's cloud-first world, accessing private connectivity to major cloud providers like Microsoft Azure is a critical priority for enterprises as they transition to the cloud.
"By expanding our collaboration with Microsoft to offer Azure ExpressRoute cloud services, including Azure VMware Solution, to customers in more markets around the world, we're helping companies get cloud ready by accelerating their hybrid cloud transformations on Platform Equinix.
The company adds that organisations can leverage Equinix Fabric interconnection to connect to Azure Services, which can minimise network latency and bandwidth constraints.
Equinix has also announced the expanded global availability of Azure VMware Solution via Platform Equinix. This offering can, according to Equinix, simplify cloud deployments by moving on-premise workloads to the cloud whilst maintaining high bandwidth and low latency.
Microsoft Azure director of product marketing Maura Hameroff says that Equinix also enables customers to adopt Azure VMware Solution for migration, disaster recovery, and hybrid cloud.
"As Microsoft continues to deploy Azure VMware Solution globally, we are pleased to have Equinix as one of our partners that can provide dedicated access to these services through their network of data centers and global interconnection platform.
VMware's cloud services business unit vice president of product management, Narayan Bharadwaj, adds that customers can achieve cloud efficiency and innovation at their own pace.
"[There are] Azure services across security, data, and AI, as well as unified management capabilities. Platform Equinix offers Azure VMware Solution customers an important connectivity service to help enable access to and protection of mission-critical resources, accelerate migrations, and support business resiliency and continuity.
Equinix now provides Azure ExpressRoute private cloud onramps to 32 metros in countries such as the United States, Germany, Ireland, Hong Kong, the United Kingdom, Australia, Japan, Brazil, Canada, and Switzerland.