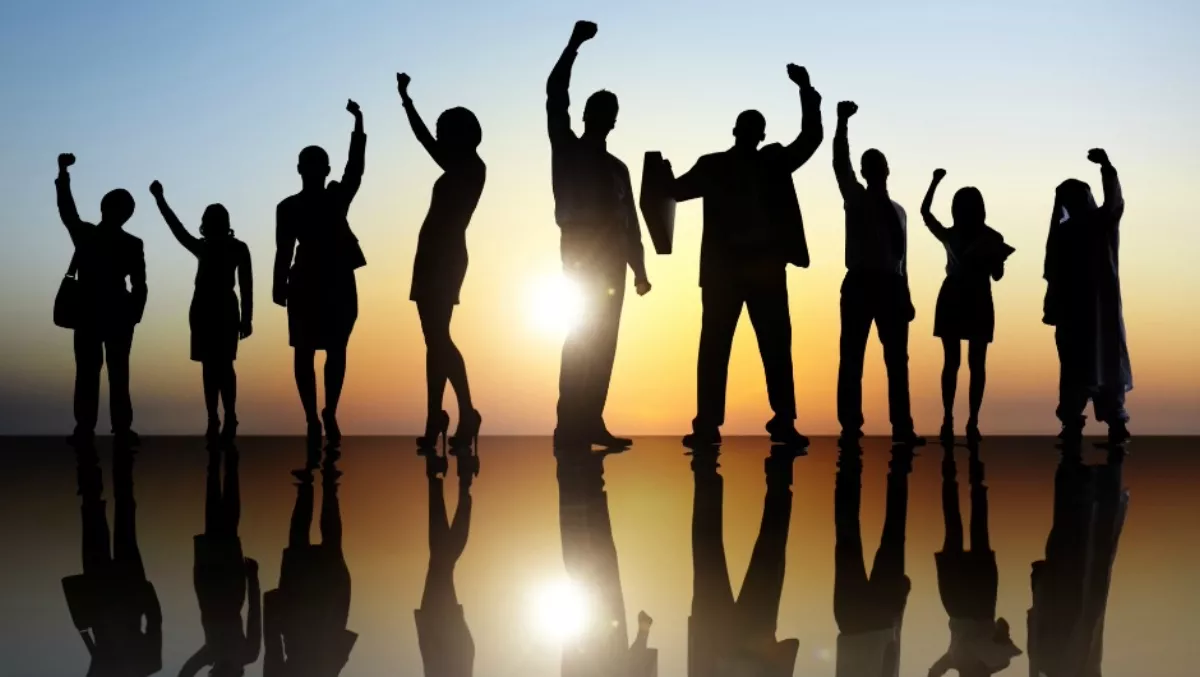 Epson racks up more than 20m sales of high-capacity ink tank Inkjet printers
FYI, this story is more than a year old
There are many who say the printer's time has come to an end, but Epson's recent milestone certainly defies that belief.
Epson recently celebrated reaching and exceeding the point of 20 million cumulative global sales of high-capacity ink tank inkjet printers.
Its high-capacity ink tank Inkjet printers were first launched in October 2010 in Indonesia, and since then have continued to be introduced to around 150 countries and regions.
According to Epson, its sales have grown steadily around the world with growth especially pronounced in emerging markets - in June 2016, cumulative sales reached 15 million units globally, giving an idea of how fast they've grown since then.
Epson's research reveals that its series of high-capacity ink tank Inkjet printers make up about 10% of the combined laser printer/Inkjet printer market in those countries (which totaled about 45 million units in the fiscal year ended March 2016).
The company states that the strong support from customers is the result of the new innovations from the series, including the elimination of the need to change ink cartridges, lower printing costs, and a smaller volume of resource waste from the use of consumables.
Director, managing executive officer and chief operating officer for the Printing Solutions Operations Division at Epson, Koichi Kubota says high-capacity ink tank Inkjet printers offer customers the ability to print without worry about the cost or running out of ink.
"Epson's unique Micro Piezo Inkjet technology achieves stable, high-level printing performance," says Kubota.
"Customers appreciate the environmental performance, too - with no ink cartridges to change, the series generates little waste. These factors have helped Epson's high-capacity ink tank Inkjet printers reach a cumulative 20 million units sold globally.
Epson has forecasted 25 percent year-on-year sales growth for these printers in the fiscal year ended March 2017, expecting these products to account for approximately 40 percent of Epson Inkjet printers sold over the period.
The company says it will continue to emphasise the advantages of its technical expertise and innovative products as it works to further expand the business.