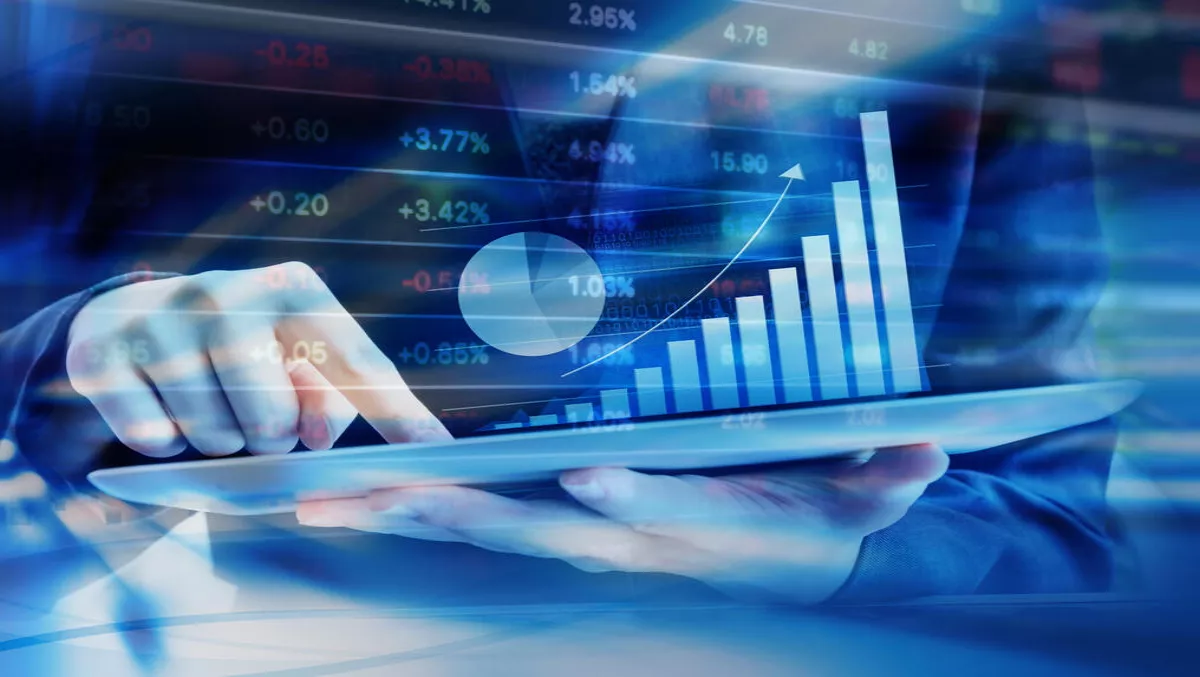 Epicor targets wholesale distributors' digital transformation journeys
By Sara Barker,
Thu 26 Jan 2017
FYI, this story is more than a year old
Epicor has launched a new solution that it hopes will help wholesale distributors through their digital transformation journey.
The company cites Forrester Research, which states that 70% of decision-makers want to drive more data-driven decisions, and unlocking the value of these is 'crucial' in the distribution marketplace.
The company announced its Epicor Data Analytics (EDA) is now available with Epicor Prophet 21.
"Epicor Prophet 21 is a proven success for distributors of all sizes, supporting growth through rapid implementation and easy expansion regardless of supply chain size," says Doug Smith, Epicor's director of product marketing, retail and distribution.
Epicor says that distributors will need better tools and better understanding of their businesses, in an easy-to-use way. Distributors also need to take into account cost, opportunities, program support and decision-making ease when implementing data analytics solutions.
The EDA suite provides function-specific content packs that provide a dashboard with integration including sales, purchases, inventory, ledgers, accounts payable and accounts receivable.
Epicor provides software for distribution, retail and service industry customers. It has more than 20,000 customers across 150 countries including Thailand, China, Australia, New Zealand, Singapore, South Korea, Malaysia, India and Indonesia.