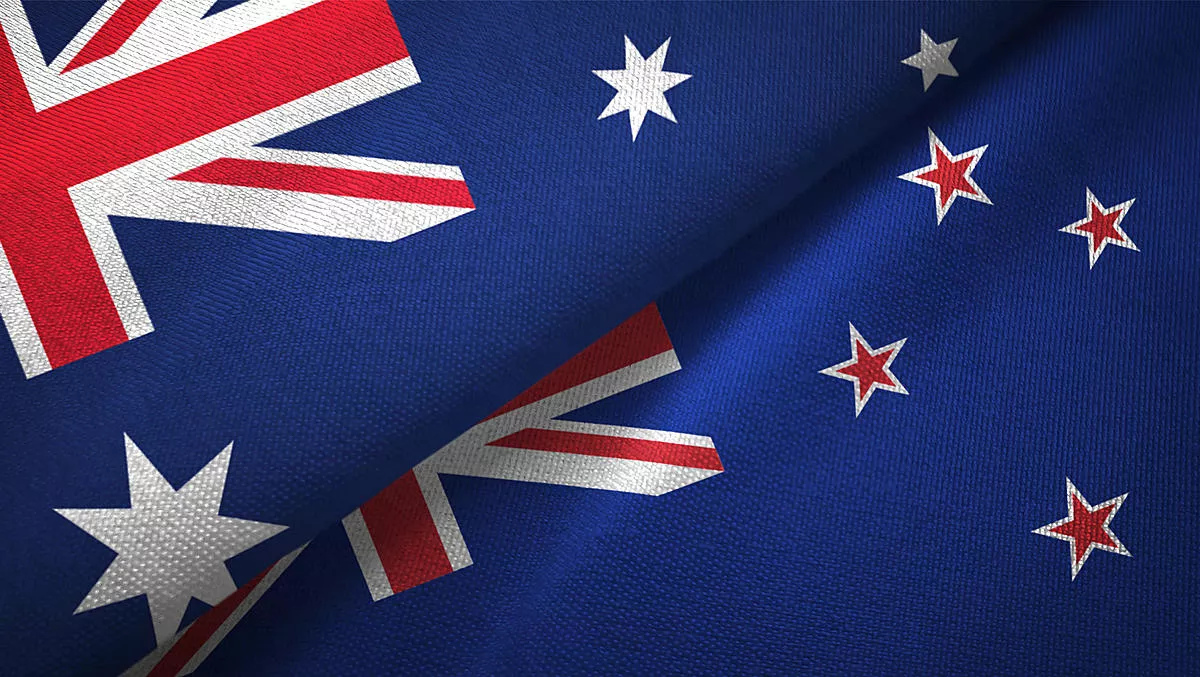 Entrust Datacard chooses ACA Pacific to expand presence in ANZ
FYI, this story is more than a year old
ACA Pacific has expanded its distribution agreement with Entrust Datacard that will see its reach now covering both Australian and New Zealand markets.
ACA Pacific is an existing distribution partner for Entrust Datacard in its Asian operations. According to a statement, this expansion into Australia and New Zealand is a natural progression for both companies.
The pair are focused on growing MSP product offerings and bringing high value solutions to the cybersecurity market.
More specifically, ACA Pacific put its attention on Entrust Datacard's authentication and certificate solutions, including public key infrastructure (PKI).
Entrust Datacard's authentication solutions secure and enable digital business with a single identity assurance platform so customers can manage users, apps and devices from a single platform.
Entrust Datacard Certificate solutions are designed to establish and maintain a trustworthy networking environment by providing key and certificate management services for encryption and digital signature capabilities across applications.
This is targeted towards organisations ranging from large enterprises to governments and financial institutions, Entrust Datacard states.
Being an existing partner, ACA Pacific has an established base and experienced national team. The team has worked on many finance, government, education and defence projects.
ACA Pacific aims to expand the channel by offering their solutions to new SMB and SME focused partners, as well as enterprise accounts, which is where Entrust Datacard has been more focused, the company states.
Reseller onboarding will be carried out through a comprehensive education and training program, consulting support services and special tailored sales and marketing activities.
ACA Pacific director HB Tan says, "Building on our success with Entrust Datacard through our Asian operations, we are pleased to bring them into the ANZ portfolio. Entrust Datacard is a leader in identity-based security solutions with experience in anticipating the needs of organisations in demanding industries.
"This appointment further strengthens ACA Pacific's growing cyber security offering for our reseller partners, especially for our MSPs and specialist integrators," Tan says.
Entrust Datacard Asia Pacific and Japan vice president Entrust Enterprise sales, Claus Hansen, says, "We are delighted to partner with ACA Pacific as we believe the team's deep expertise, industry knowledge in Australia and New Zealand will enable a collaborative approach to maximise Entrust Datacard's digital security products and deliver solutions that will protect the identities and information for our enterprise customers.
ACA Pacific is a value-added supplier of specialist information technology hardware and software solutions to the Australian and Asian markets.
Entrust Datacard offers trusted identity and secure issuance technologies for physical assets including financial cards, passports and ID cards, and digital assets including authentication, certificates, hardware security modules and secure communications.