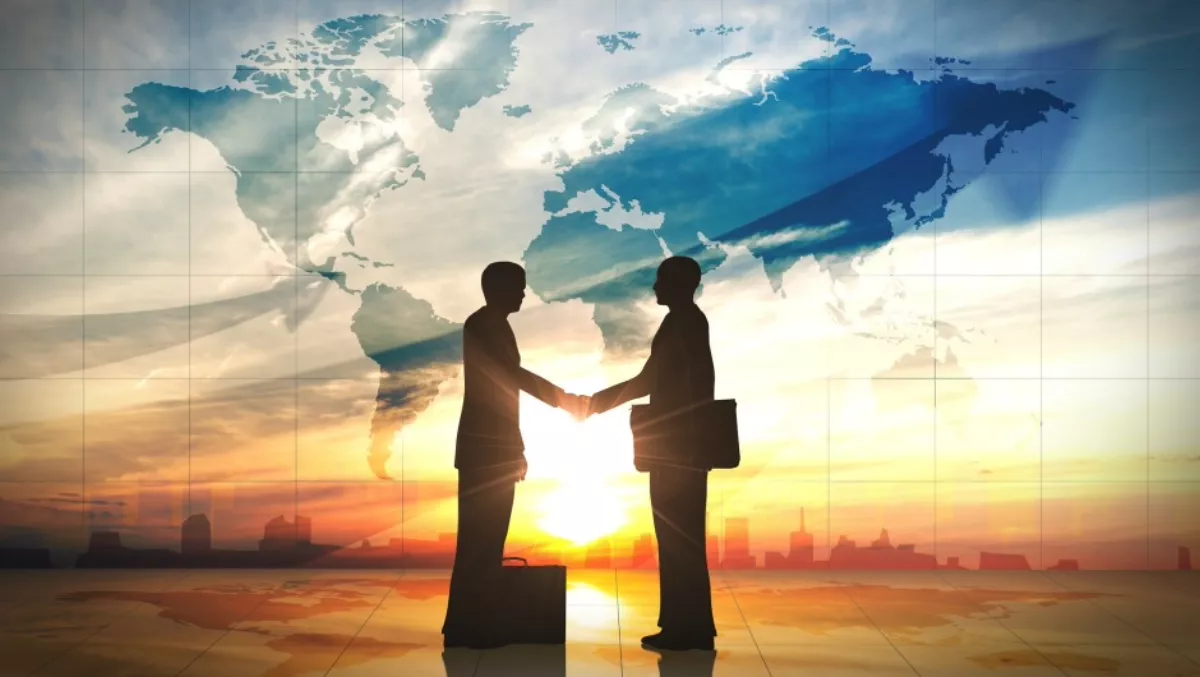 Enterprises seek co-location & data center investment in Asia
FYI, this story is more than a year old
The growth of data centers is happening all around the world – but nowhere is it more pronounced than in Asia. While other regions might have stronger existing infrastructure, Asia has the strongest growth.
New research from BroadGroup reveals that the flurry of growth across Asia will continue, with expansion in capacity and power availability across all the region's countries over the next three years.
Gregory Gerot of BroadGroup affirms that this positive growth will cause the need for change, with enterprises around the world taking note.
"As enterprises look to capitalize on the market opportunities across the APAC region, they will also need to deploy IT assets, in some cases building new facilities," Gerot says.
In countries such as Malaysia, growth could be as high as 36%. Outsourcing to third party data centers by companies local to the region is also expected to be sustained. BroadGroup's research also points to Industry estimates which suggest that around 70 hyperscale data centers are planned for deployment in Asia over the next 3 years.
The Datacloud Asia forum is approaching in February with the aim to tackle the growth and opportunity in the sector, including an extensive academy of executives to provide insights into the current markets, operations and technologies impacting data centers in Asia.
A significant proportion of those attending Datacloud Asia so far include infrastructure management in enterprises; we also have many of the leading data center and cloud operators represented, as well as the wider cloud community engaged in the sector, in total from more than 20 countries," says Gerot.
A special panel discussion focuses on the infrastructure plans of corporates expanding outside of China. Finance and investment in the sector will also be examined in depth. There will also be unique networking opportunities with customers, investors and suppliers, in addition to many facilitated 1-2-1 meeting taking place throughout the event.
The event is to be held in Singapore on 23rd February.